Baylor College of Medicine now has 13 members in the National Academy of Medicine, formerly the Institute of Medicine. The organization is unique in its structure as both an honorific membership organization and an advisory organization. Established in 1970 as the health branch of the National Academy of Sciences, it has become recognized as a national resource for independent, scientifically informed analysis and recommendations on health issues. With their election, members make a commitment to volunteer their service on NAM committees, boards, and other activities.
NAM members at Baylor College of Medicine are: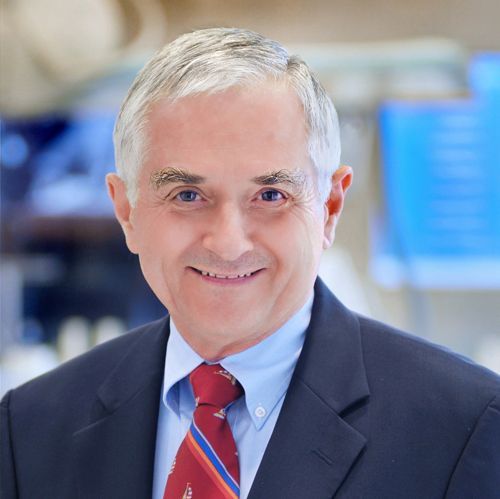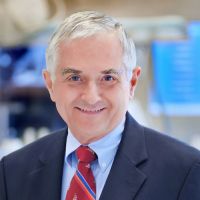 Arthur L Beaudet, M.D.
Henry and Emma Meyer Chair and Professor
Neuronal carnitine deficiency as a risk factor for autism; Prader-Willi and Angelman syndrome; Genotype-phenotype correlations for CHRNA7…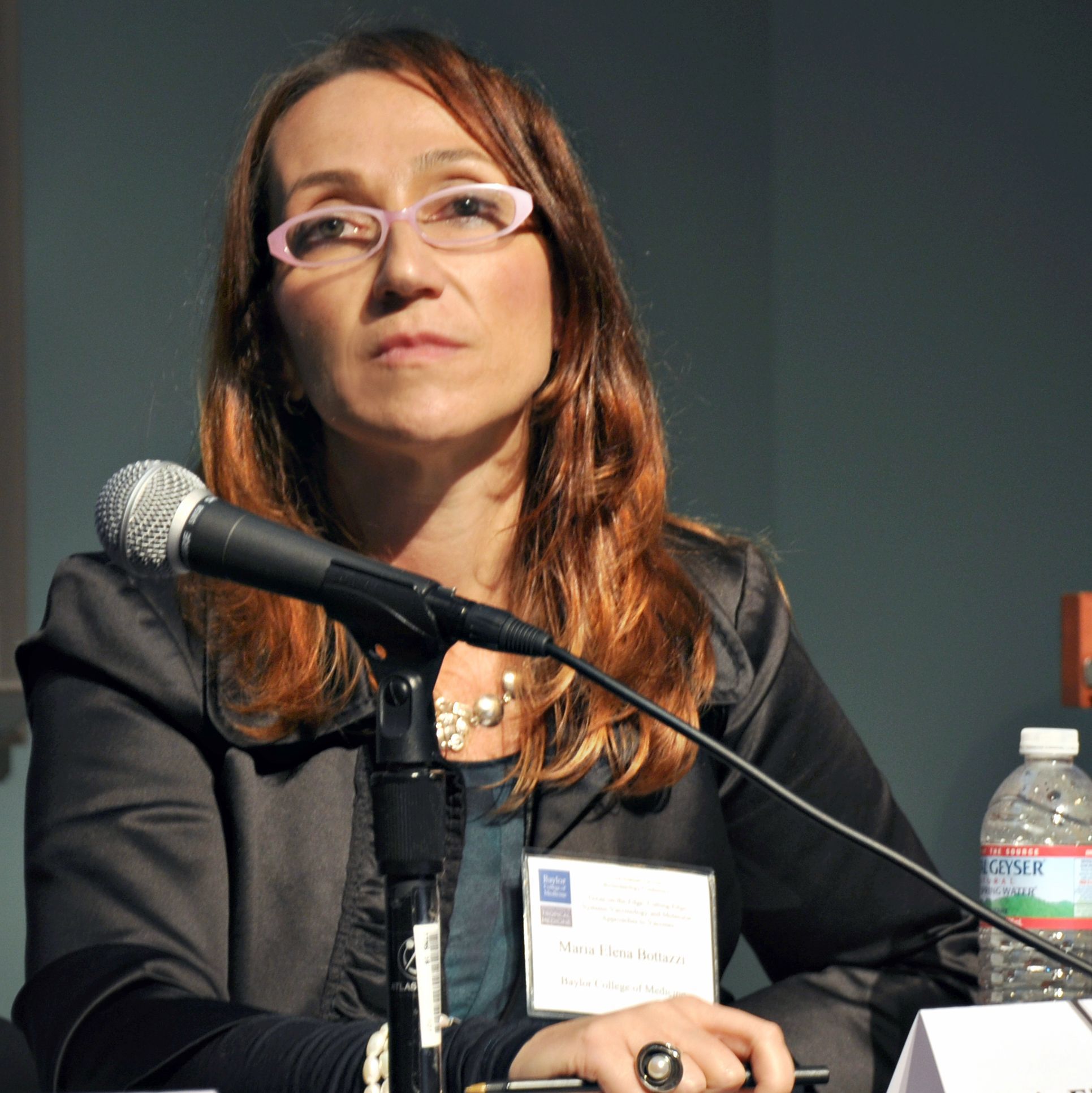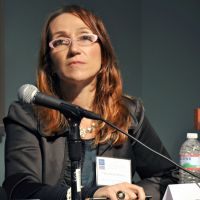 Maria Elena Bottazzi, Ph.D.
Associate Dean, National School of Tropical Medicine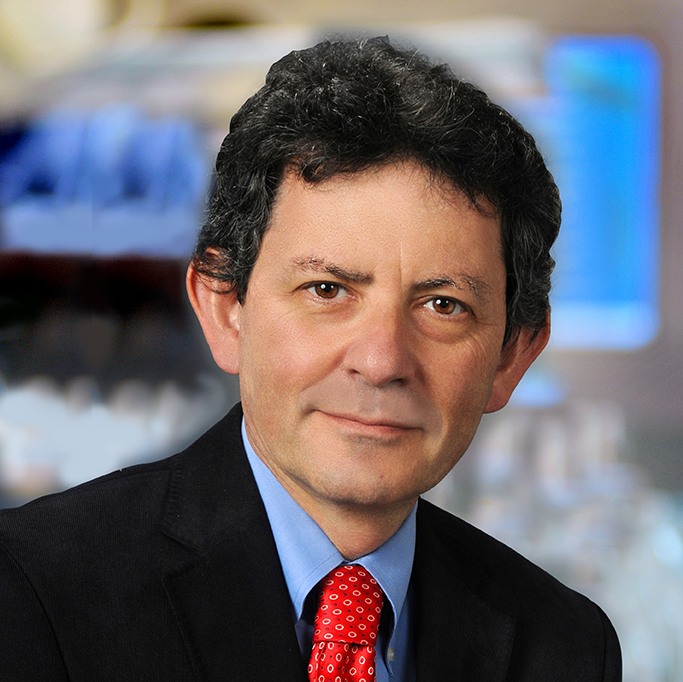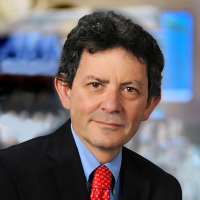 Malcolm K Brenner, M.D., Ph.D.
Use of gene therapy to improve responses to cancer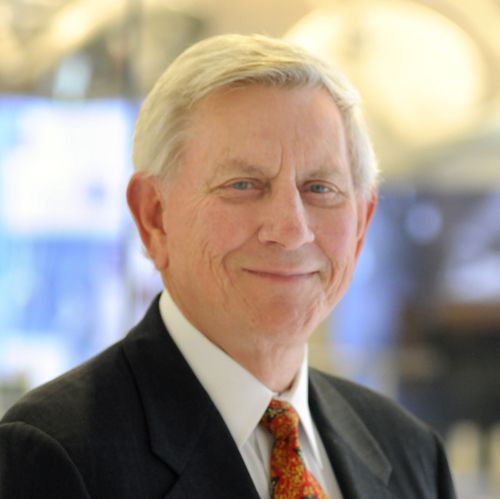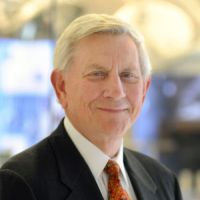 C Thomas Caskey, MD, FACP, FACMG, FRSC
The genetic basis of schizophrenia and the discovery of schizophrenia disease genes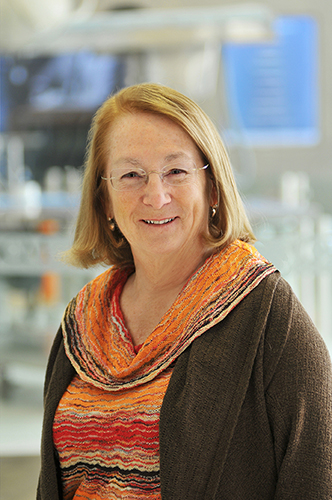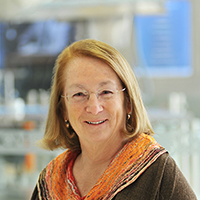 Mary K. Estes, Ph.D.
Distinguished Service Professor
Human mini-gut cultures to understand gastrointestinal virus-host interactions and mechanisms of pathogenesis and immunity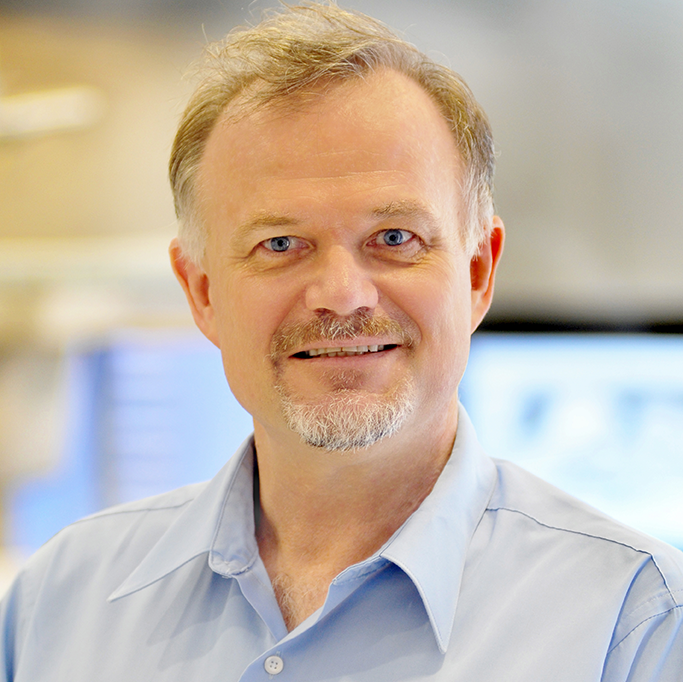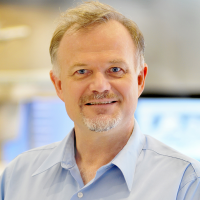 Richard A Gibbs, Ph.D.
Wofford Cain Chair and Professor
Genome science, human molecular evolution, and molecular basis of inherited disease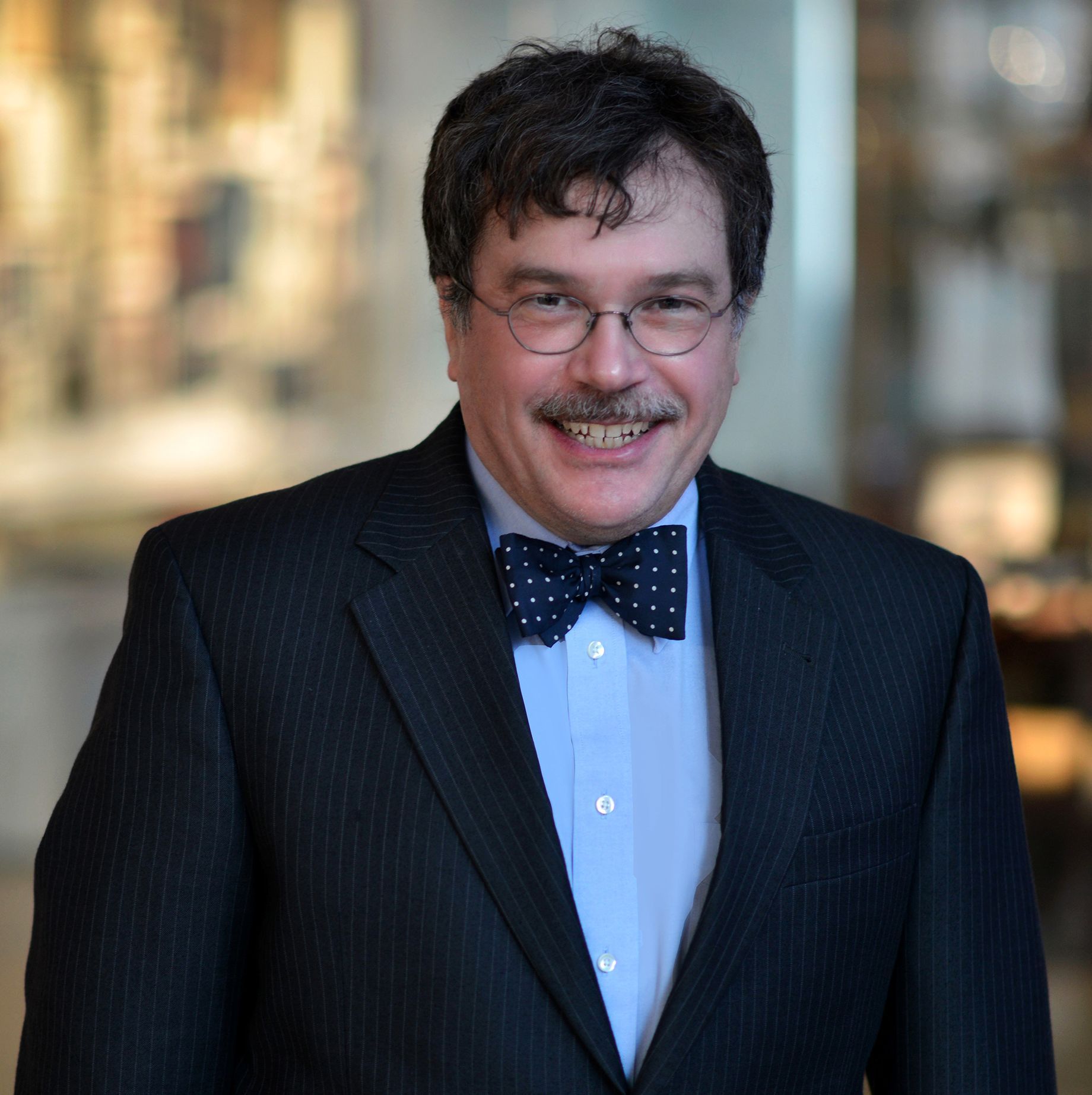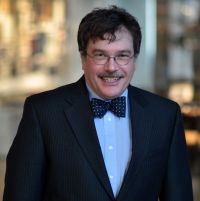 Peter Jay Hotez, M.D., Ph.D.
Dean for the National School of Tropical Medicine
Drug and Vaccine Delivery; Tropical Medicine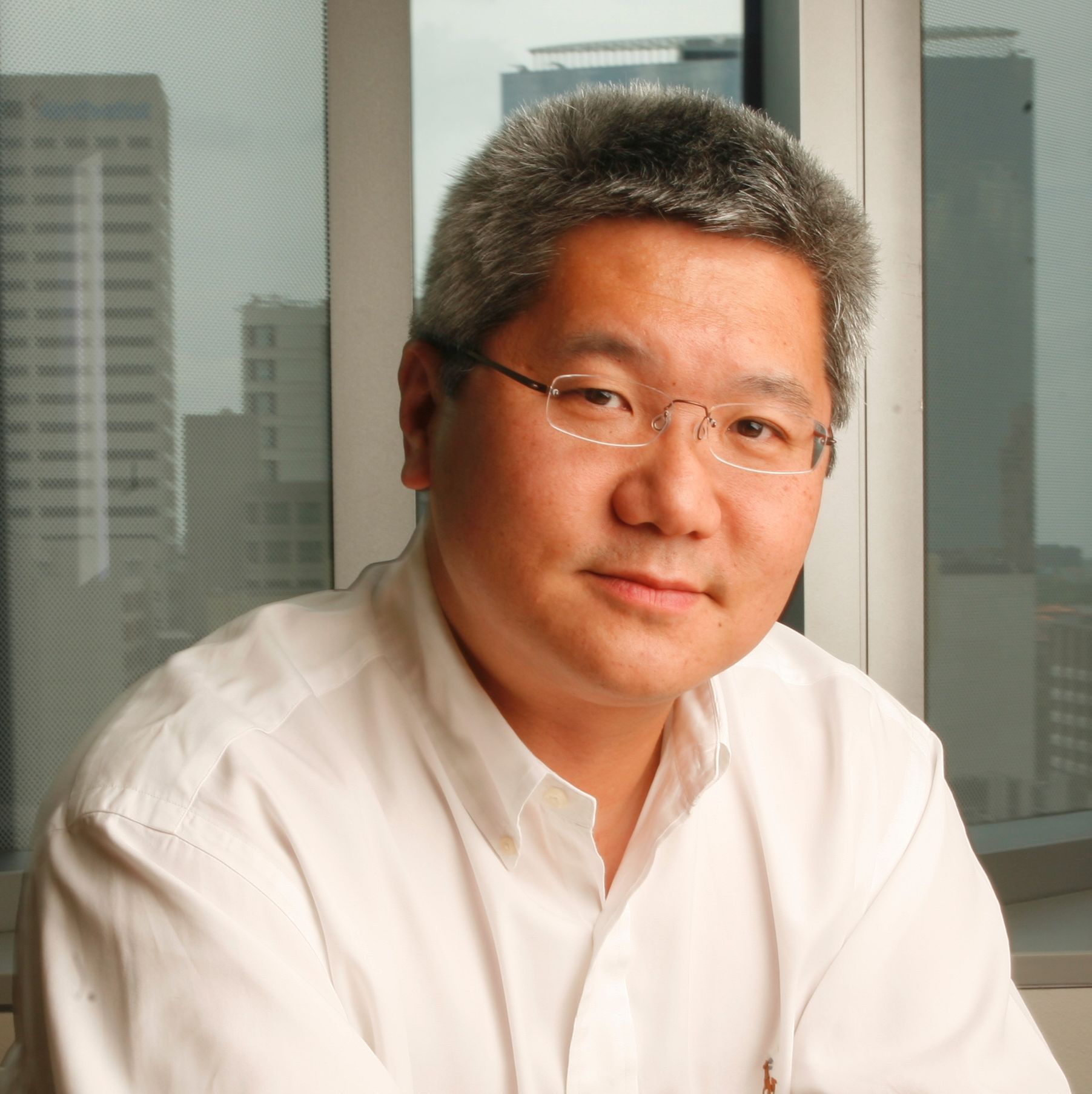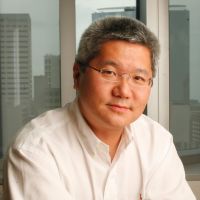 Brendan Lee, M.D., Ph.D.
Developmental, translational and clinical studies of skeletal dysplasias and inborn errors of metabolism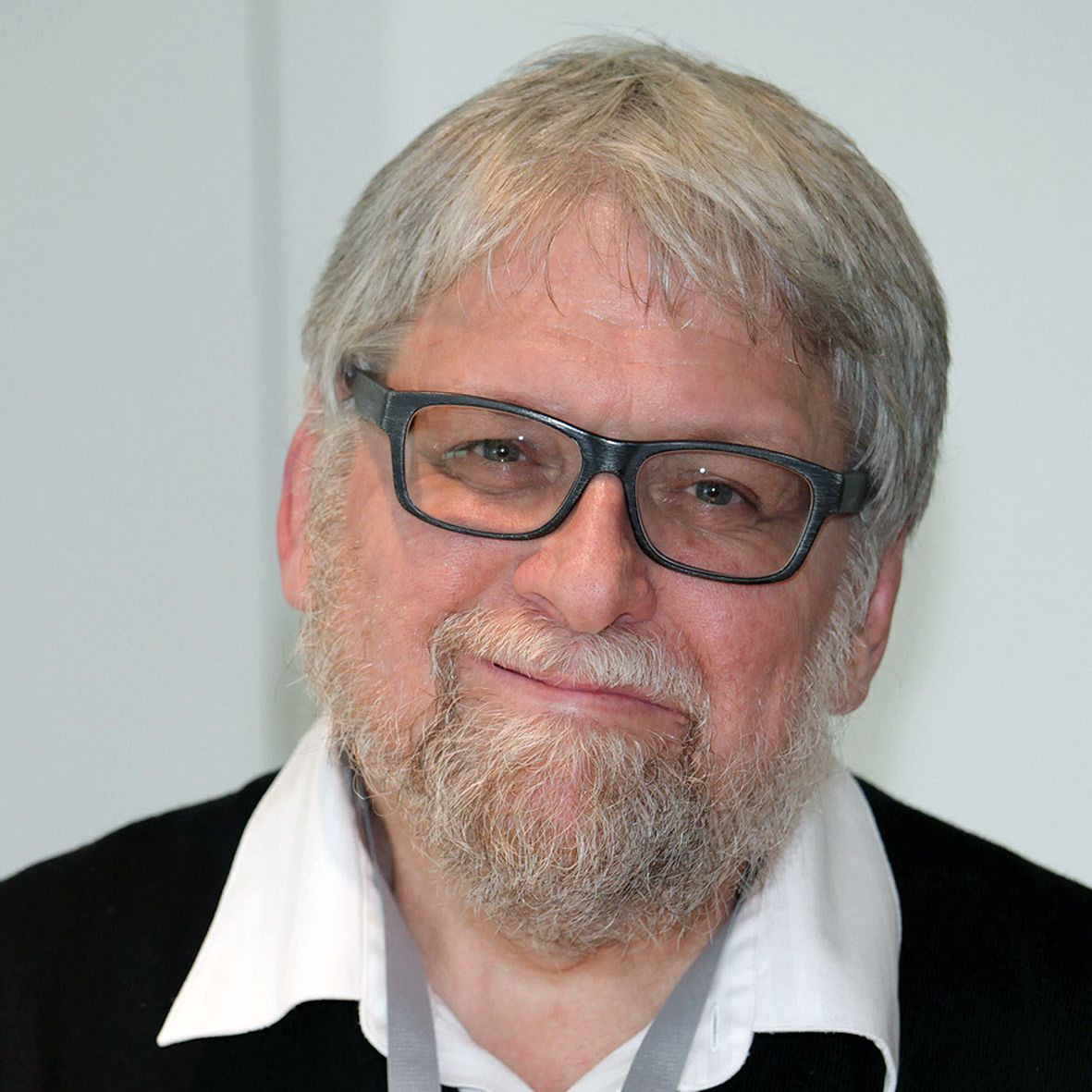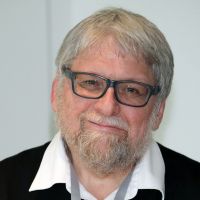 James R Lupski, M.D., Ph.D., D.Sc. (hon)
The Cullen Foundation Endowed Chair in Molecular Genetics
Molecular genetics of Charcot-Marie-Tooth disease and related inherited neuropathies; Molecular mechanisms for human DNA rearrangements…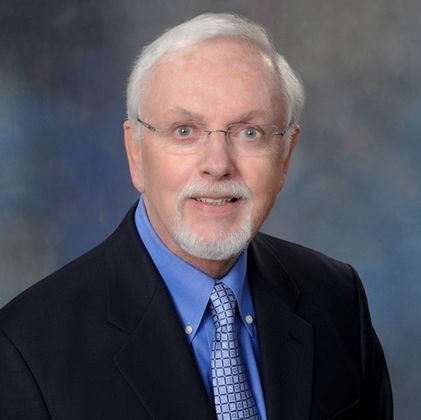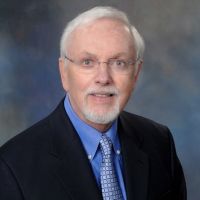 Bert W O'Malley, M.D.
Hormone action; Coactivator function; Eukaryotic gene expression; Gene therapy; Nanotechnology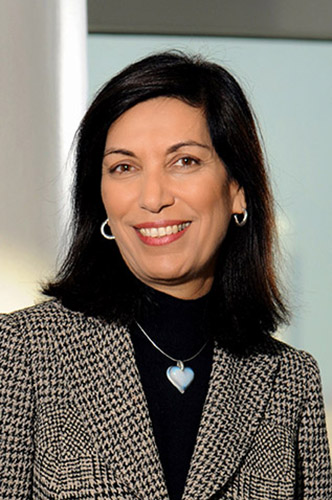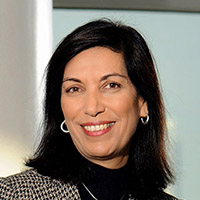 Huda Yahya Zoghbi, M.D.
Pathogenesis of neurodegenerative disease; Rett syndrome; Normal neurodevelopment; Ataxin-1; Akt; Mouse models