The Association of American Physicians is a nonprofit, professional organization composed of over 1,300 active members and approximately 600 emeritus and honorary members from the United States, Canada and other countries. The goals of its members include the pursuit of medical knowledge, and the advancement through experimentation and discovery of basic and clinical science and their application to clinical medicine. Each year, individuals having attained excellence in achieving these goals, are recognized by nomination for membership by the Council of the Association. Their election gives them the opportunity to share their scientific discoveries and contributions with their colleagues at the annual meeting.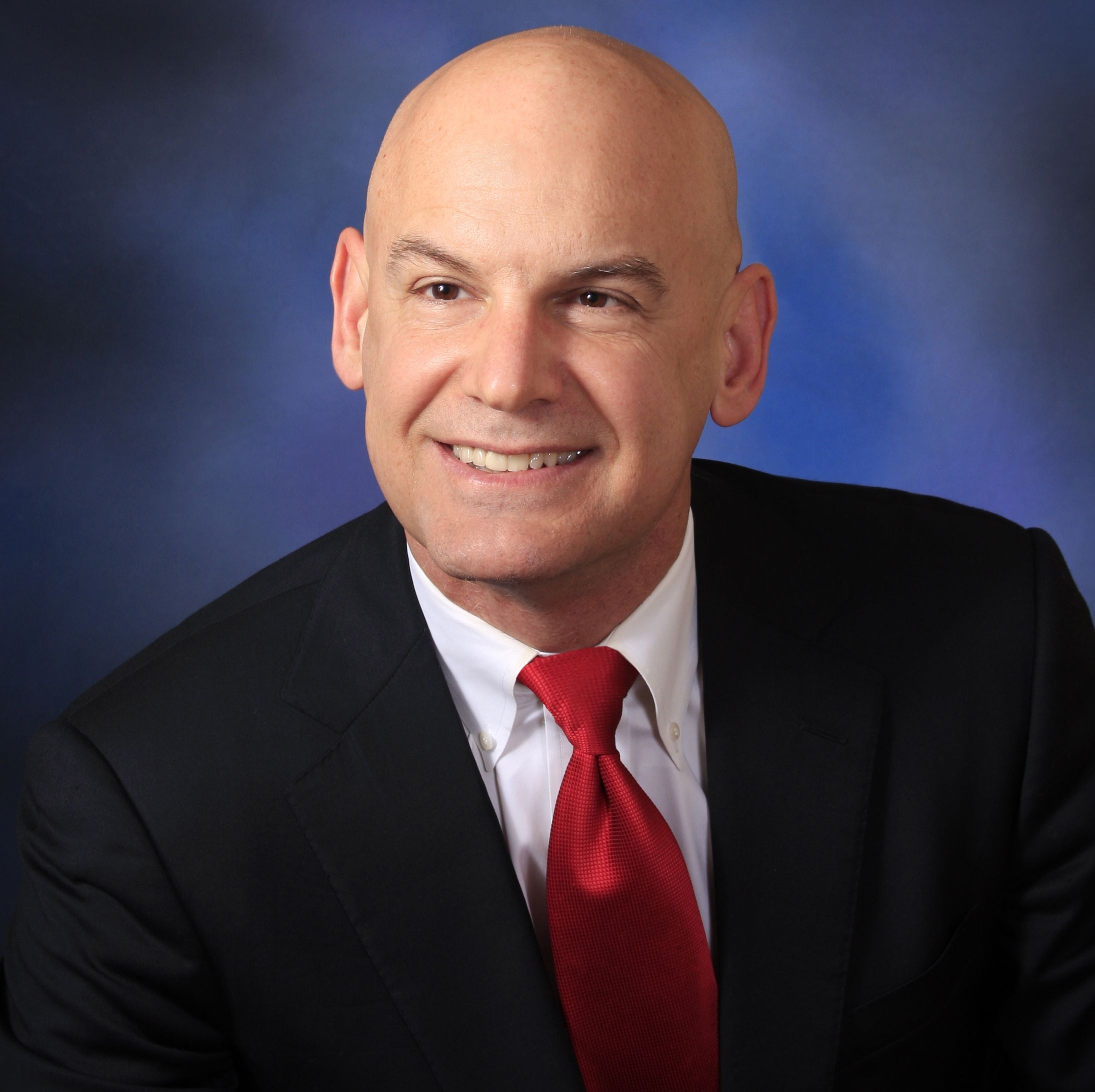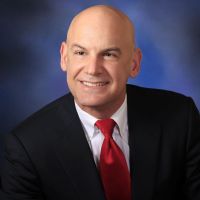 Christie Mitchell Ballantyne, M.D.
Clinical and translational research in patients with hereditary lipid disorders for the prevention and treatment of cardiovascular disease and genetic epidemiology related to lipids and cardiovascular disease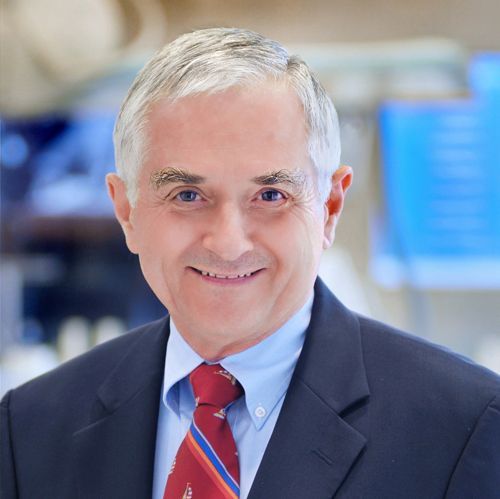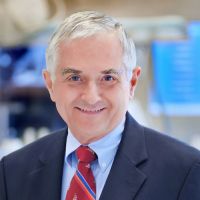 Arthur L Beaudet, M.D.
Henry and Emma Meyer Chair and Professor
Neuronal carnitine deficiency as a risk factor for autism; Prader-Willi and Angelman syndrome; Genotype-phenotype correlations for CHRNA7…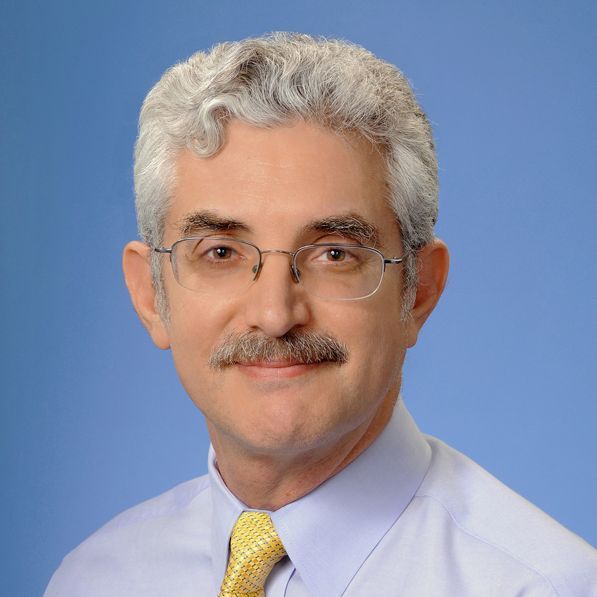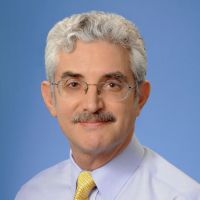 John W Belmont, M.D., Ph.D.
Structural congenital heart defects including abnormalities in laterality and hypoplastic left heart syndrome; Medical population genetics…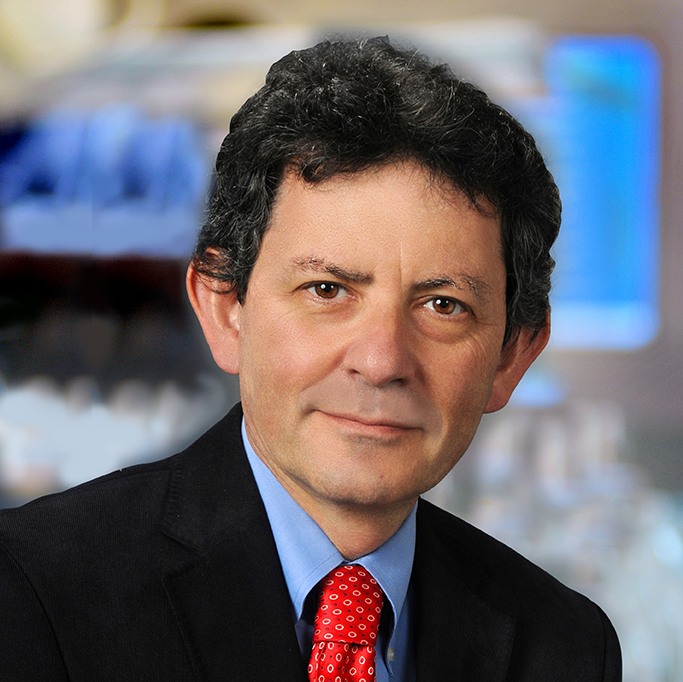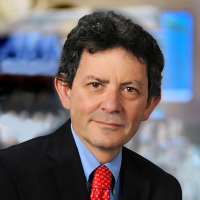 Malcolm K Brenner, M.D., Ph.D.
Use of gene therapy to improve responses to cancer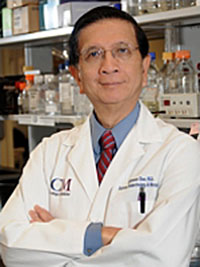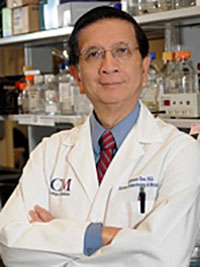 Lawrence C B Chan, M.B.B.S., D.Sc.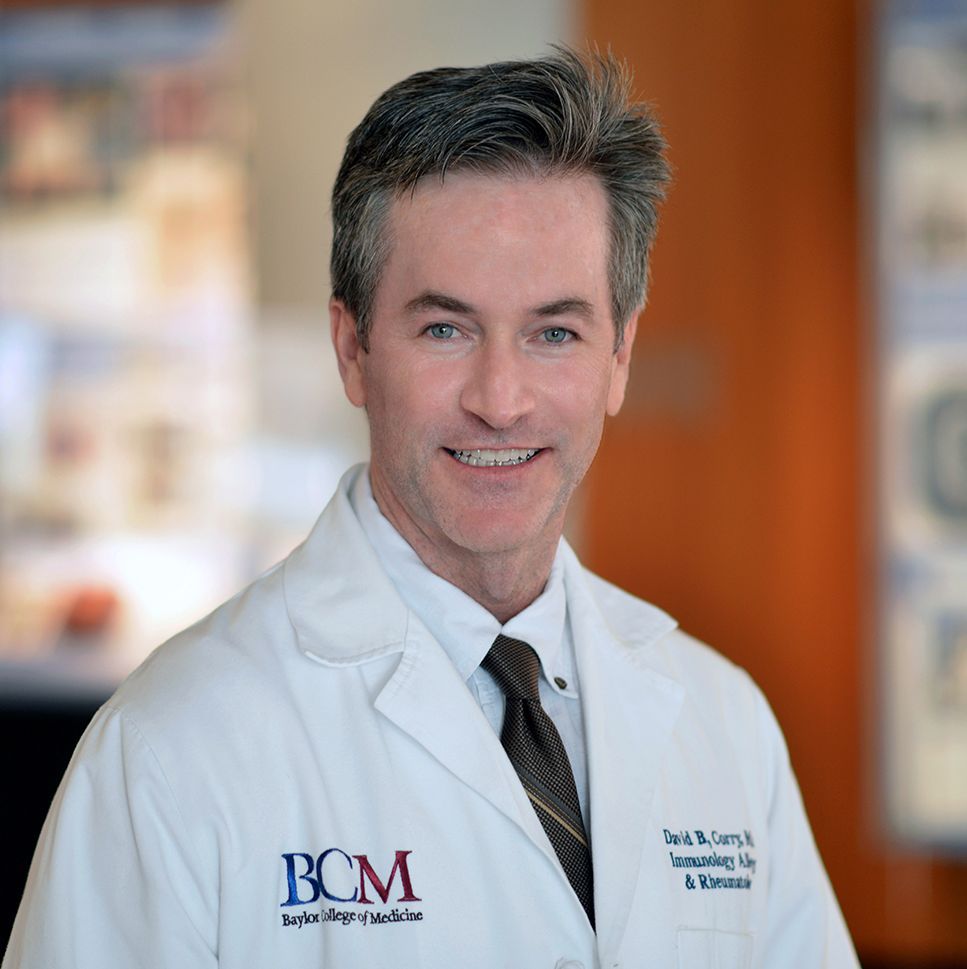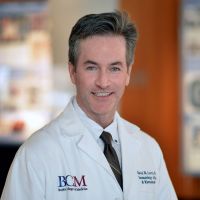 David B Corry, M.D.
Asthma; Cytokine receptors; T cells; Airway physiology; Proteases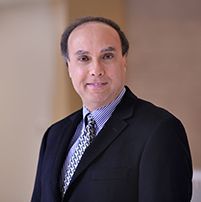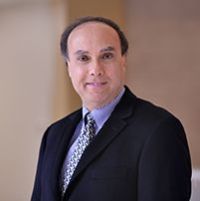 Tony Eissa, M.D.
Regulation of Autophagy in Innate Immunity; Cellular Regulation of Nitric Oxide Synthesis in Inflammation; Cellular regulation of misfolded proteins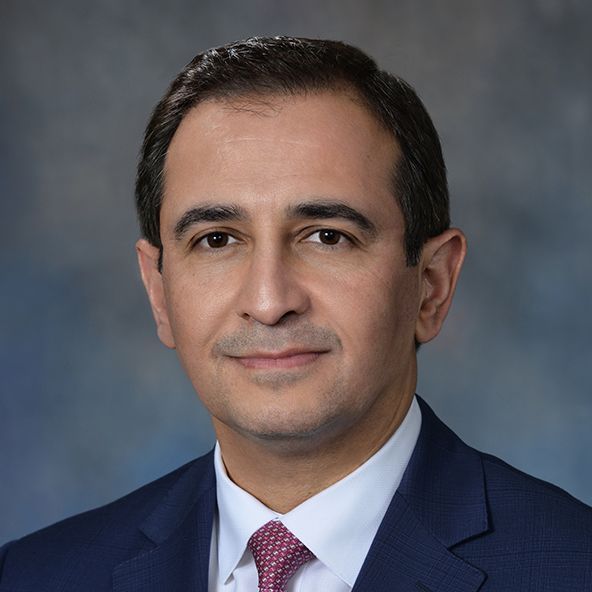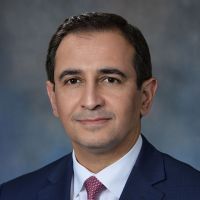 Hashem B. El-Serag, M.D., M.P.H.
Barrett's esophagus; Dyspepsia and gastroesophageal reflux disease; Viral hepatitis; Chronic liver disease; Hepatocellular carcinoma…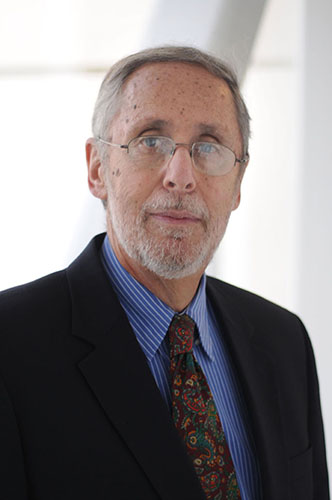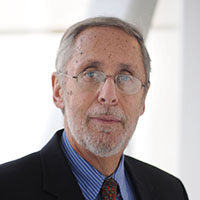 Mark L Entman, M.D.
Molecular mechanisms of cardiac injury and repair; Chemokines; Progenitor cells
Helen E Heslop, MD, DSc (Hon)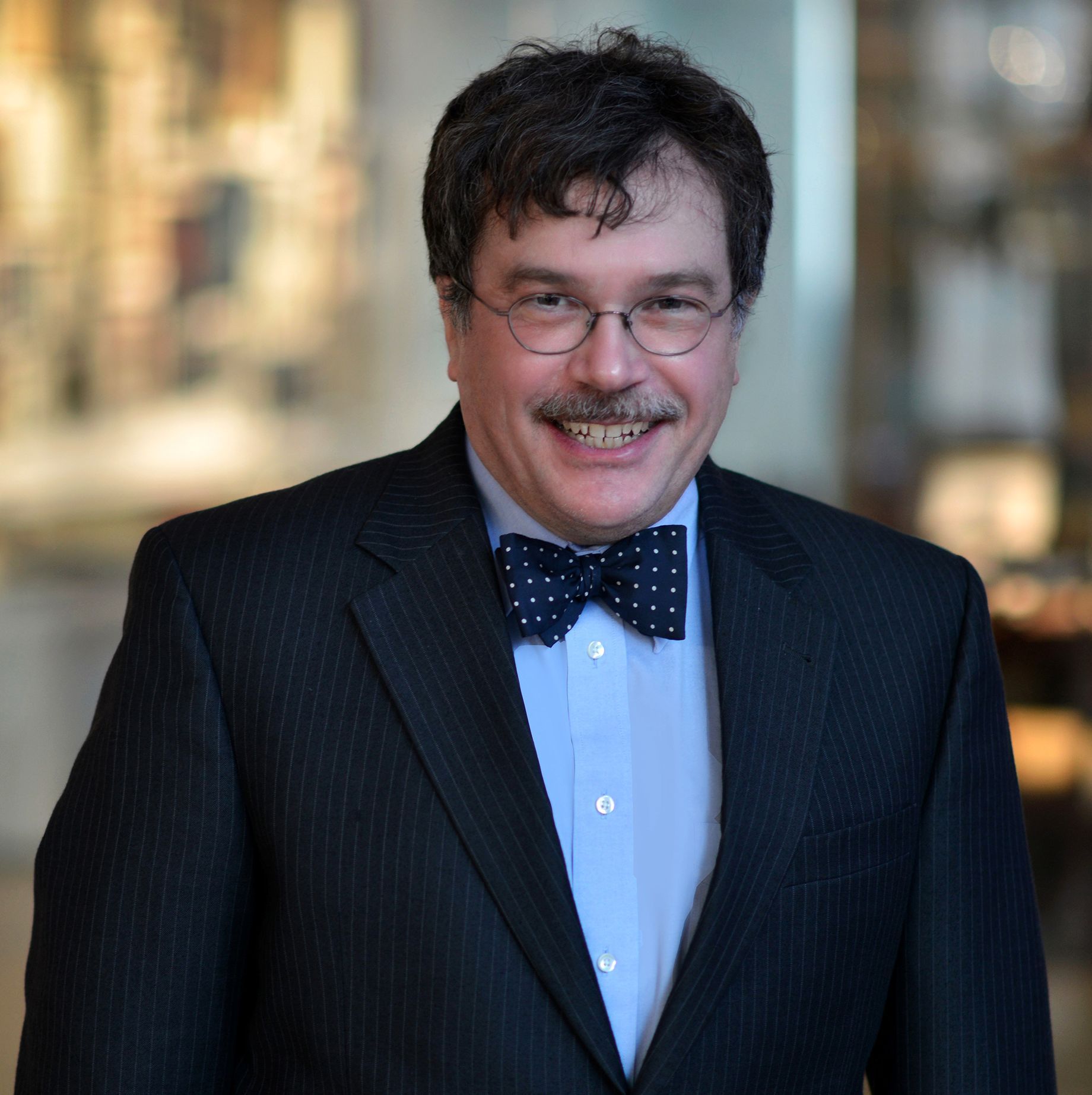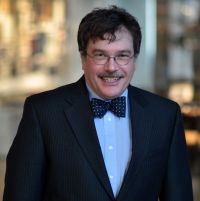 Peter Jay Hotez, M.D., Ph.D.
Dean for the National School of Tropical Medicine
Drug and Vaccine Delivery; Tropical Medicine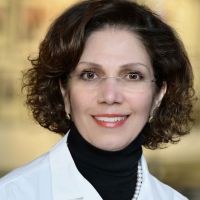 Farrah Kheradmand, M.D.
Immune cells and lung disease; Matrix metalloproteinases; Cytokine function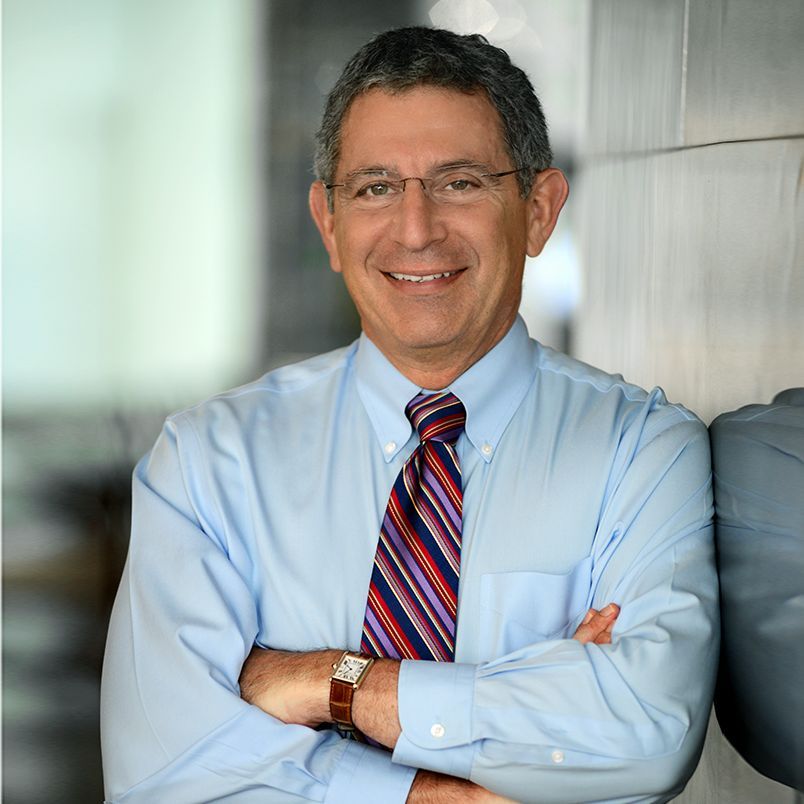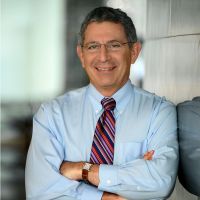 Paul Klotman, M.D., FACP
Future of Academic Medicine; Academic Medicine Leadership; Medical Education; Molecular Virology; AIDS Pathogenesis; HIV-Associated Nephropathy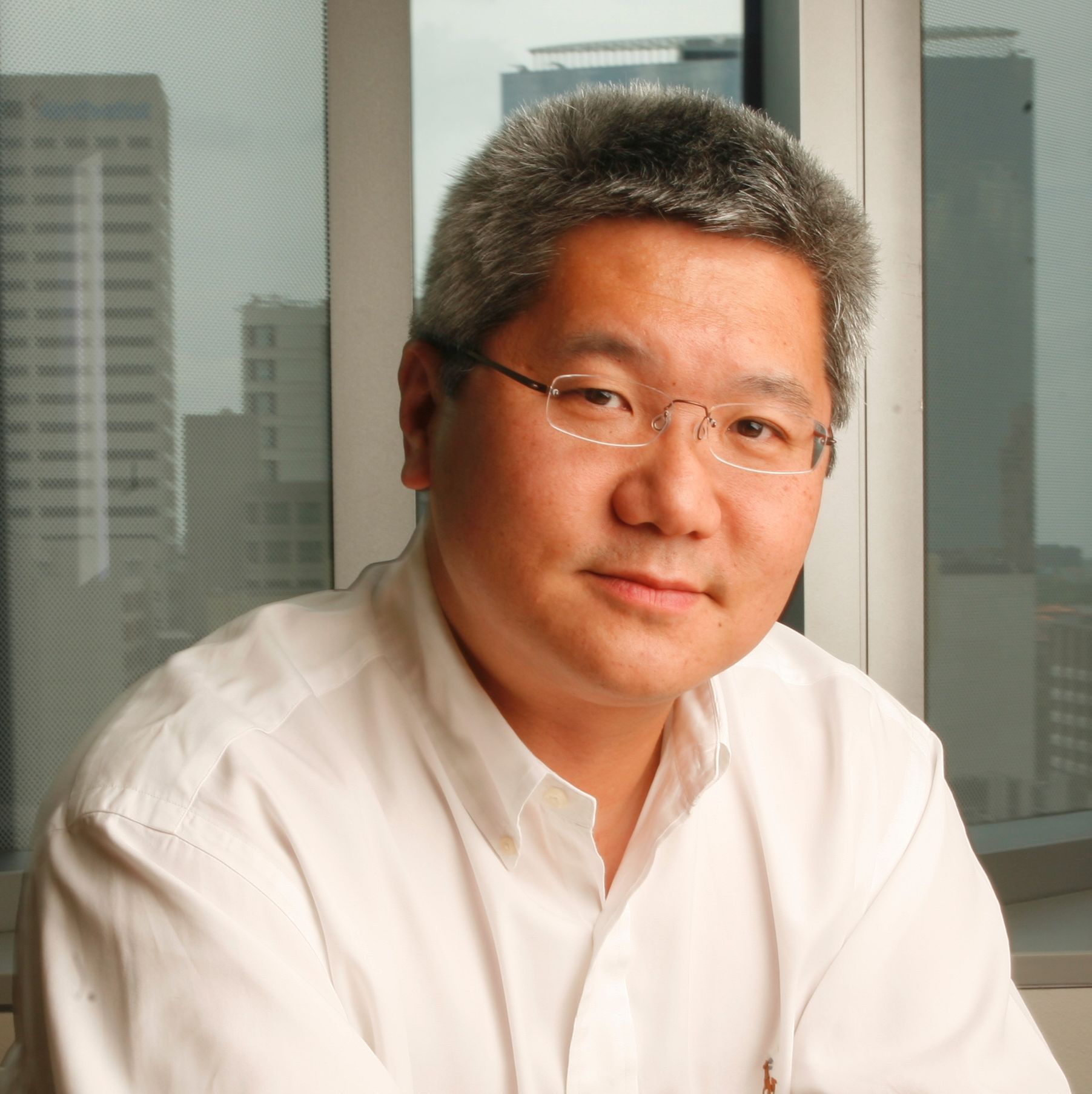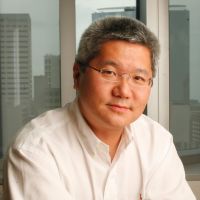 Brendan Lee, M.D., Ph.D.
Robert and Janice McNair Endowed Chair and Professor
Developmental, translational and clinical studies of skeletal dysplasias and inborn errors of metabolism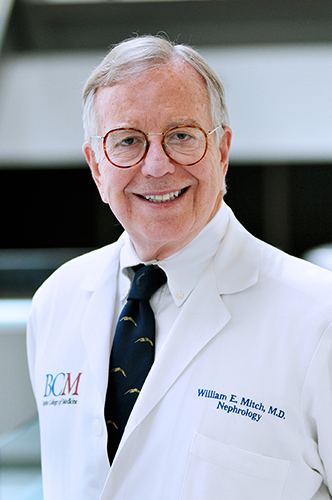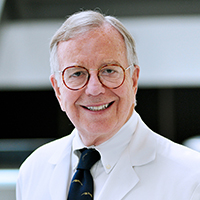 William E Mitch, M.D.
Control of protein metabolism in catabolic conditions.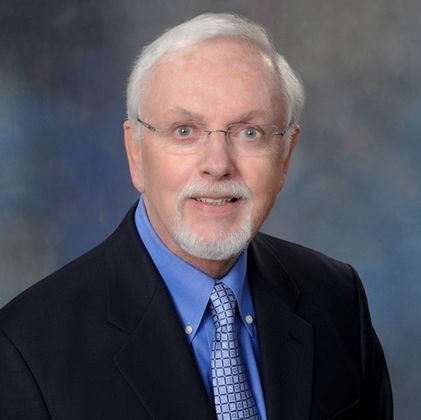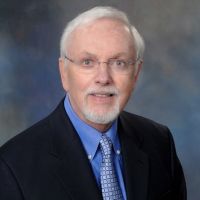 Bert W O'Malley, M.D.
Hormone action; Coactivator function; Eukaryotic gene expression; Gene therapy; Nanotechnology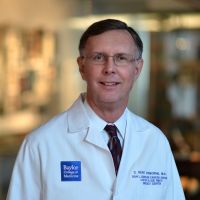 C Kent Osborne, M.D.
Diagnosis and treatment of breast cancer; Biology of breast cancer; Resistance to ER and HER2-targeted therapies in breast cancer…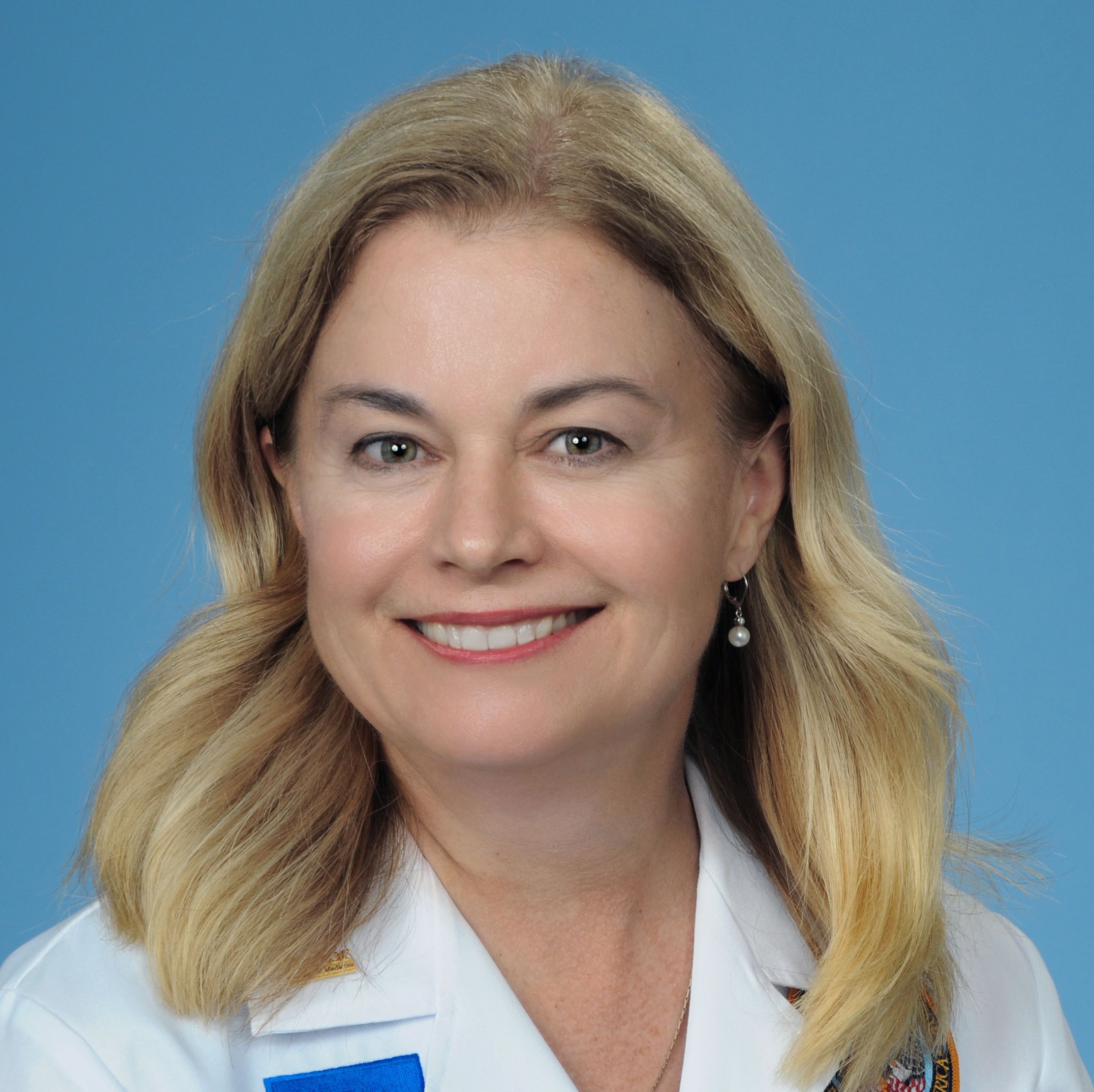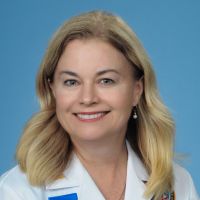 Laura A. Petersen, M.D., M.P.H.
Assessment of the influence the financing and organization of health care services (structure) upon the quality (process and outcome) of health care to enhance the value of health care…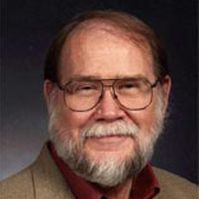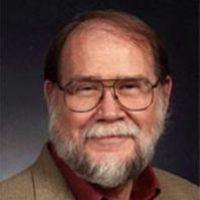 C Wayne Smith, M.D.
Mechanisms of Leukocyte Transendothelial Migration; Mechanisms of Wound Healing of the Cornea; Proinflammatory Effects of Obesity