Staff: Baylor Licensing Group
Our licensing professionals evaluate technologies that are disclosed to Baylor Licensing Group and then develop a licensing strategy for the particular technology.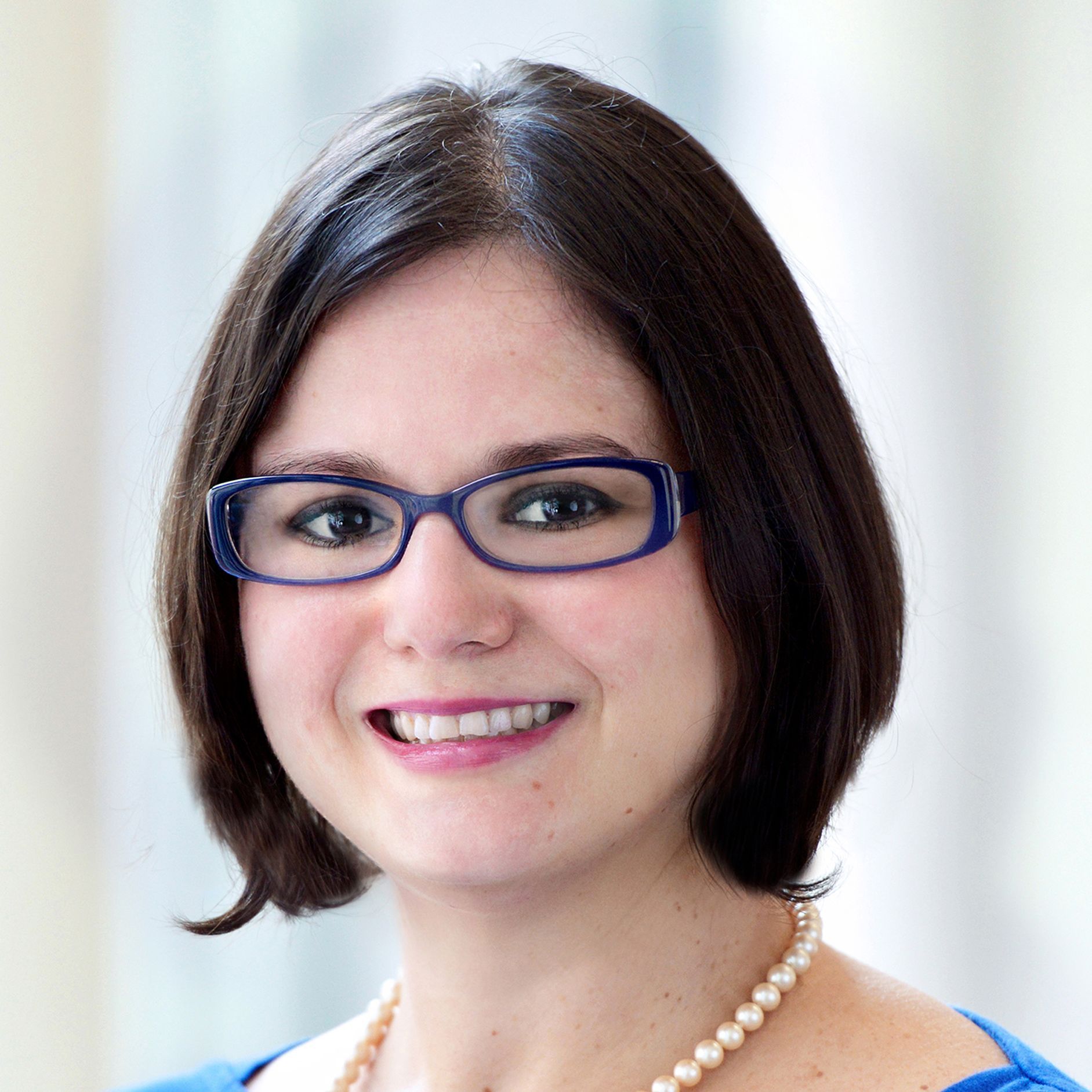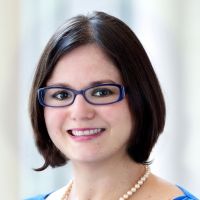 Kimberly N Weiderhold
Industrial Contract Associate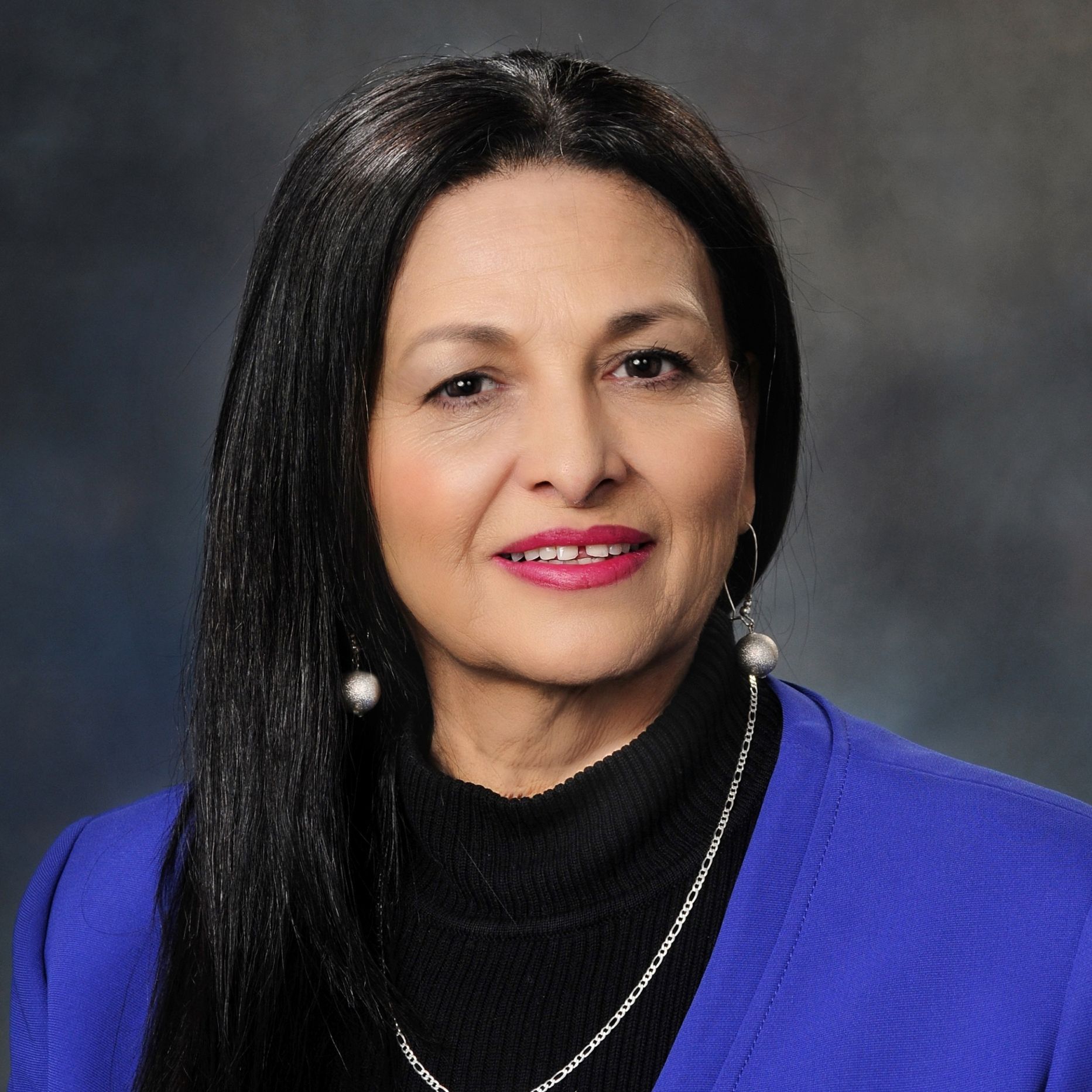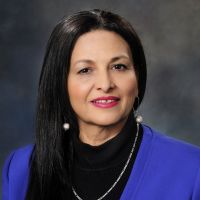 Nelida Villarreal, A.A.S.
Additionally, the BLG team works very closely with Andrew Wooten, executive director Research Business Development & Strategy in the Dan L Duncan Institute for Clinical & Translational Research (ICTR).