Members: Ellis Lab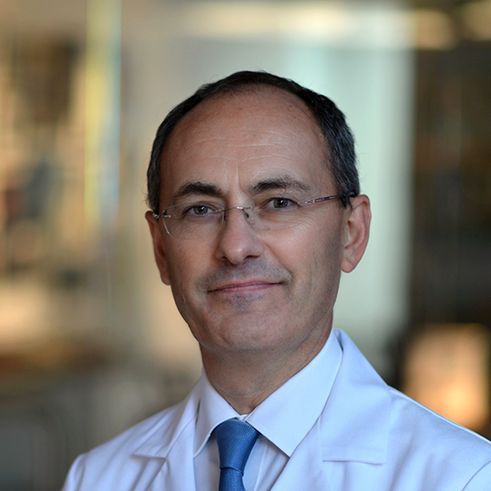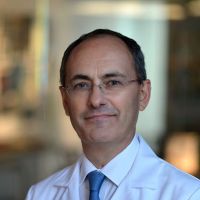 Matthew J. Ellis, MB, BChir, BSc., PhD, FRCP
Breast Cancer Oncology; Breast Cancer Genomics; Metastatic Breast Cancer; Clinical Trials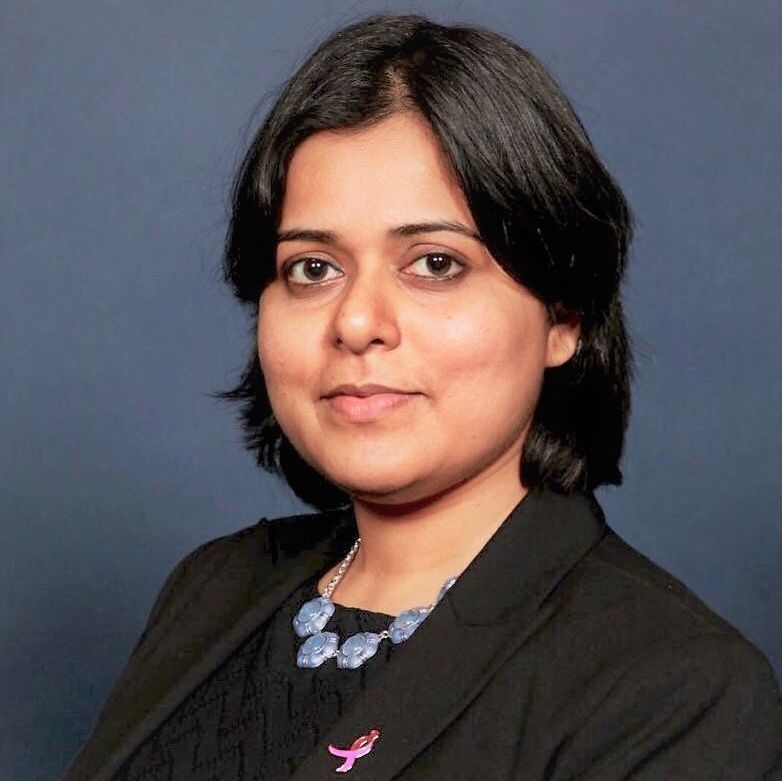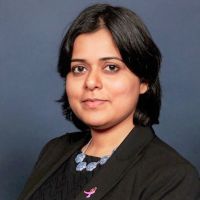 Meenakshi Anurag
Cancer multi-omics analysis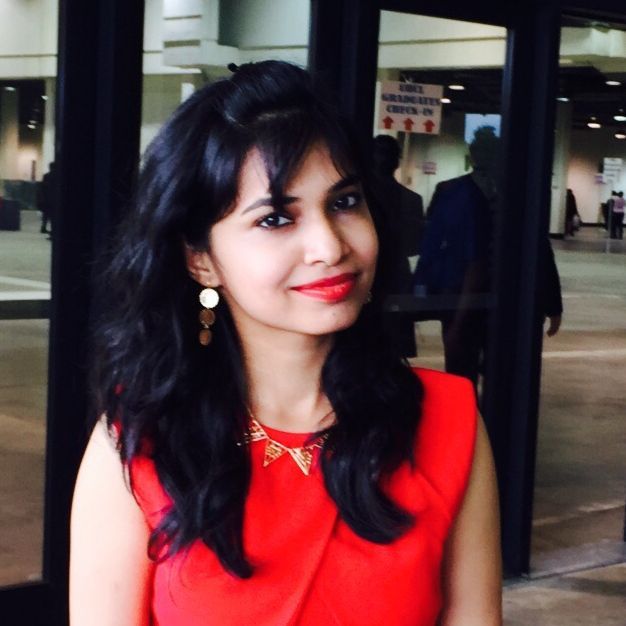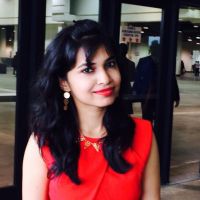 Vaishnavi Devarakonda, M.S.BIOT.
Email
vaishnavi.devarakonda@bcm.edu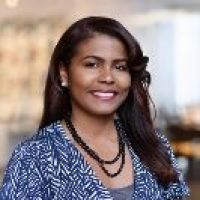 Kimberly Renee Holloway, Ph.D.
Assistant Laboratory Director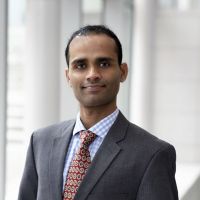 MeghaShyam Kavuri, Ph.D.
Email
meghashyam.kavuri@bcm.edu
Jonathan Thomas Lei, Ph.D.
NIH T32 Postdoctoral Fellow
Endocrine Therapy Resistance; Estrogen Receptor Alpha (ESR1) Chromosomal Rearrangements / ESR1 Fusions; Proteogenomics…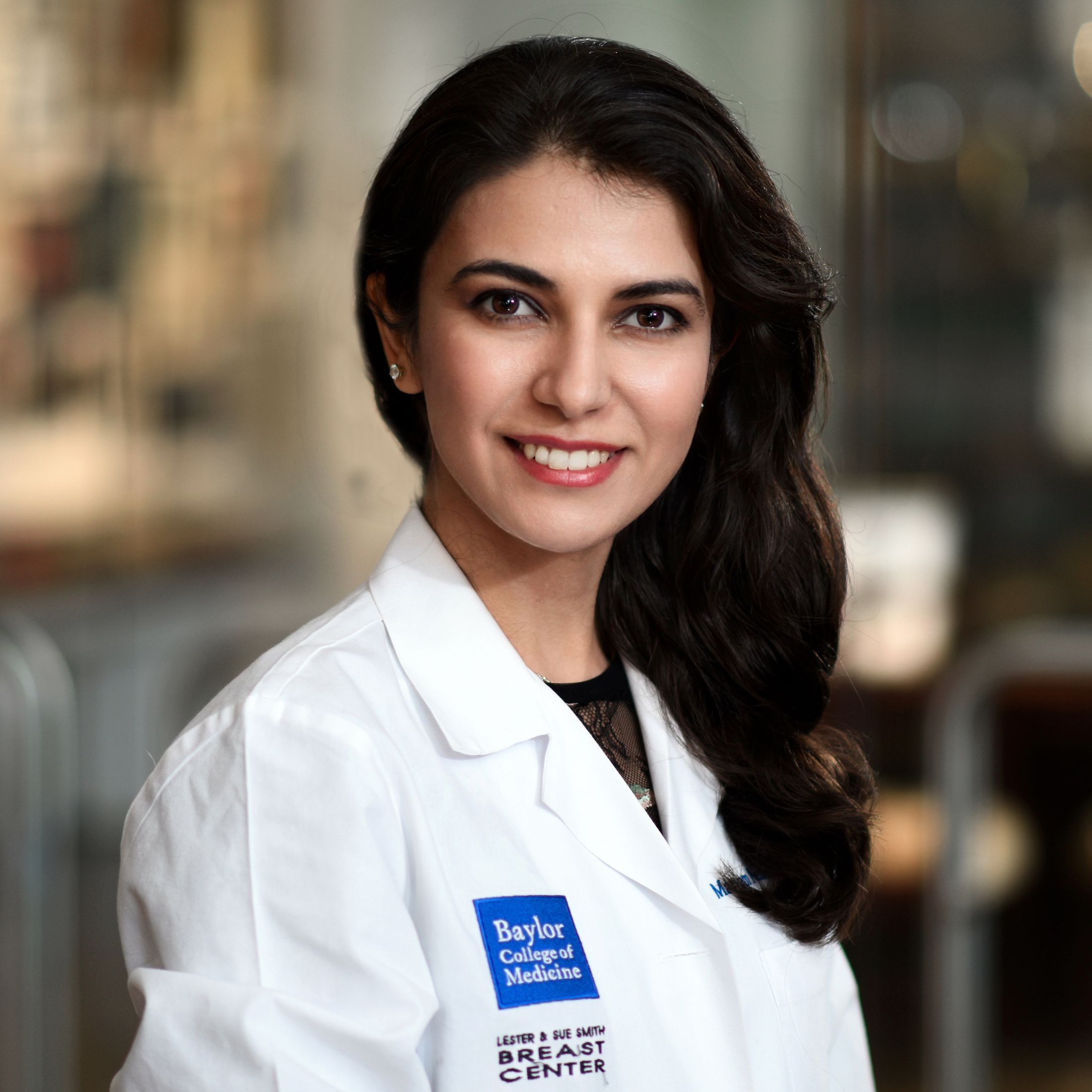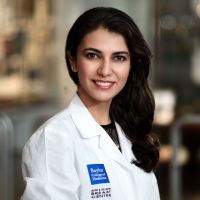 Maryam Nemati Shafaee, M.D.
Email
maryam.nematishafaee@bcm.edu
Care of patients with breast cancer; Global Health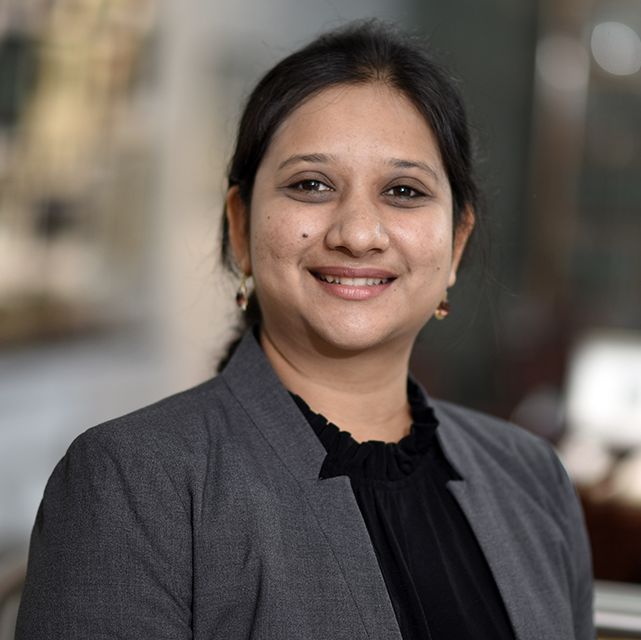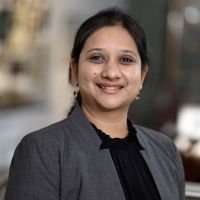 Purba Singh, M.Pharm., M.S.