Current members of the Zoghbi Lab who are part of Baylor College of Medicine.
Director: Zoghbi Lab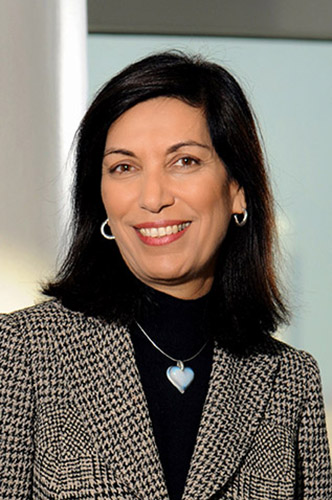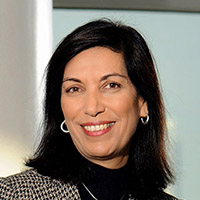 Huda Yahya Zoghbi, M.D.
Pathogenesis of neurodegenerative disease; Rett syndrome; Normal neurodevelopment; Ataxin-1; Akt; Mouse models
Staff: Zoghbi Lab
Members A-P: Zoghbi Lab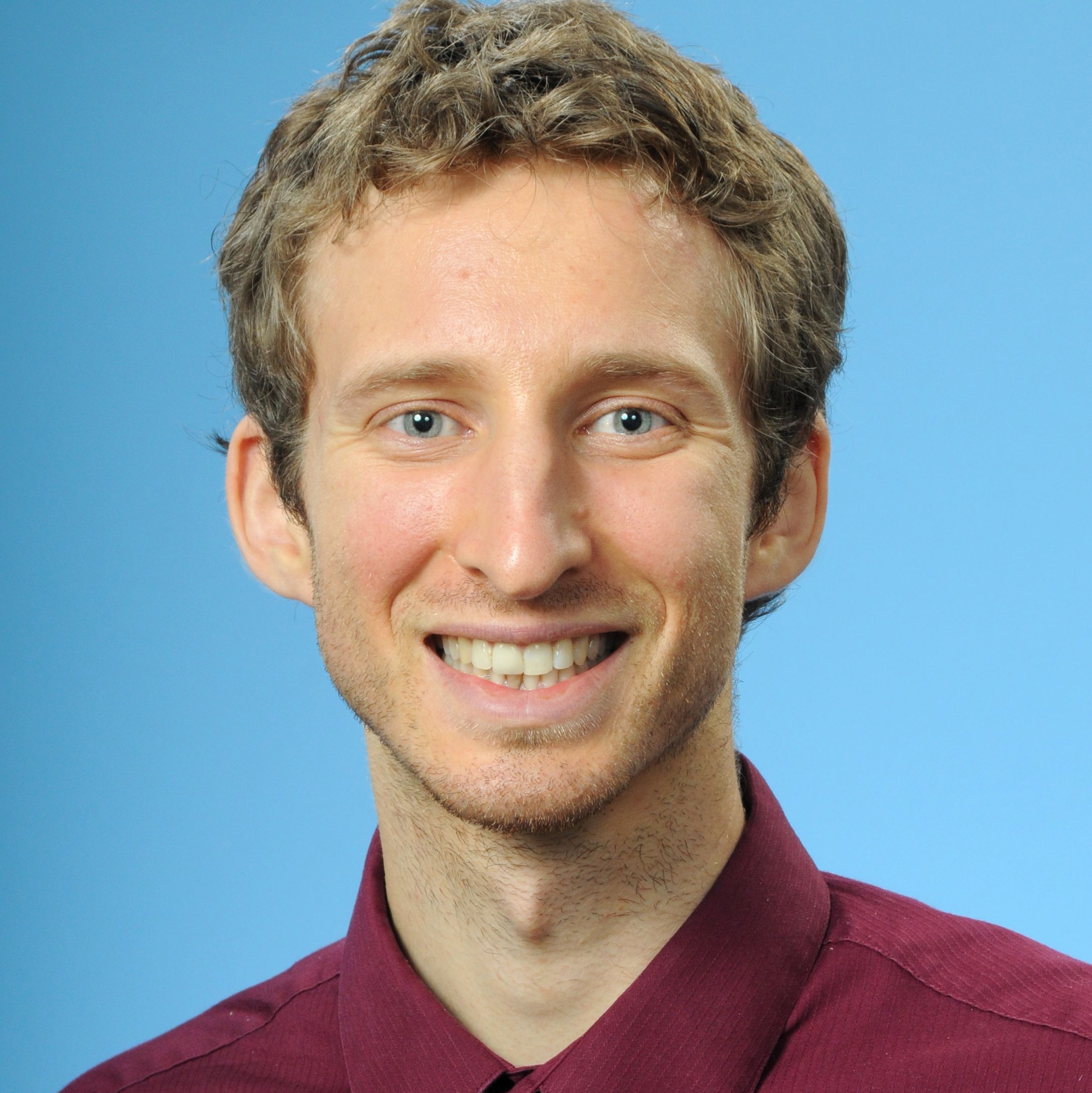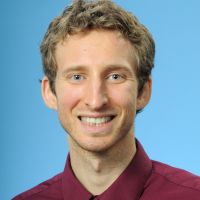 Callison Edward Alcott
Medical Scientist Training Program (MD/PhD)
Developmental Biology; Mentor: Huda Zoghbi, M.D.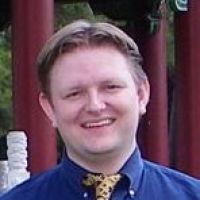 Jimmy Lloyd Holder Jr, M.D., Ph.D.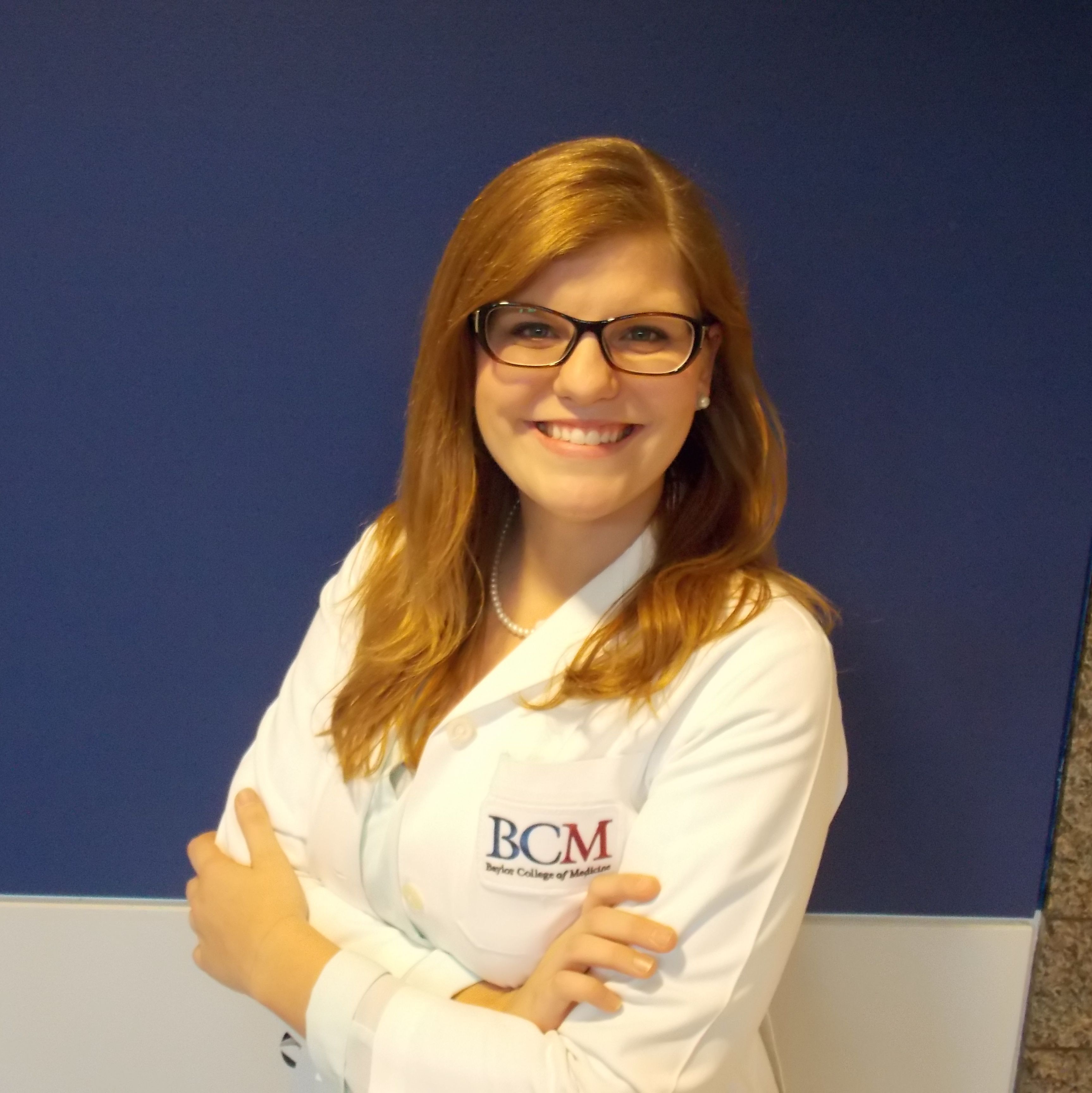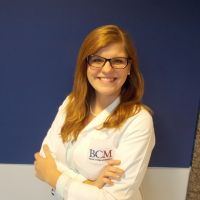 Carolyn Joy Adamski, Ph.D.
Tiemo Jürgen Klisch, Dr. rer. nat.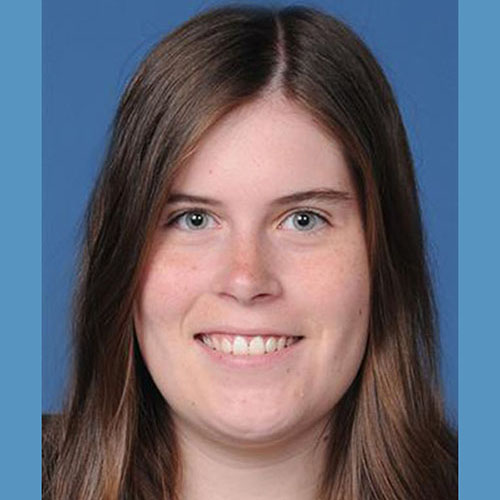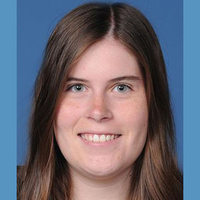 Larissa Nitschke
Human Genetics; Translational Sciences; Molecular Biology
Members P-Z: Zoghbi Lab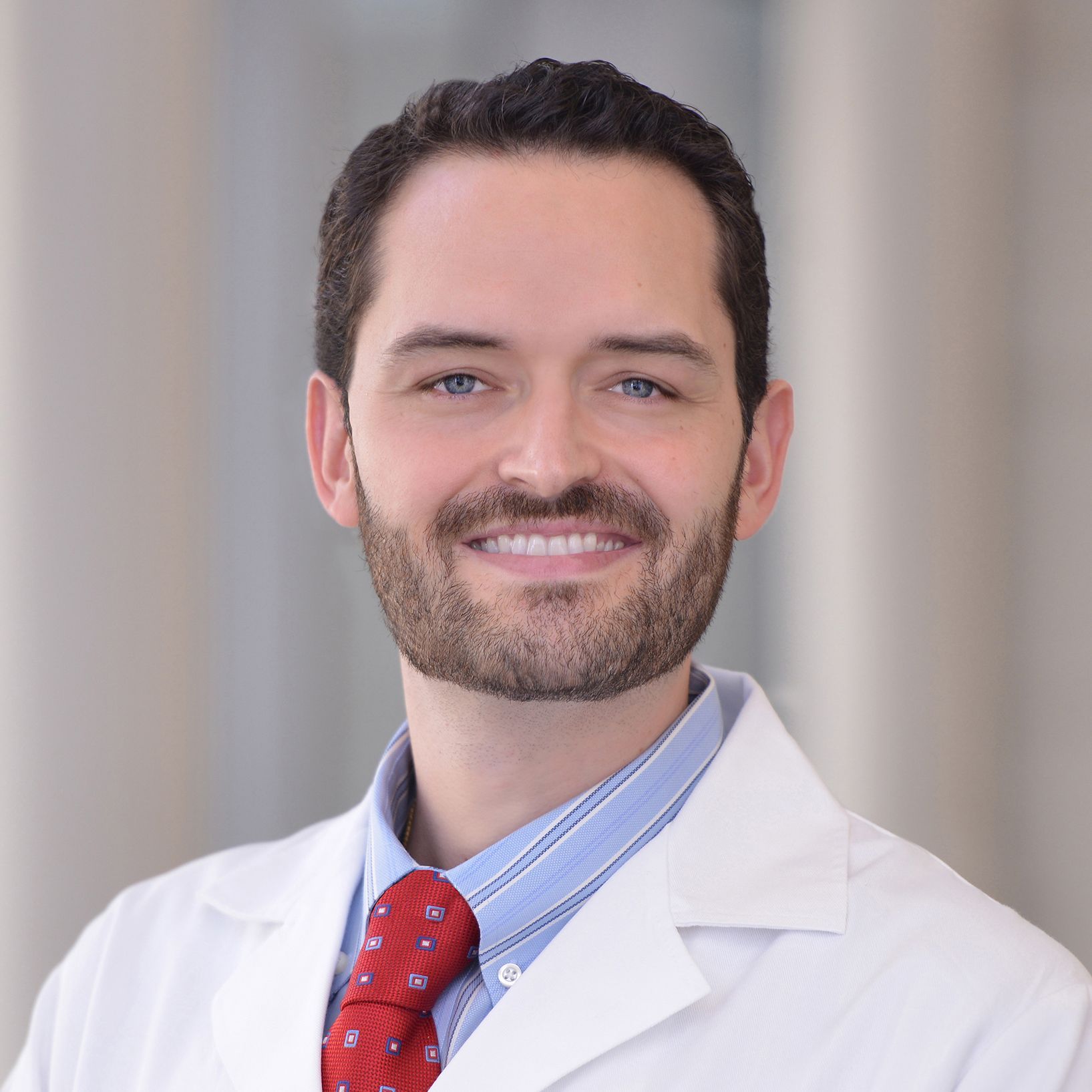 James Peter Orengo, M.D., Ph.D.
Neuromuscular Medicine; General Neurology
Jean-Pierre Revelli, Ph.D.
Email
jean-pierre.revelli@bcm.edu