Master
Media Component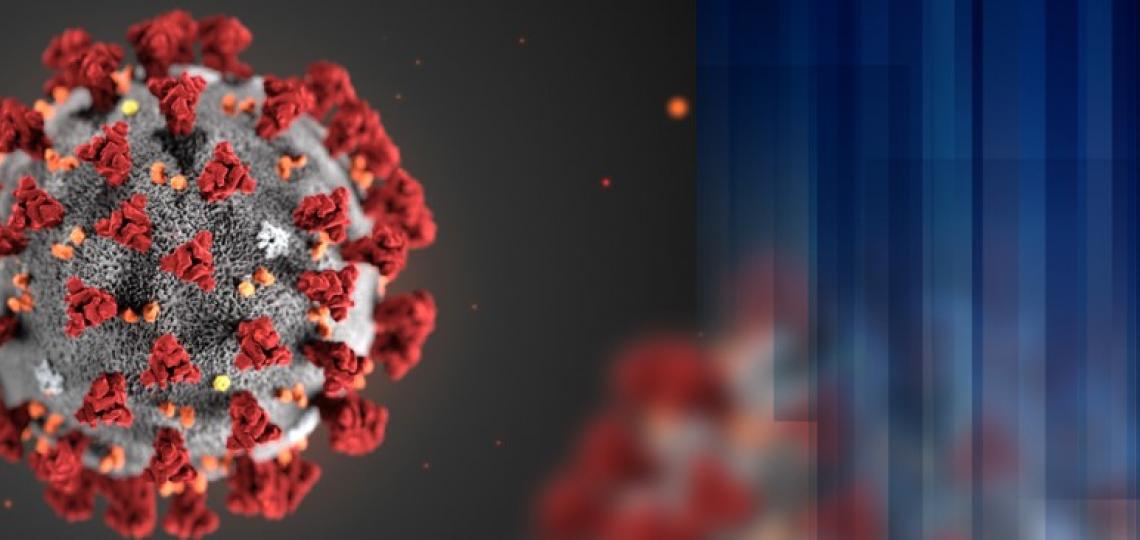 Content
Dr. Hoda Badr and researchers at Baylor College of Medicine are conducting a study to understand the effects of the COVID-19 pandemic on the health and well-being of individuals and families living in the United States.
Eligibility
Eligible participants must be age 18 or older
Be fluent enough in English to complete the survey
Have intact ability to make their own decisions
Online Survey
If you agree to participate, you will be asked to complete a one-time online survey. The survey asks about how the pandemic has affected your daily life, health behaviors, emotional well-being, and family relationships. It also asks about your needs for information and support during this challenging time and things you may have been doing to cope. 
Data collected from this study will provide valuable information to guide healthcare providers so they can assist individuals and families to cope with the impacts of the pandemic. It could also inform policy discussions about how best to support vulnerable individuals and families.
The survey takes about 30 minutes to complete.
Complete Survey