The following faculty members provide leadership for the Center for Reproductive Medicine:
Senior Advisory Committee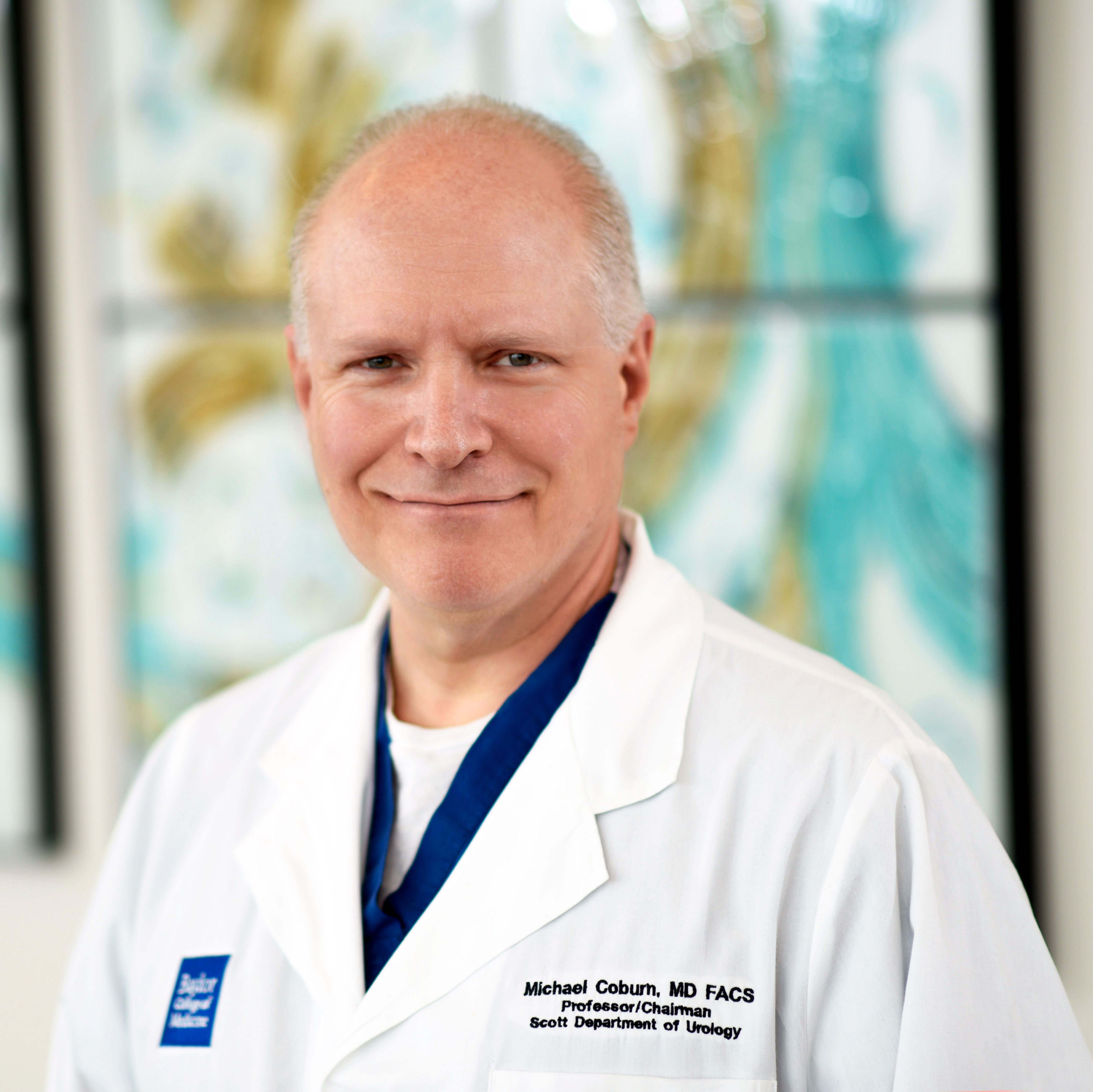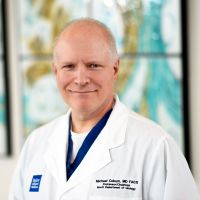 Michael Coburn, M.D., F.A.C.S.
Professor and Russell and Mary Hugh Scott Chair in Urology
Urologic Trauma; Genital and Urethral Reconstruction; Male Reproductive Medicine and Surgery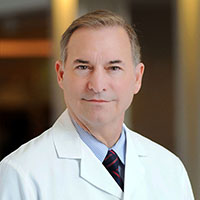 William E Gibbons, M.D.
Folliculogenesis; Endometrial function; ART outcomes; Fertility preservation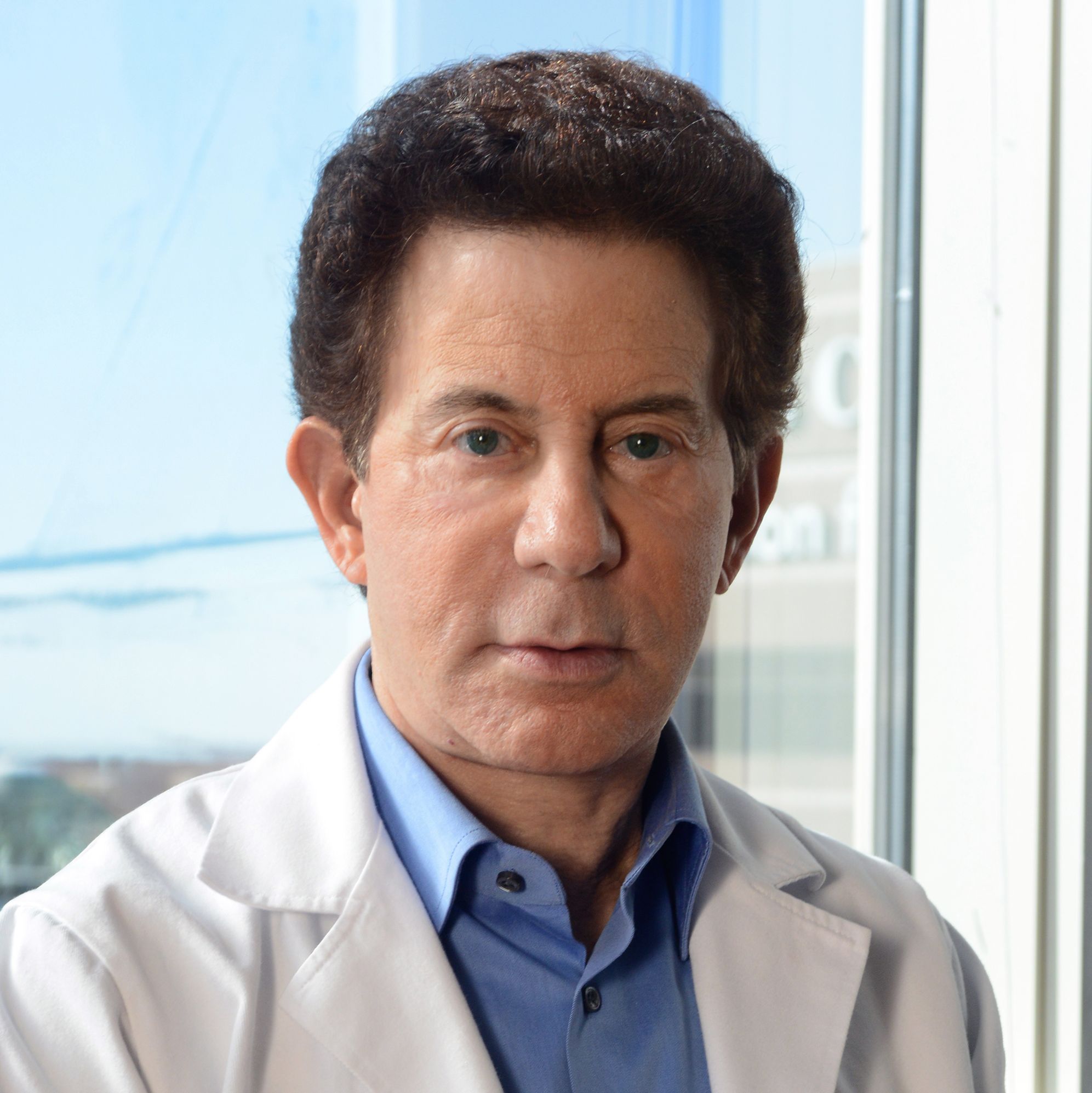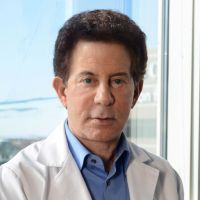 Larry I Lipshultz, M.D.
Male Reproductive Medicine; Vasectomy Reversal; Vasectomy; Male Infertility; Erectile Dysfunction; Low Testosterone; Peyronie's; Sexual Wellness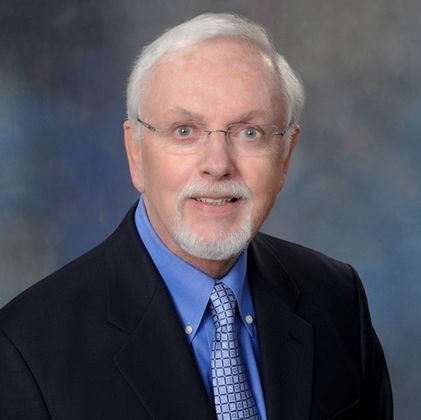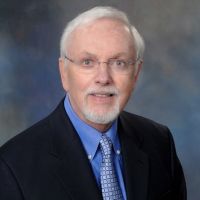 Bert W O'Malley, M.D.
Hormone action; Coactivator function; Eukaryotic gene expression; Gene therapy; Nanotechnology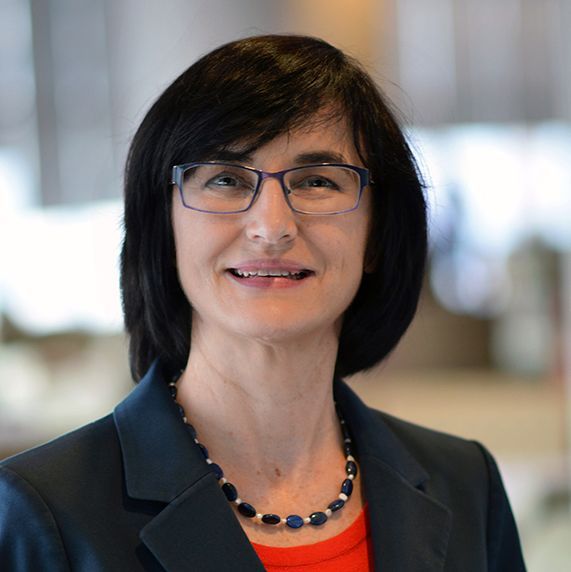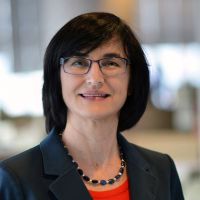 Ignatia Barbara Van den Veyver, M.D.
Genetics and epigenetics of reproductive disorders; Aicardi syndrome; prenatal gene-environment interactions; prenatal genetics
Translational Research Group Leaders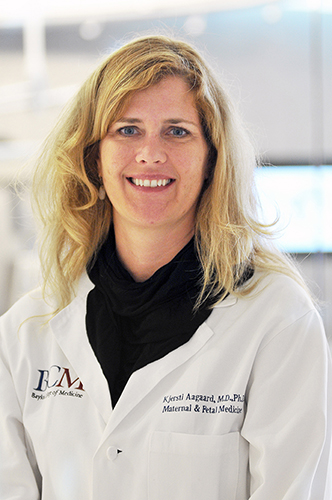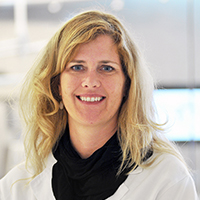 Kjersti Marie Aagaard, M.D., Ph.D.
Microbiome interactions to preterm birth; The in utero environment and epigenetics in fetal programming and development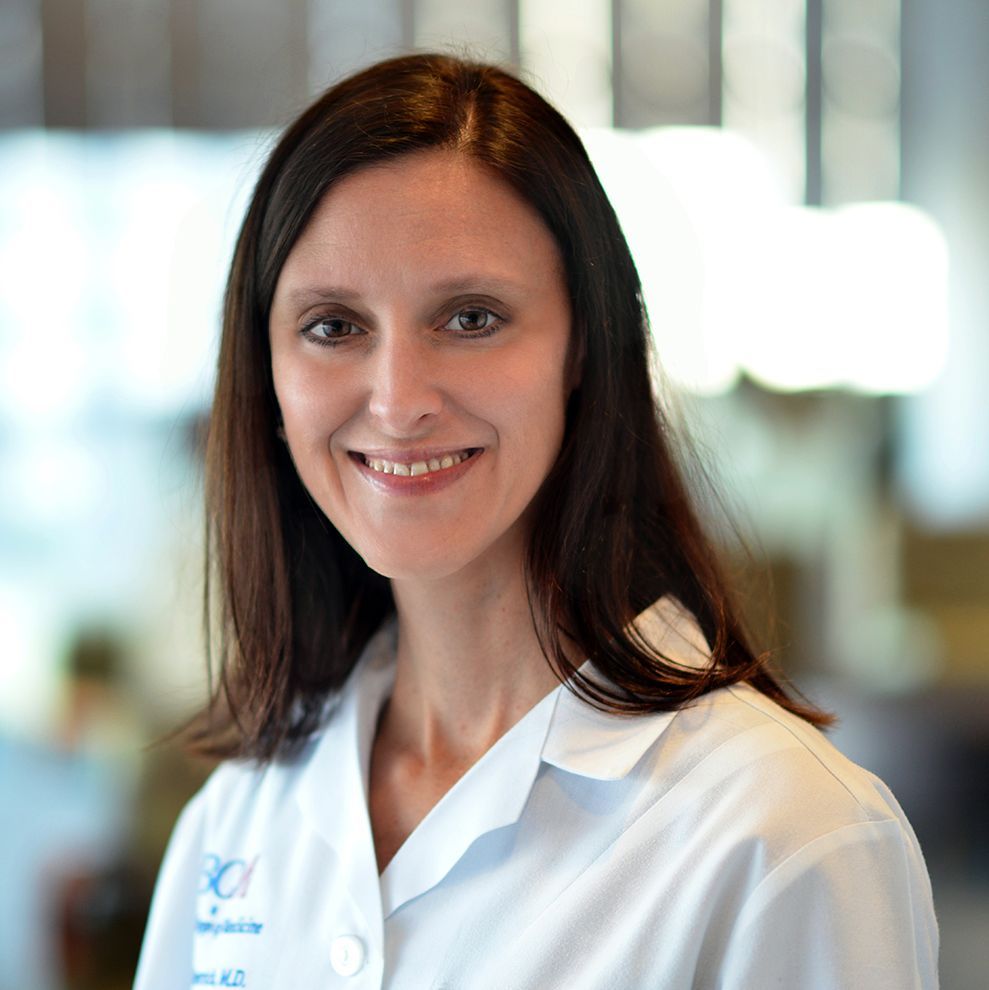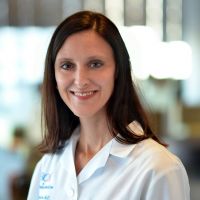 Jennifer Elizabeth Dietrich, M.D., M.Sc, FACOG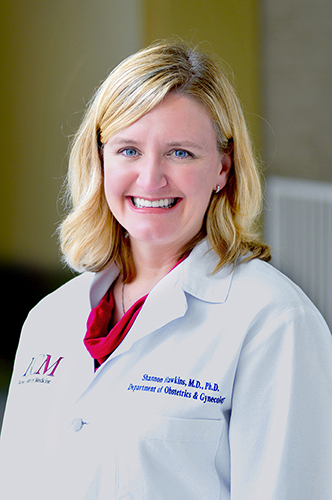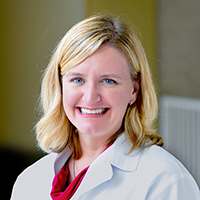 Shannon Michelle Hawkins, M.D., Ph.D.
The Functional Role of miRNAs in Benign and Malignant Diseases of the Female Reproductive Tract including Endometriosis, Endometrial Infertility, Ovarian Cancer, and Endometrial Cancer…
Martin M. Matzuk, M.D., Ph.D.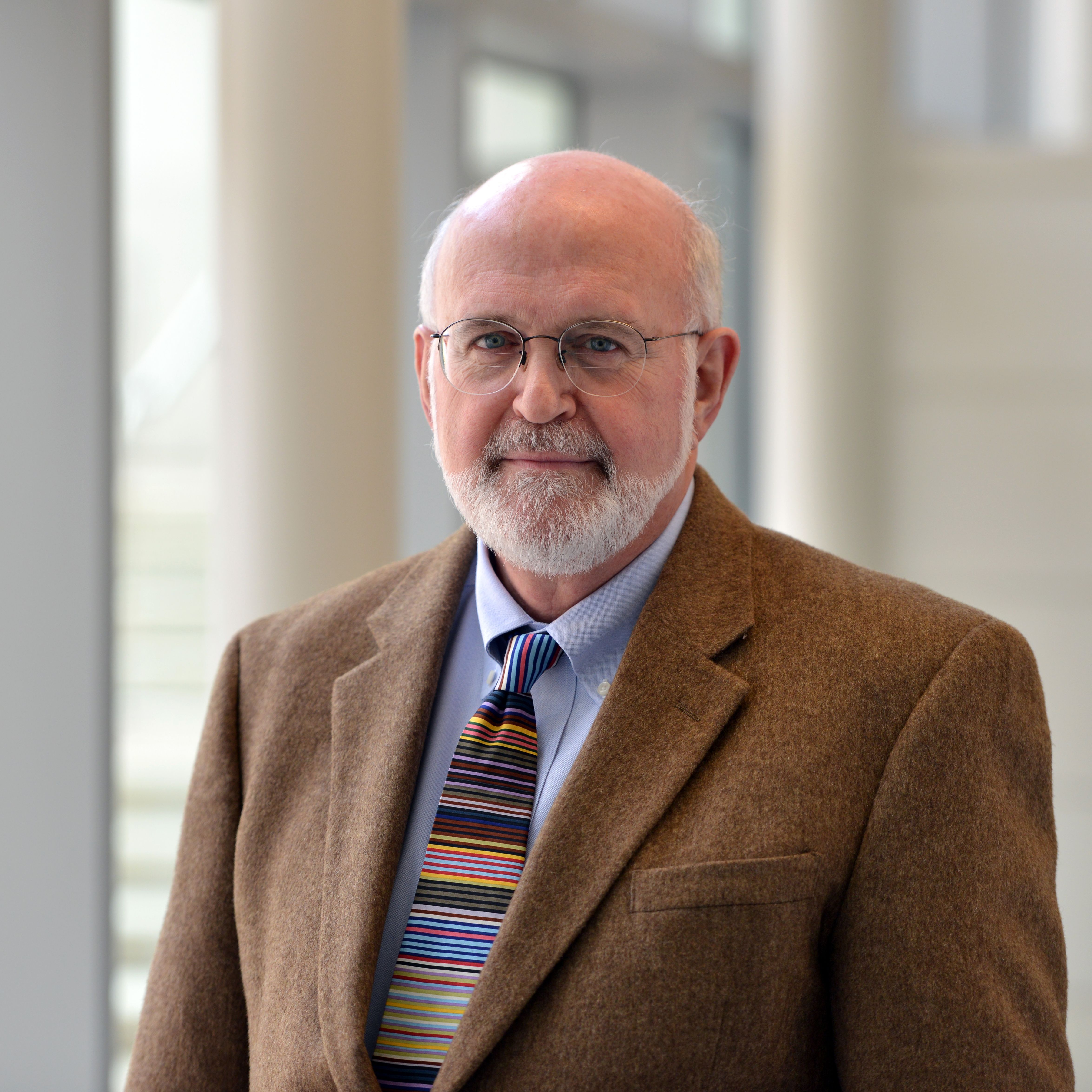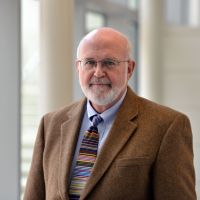 Laurence McCullough, Ph.D.
Distinguished Emeritus Professor
Professionalism in medicine; Ethics in obstetrics and gynecology, pediatrics, psychiatry, and surgery; Ethics of physician leadership…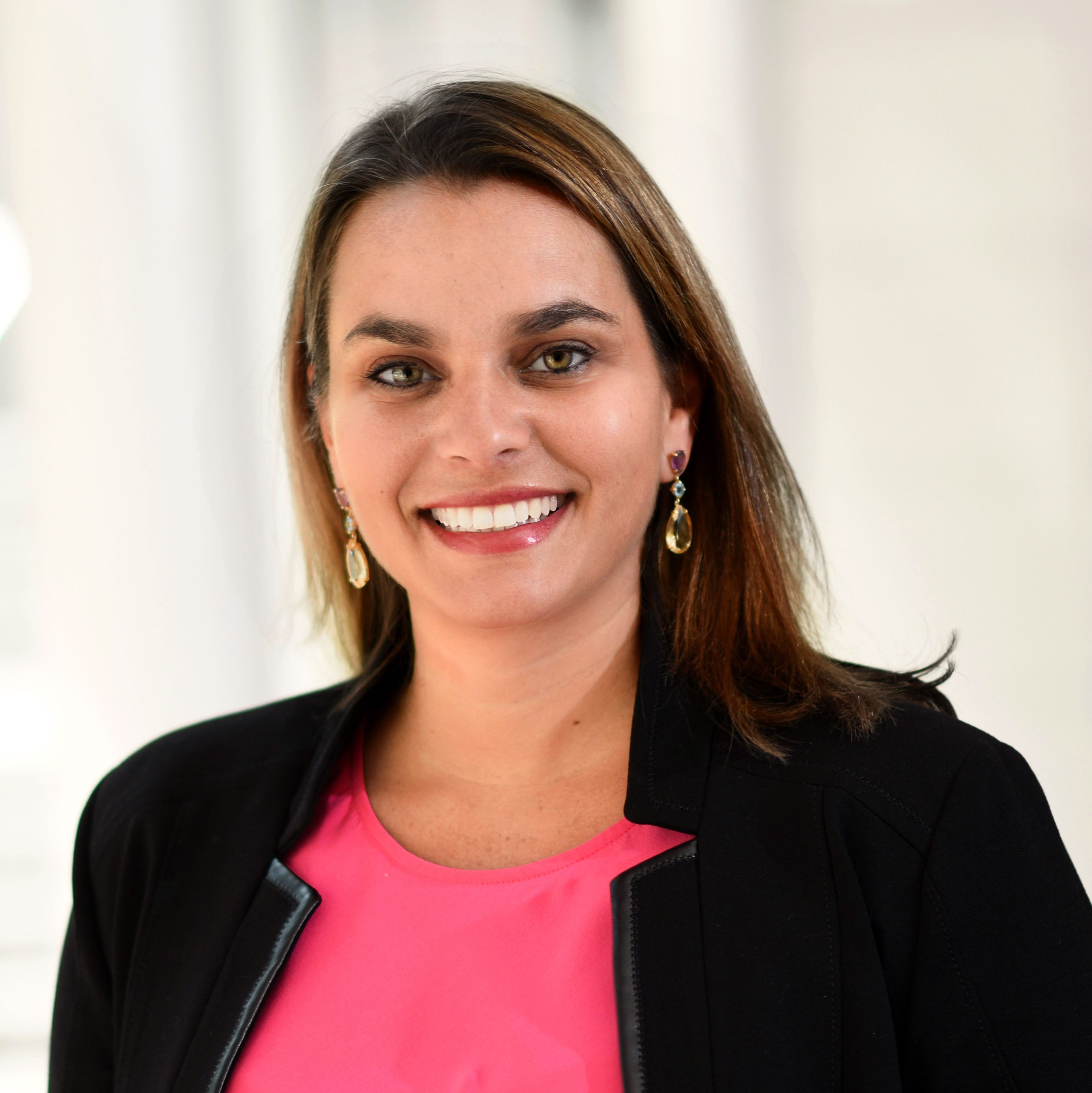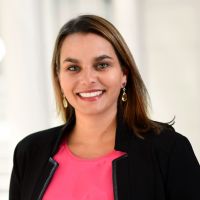 Amy Lynn McGuire, J.D., Ph.D.
Leon Jaworski Professor of Biomedical Ethics and Director
Ethical and policy issues raised by emerging technologies; Research ethics, informed consent, and confidentiality…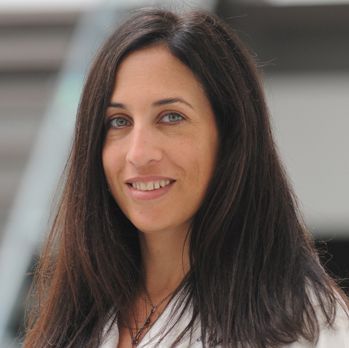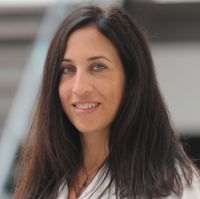 Stephanie A Pangas, Ph.D.
Roger Rossen Endowed Professorship of Reproductive Pathology andAssociate Professor
Reproductive Biology; Reproductive Cancers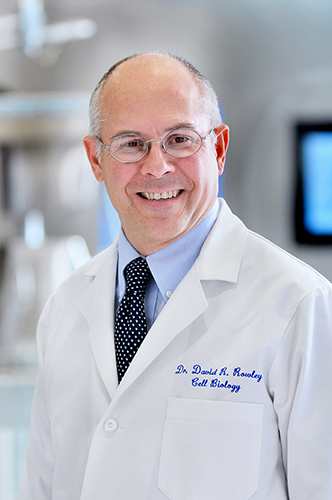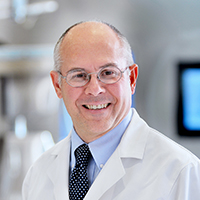 David R Rowley, Ph.D.
Mechanisms of reactive stroma in cancer progression.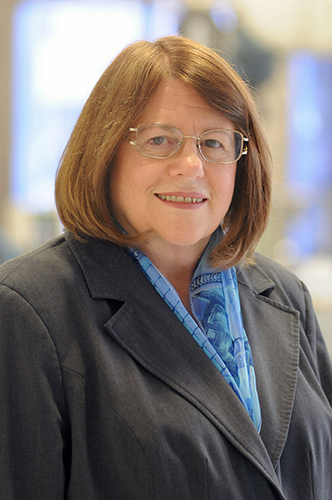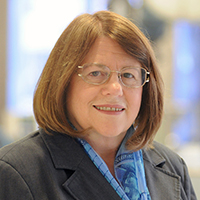 Nancy L Weigel, Ph.D.
Coactivators and androgen receptors in prostate cancer; vitamin D receptor target genes.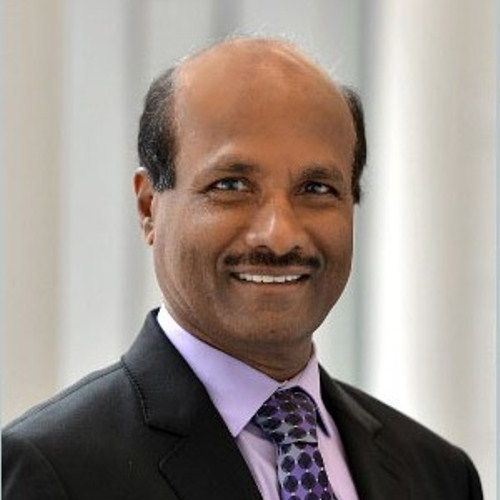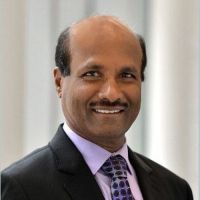 Chandrasekhar Yallampalli, DVM, Ph.D.
Email
chandrasekhar.yallampalli@bcm.edu
Perinatology and Fetal Programming of Adult Health and Diseases