In 2014-15, the CMMR underwent its first major expansion, with the recruitment of four outstanding tenure track faculty whose focus on translational microbiome research speak directly to the CMMR vision. In the laboratories of CMMR faculty, researchers are developing molecular and bioinformatics tools and resources to advance numerous clinical and basic research projects pertaining to the organisms that comprise the microbiome, the genetic makeup of these bacteria, viruses and eukaryotes, and how these commensal microorganisms interact with human cells and tissues during the course of life.  These projects will lead to a better understanding of how the microbiome influences human health, and the translation of this knowledge and associated technologies will lead to new treatments and diagnostics for a variety of heritable and infectious diseases as well as to other biotechnology applications.
The CMMR now houses 9 primary faculty and over 50 students, postdoctoral fellows, research associates and staff. These investigators are currently pursuing nearly 300 individual microbiome related projects with more than 150 collaborators worldwide, with this number increasing daily.  Recognizing the necessity and value of networking with investigators who leverage valuable platforms and who have access to valuable cohorts or sample collections, our faculty are highly collaborative, with diverse projects that include microbial ecology and model systems, immunology, cell biology, genetics and genomics, metabolomics, epidemiology, and systems engineering.  The following are the brief research interests and links to the websites of tenure track faculty in the CMMR:
Robert Britton: Dr. Britton's research involves the identification and development of microbes with therapeutic properties for human intervention using novel technologies and platforms. Dr. Britton is also actively pursuing projects involving genes that are conserved from bacteria to humans, with a focus on GTPase proteins that control ribosomal subunit assembly.
Gretchen Diehl: The main focus of Dr. Diehl's laboratory is to understand the cellular and molecular processes limiting inflammation against commensal microbiota.
Joseph Hyser: Dr. Hyser's research focuses on how commensal and pathogenic microbes exploit host calcium signaling pathways in complex systems.
Joseph Petrosino: Dr. Petrosino and his laboratory are collaborating with investigators worldwide to understand how the microbiota from various host and environmental niches associate with and influence health and disease. The Petrosino laboratory also is developing and implementing novel microfluidic systems, cell and molecular models and bioinformatic tools for the discovery and characterization of commensal organisms that exacerbate, and/or provide protection from, a variety of human diseases.
Buck Samuel:  Dr. Samuel's research focuses on the modeling of host microbe and microbial community interactions using model systems and molecular and cell biology approaches.
Center Members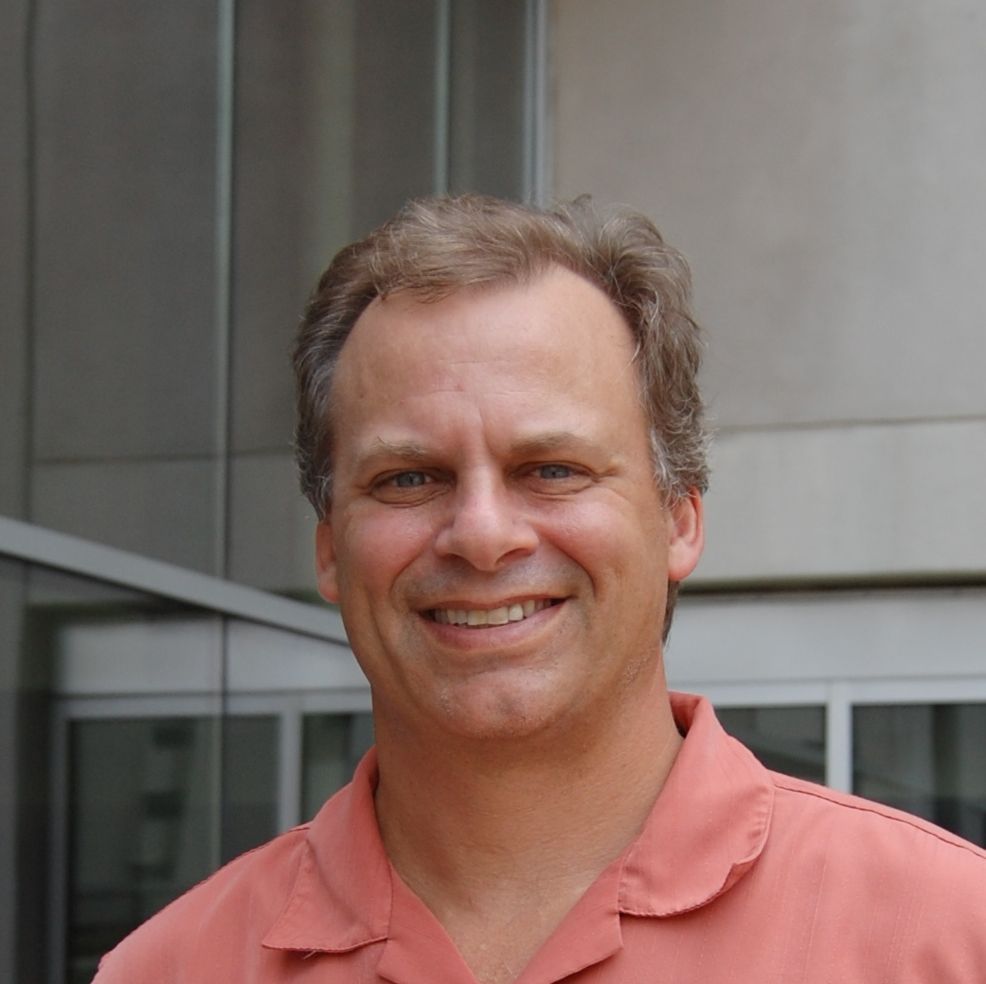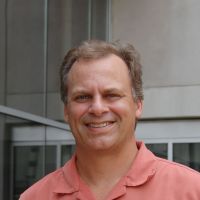 Robert Allen Britton, Ph.D.
Therapeutic microbiology, probiotics, genomics and genetics of the human microbiota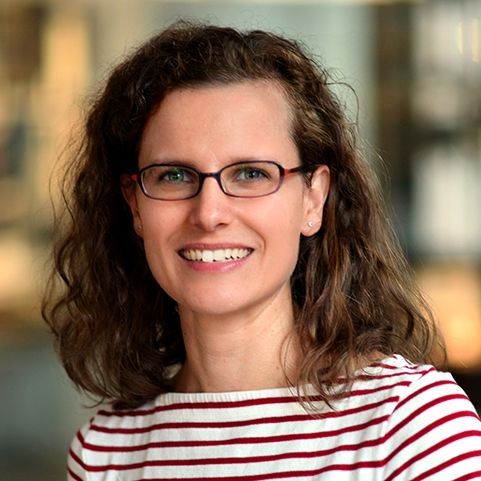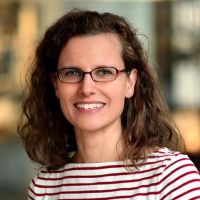 Gretchen Diehl, Ph.D.
Impact of the microbiota on intestinal immune responses
Joseph Michael Hyser, Ph.D.
Enteric Virus Calcium Channel Blockers; Exploitation of Host Calcium Signaling Pathways by Microbes…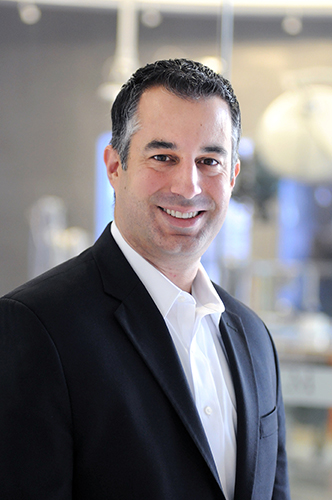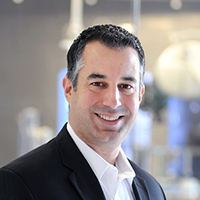 Joseph Petrosino, Ph.D.
Functional genomics of biodefense and emerging infectious disease pathogens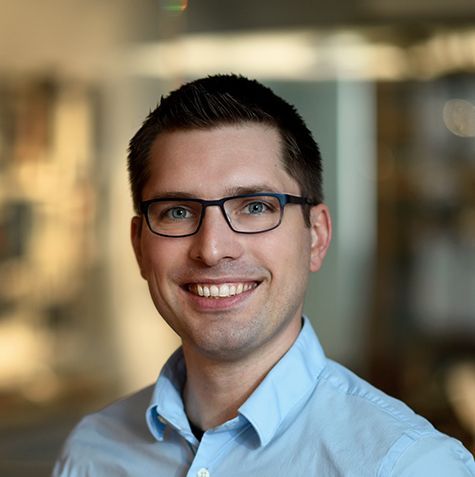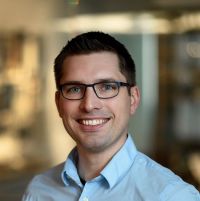 Buck Samuel, Ph.D.
Microbiome programming of host physiology and development; Systems biology of host-microbe interactions…