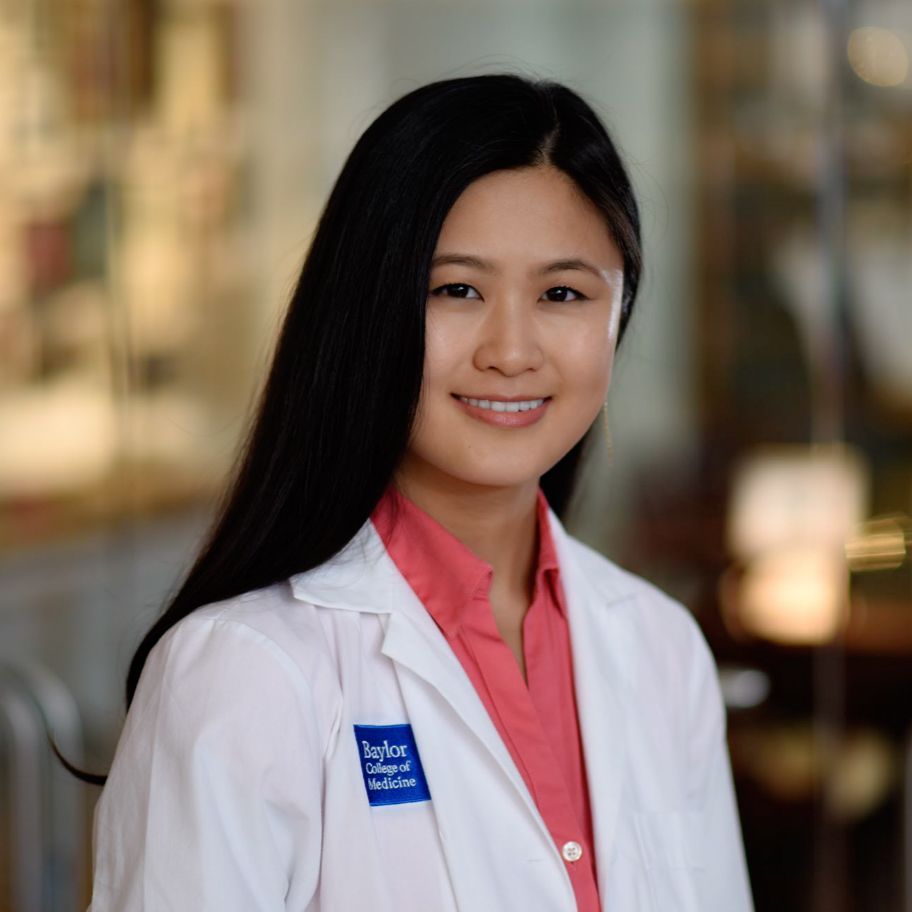 Email
Addresses
Lab

1 Baylor Plaza

Houston, Texas 77030

United States
Websites
Is this you?Log in to edit your profile.
Positions
Medical Scientist Training Program (MD/PhD)

Baylor College of Medicine
Houston, TX, US
Ph.D. Thesis Mentors: Drs. Mary Estes & Noah Shroyer
Clinical Research Mentors: Drs. Hashem El-Serag & Jessica Davila

Executive Director

H.O.M.E.S. (Houston Outreach Medicine, Education, and Social Services) Clinic
Oversee a multidisciplinary leadership team across 4 medical institutions and an operation of more than 200 volunteers a year.
Education
BS from The University of South Dakota

05/2011 - Summa cum laude
Major: Chemistry, Minor: Mathematics, Biology
Professional Interests
Intestinal stem cell injury response
Human Intestinal Enteroids
Palliative care
Hepatocellular carcinoma
Homeless health
Professional Statement
My long-term career goal is to become a gastroenterologist and an independent scientist in the field of digestive disease research. My training is two faceted, focusing on both basic as well as clinical research with an ultimate goal of bridging the two fields. My basic science interest focuses on using rotavirus infection as a novel injury model to study stem cell function in the gastrointestinal track. My clinical interest is population-based study of palliative care in terminally-ill hepatocellular carcinoma patients. Outside of my MD/PhD training, I'm an avid volunteer who hopes to serve the homeless population, one person at a time.
Funding
Ruth L. Kirschstein National Research Service Award (NRSA) Individual Predoctoral MD/PhD or Other Dual- Doctoral Degree Fellowship (F30)

- #PA-14-150

NIDDK

NIH individual pre-doctoral fellowship awarded to enhance the development of independent physician-scientists.