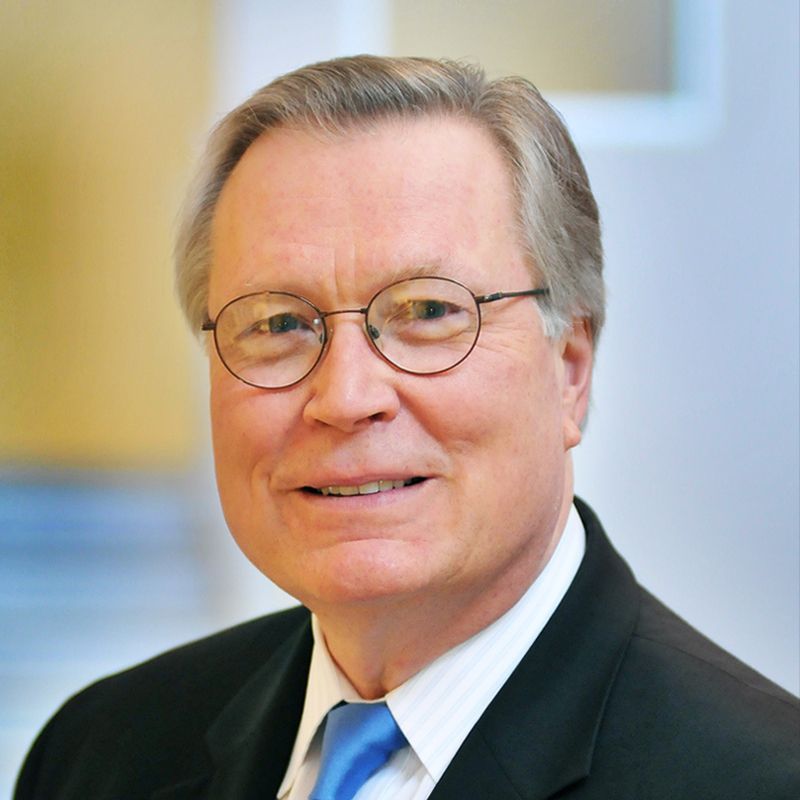 Email
Phone
Addresses
John P. McGovern Campus (Office)

2450 Holcombe Blvd., Ste. O138

Houston, Texas 77021

United States

Mailing Address (Office)

One Baylor Plaza, BCM155

Houston, Texas 77030

United States
Is this you?Log in to edit your profile.
Positions
Associate Provost of Faculty Affairs

Office of the Provost
Baylor College of Medicine
Houston, TX

Assistant Dean

Office of Continuing Medical Education
Baylor College of Medicine
Houston, TX, US

Director

Center for Education Outreach
Baylor College of Medicine
Houston, TX

Professor

School of Health Professions
Baylor College of Medicine
Houston, TX

Professor

Department of Family and Community Medicine
Baylor College of Medicine
Houston, TX

Council Member

Joint Admission Medical Program
Education
MA from Central Michigan University

01/1975 - Mount Pleasant, MI, United States
Educational Administration

BS from Central Michigan University

01/1970 - Mount Pleasant, MI, United States
History and English

A.A.S. from Ferris State University

01/1968 - Big Rapids, MI, United States
Honors & Awards
2005 Outstanding Alumni Award

College of Education and Human Development, Texas A&M University

Partners in Education Award

Conroe Independent School District

Award for Outstanding Contributions to Science Education in Texas

Science Teachers Association of Texas

Allied Health Teacher Education and Administrative Leadership Certificate

Baylor College of Medicine
Professional Statement
For the past 35 years, I have had opportunity to work with Baylor faculty and staff on numerous educational projects, including pipeline programs that have advanced access for students to careers in medicine, the health professions and the sciences.
The most successful of these efforts have involved long-standing partnerships with Texas school districts, colleges and universities. We have established collaborative magnet school programs focusing on science and health, BS/MD programs and long-running, robust teacher professional development institutes that have impacted thousands of local science educators. The Baylor College of Medicine Center for Educational Outreach, a focal point for many of Baylor's K-16 educational activities, continues to evolve and adapt to the ever-changing K-16 environment. In recent years, the Center's activities have been advanced by the award-winning BioEdOnline website, which has extended our reach to a global audience of teachers seeking relevant, accurate materials and resources for their students.
The recent (2013) addition of the Baylor College of Medicine Academy at Ryan is increasing the academic and social preparedness of Houston middle school students to succeed in demanding high school programs and beyond. Moreover, the construction on a new $65 million campus for the DeBakey High School of Health Professions will provide a home in the heart of the TMC for Baylor's longest-running school partnership and ensure that the College's K-16 educational outreach continues to inspire young physicians and scientists for years to come.
As Associate Provost of Faculty Affairs, I collaborate with my colleagues throughout the College to ensure alignment with our mission of all processes and procedures related to faculty. We are working together to sustain a supportive environment for faculty in which they can flourish and attain their full professional potential.