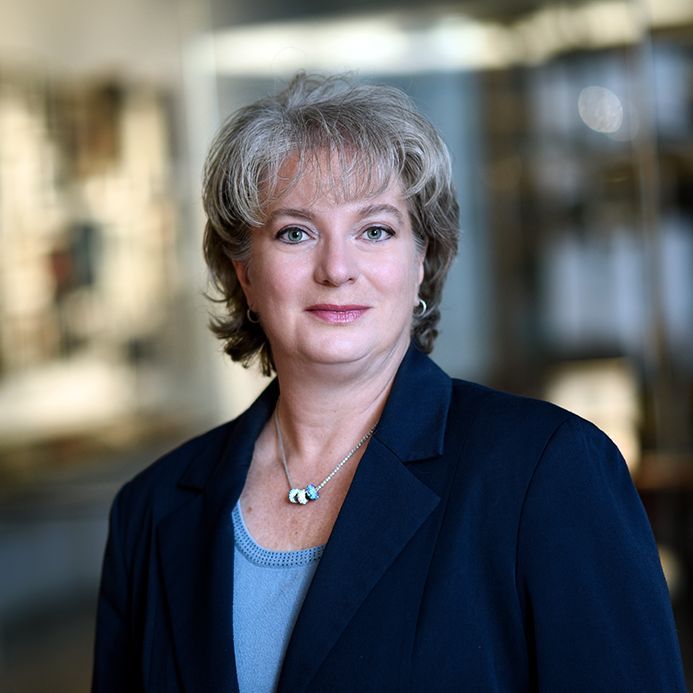 Email
Websites
Dr. Virginia Wotring discusses her work in the field of space pharmacology and her role in making space travel healthier and more productive.
Is this you?Log in to edit your profile.
Positions
Adjunct Associate Professor

Center for Space Medicine
Department of Pharmacology
Baylor College of Medicine
Houston, TX, US
Education
BS from Florida State University

08/1988 - Tallahassee, Florida, United States
Chemistry (ACS) and Biochemistry

PhD from Saint Louis University

11/1996 - St. Louis, Missouri, United States
Physiological and Pharmacological Science

Postdoctoral Fellowship at University of Alabama at Brimingham

Birmingham, Alabama, United States
Neurobiology
Memberships
American Association of Pharmaceutical Scientists

American Society for Pharmacology and Experimental Therapeutics

Aerospace Medicine Association

Center for Reproductive Health, BCM
Projects
Dose Tracker Application for Monitoring Crew Medication Usage, Symptoms, and Adverse Effects During Missions.

NASA (10/2013 - 09/2018)
This multi-mission spaceflight study collects medication usage data (medications taken, including dosages and dosing frequency, perceived efficacy and adverse events) directly from crew volunteers using an iOS application specifically written to streamline the user experience.