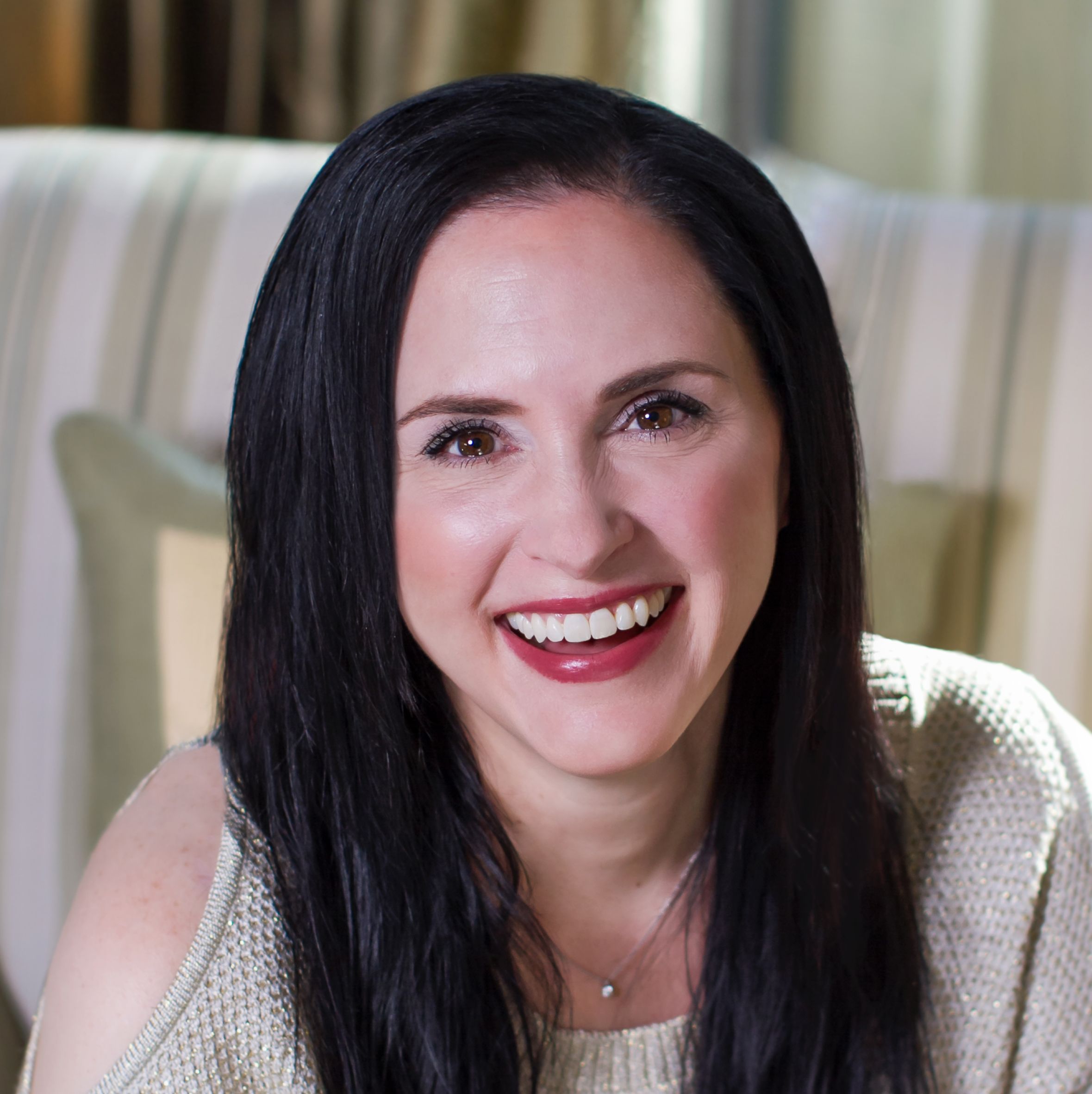 Email
Is this you?Log in to edit your profile.
Positions
Vice President, Research

Office of Research
Baylor College of Medicine
Houston, TX, US
Education
BA from Louisiana State University

Baton Rouge
Professional Statement
Shawn R. Davis, VP of Research, is responsible for advancing Baylor's strategic vision for research and commercialization. She oversees the operational and business aspects of the research mission, including all commercialization activities. She provides proactive leadership and direction for all aspects of the research mission operations and administration, including annual planning, capital and operating budget management, research space management, research technology strategy, philanthropy, and affiliate relationships. She oversees Baylor's strategic relationships with external commercial partners, ensuring an integrated approach to commercialization aligned to institutional vision.