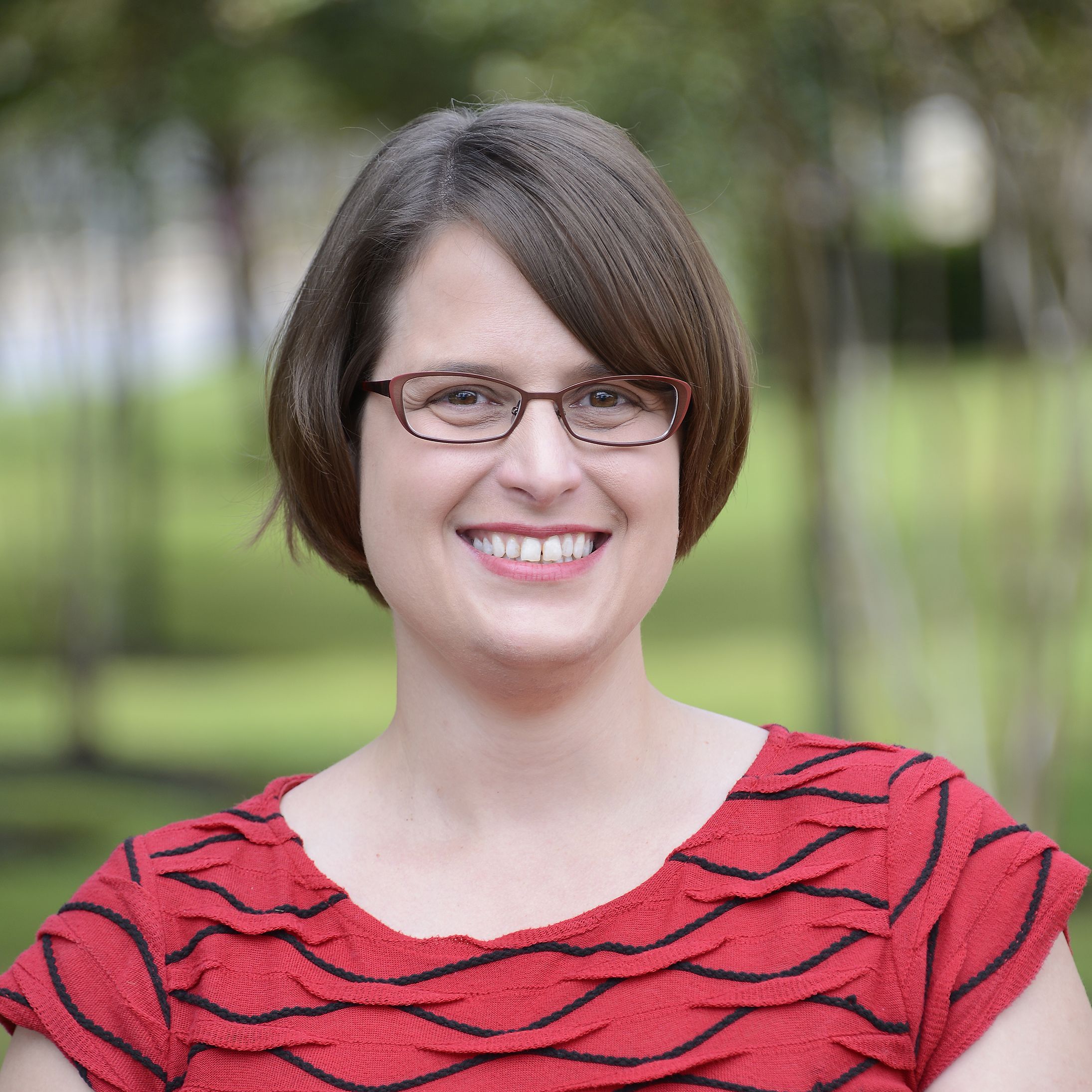 Phone
Addresses
Clinic

7900 Fannin Suite 2790

Mail Stop: BCM225

Houston, Texas 77054

United States
Is this you?Log in to edit your profile.
Positions
Assistant Professor, Co-Manager Prenatal Genetics Service

Mol. & Human Gen./Clinic. Prgm
Baylor College of Medicine
Houston, TX, US
Education
MS from University Of Texas At Houston Graduate School Of Biomedical Sciences

05/2003 - Houston, Texas, United States
Genetic Counseling

BS from Texas A&M University

12/2000 - College Station, Texas, United States
Genetics
Certifications
Certified Genetic Counselor

#2005063 (09/01/2005 - 12/31/2020)
American Board of Genetic Counseling

Licensed Genetic Counselor

#GC000615 (02/28/2015 - 02/28/2018)
State of California
Honors & Awards
Secretary/Treasurer

National Society of Genetic Counselors (01/2015 - 12/2015)

Secretary/Treasurer Elect

National Society of Genetic Counselors (01/2014 - 12/2014)
Professional Interests
Prenatal Genetic Counseling
Infertility and Preimplantation Genetic Counseling
Prenatal testing/screening
Professional Statement
I am dedicated to providing patients with the information and care they need to understand their genetic risks, navigate their genetic testing options, and make use of the information they gain through this process. My areas of interest are prenatal genetics, preimplantation genetics and infertility.
Memberships
National Society of Genetic Counselors (NSGC)

08/2002 - present

Texas Society of Genetic Counselors

05/2006 - present