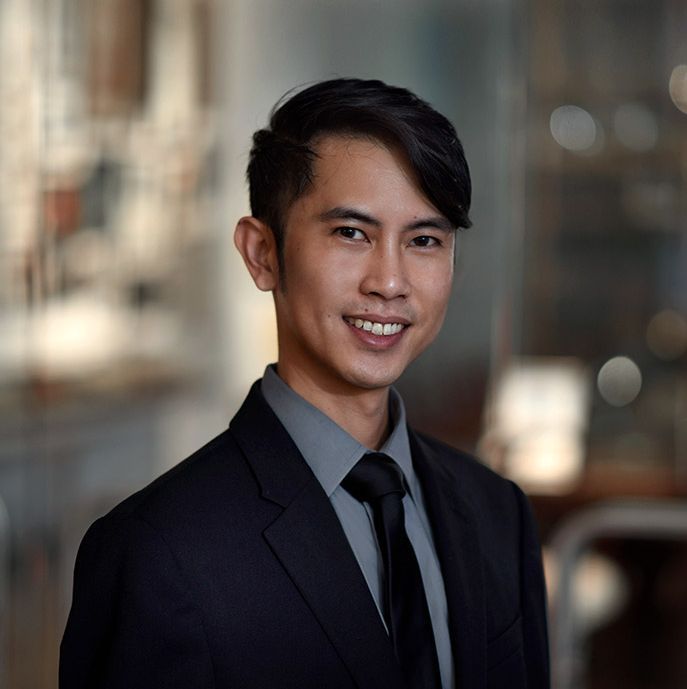 Email
Websites
Is this you?Log in to edit your profile.
Positions
Assistant Professor

Molecular and Human Genetics
Baylor College of Medicine
Houston, TX, US

Assistant Professor

Jan and Dan Duncan Neurological Research Institute
Texas Children's Hospital
Education
BS from University Of California, Davis

01/2001 - Davis, CA, United States

PhD from Baylor College Of Medicine

01/2010 - Houston, TX, United States

Post-Doctoral Fellowship at Jan and Dan Duncan Neurological Research Institute, Texas Children's Hospital

01/2011 - Houston, Texas, United States
Professional Interests
The genetic and neuroanatomical origin of social behavior.
Professional Statement
The primary research interest of my laboratory is to identify and understand the key neuroanatomical and molecular determinants of social behavior using mouse models of syndromic autism. Social behavior is governed by both genetic and environmental factors, yet the genetic basis for normal social behavior remains poorly explored in spite of a need to better understand it for human health. Through the use of genetically engineered mouse models combined with neurobehavioral measurements and high-throughput molecular and biochemical approaches, our lab studies the temporal requirement of syndromic autism-causing genes for normal social behavior, and aims to uncover the molecular changes that are responsible for social behavior abnormalities in specific neuronal populations. Such work will provide the foundation for studies designed to improve social behavior phenotypes in mouse models of autism by either genetic or pharmacological means, and will have clinical implications for human neuropsychiatric conditions characterized by impaired sociability.
Another avenue of research in the laboratory is the investigation of how non-coding RNA contribute to normal brain function. We are currently studying the role of microRNA (miRNA) in the regulation of social behavior and sensorimotor gating in the mouse. By focusing on the endogenous role of miRNA in the regulation of these neurological phenotypes, we seek to gain a deeper understanding of the manifestation of complex features associated with disorders such as autism and schizophrenia.