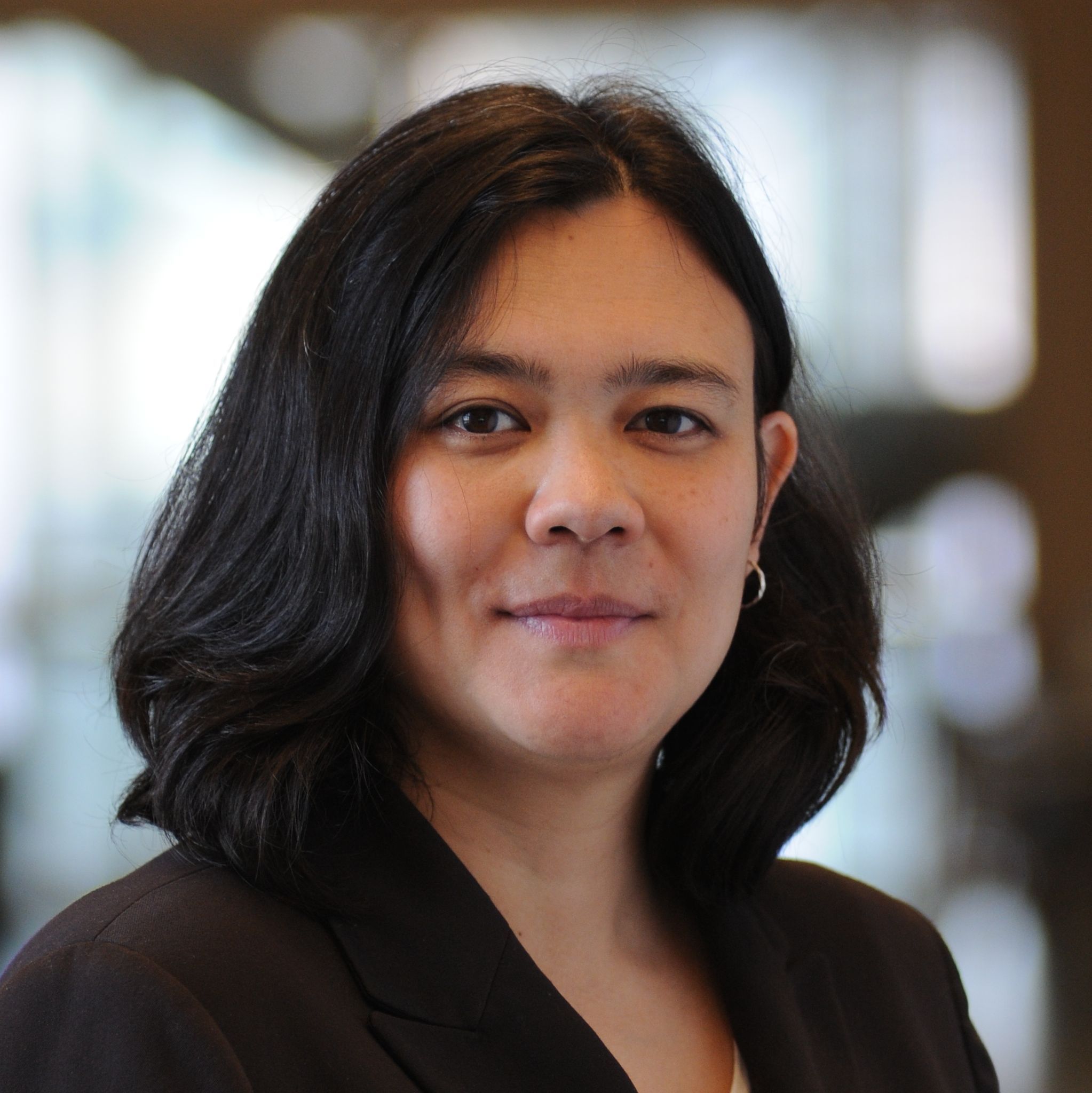 Email
Phone
Is this you?Log in to edit your profile.
Positions
Associate Professor

Molec. Physiology/Pautler
Baylor College of Medicine
Houston, TX, US
Education
Ph.D. from Carnegie Mellon University

01/1999 - Pittsburgh, PA, United States

B.S. from Colorado State University

01/1993 - Fort Collins, CO, United States
Professional Interests
Biochemistry and Biophysics
Biomedical Imaging
Cardiovascular Sciences
Neurophysiology
Human Disease
Professional Statement
A multi-disciplinary approach combining MRI with molecular biology, genetics, computational biology and neuroscience, focused upon understanding the processes governing neurodegeneration and learning and memory.