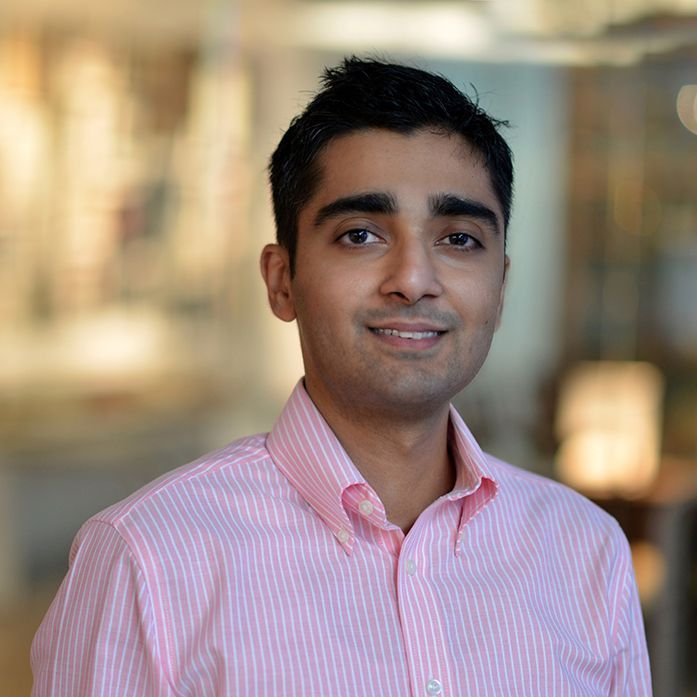 Email
Addresses
Department of Otolaryngology -Head and Neck Surgery (Office)

Neurosensory Center

NEUR- NA-102

Mail Stop: NA102

Houston, Texas 77030

United States

ravi.pathak@bcm.edu
Websites
Is this you?Log in to edit your profile.
Positions
Instructor

Otolaryngology-Head & Neck Surgery
Baylor College of Medicine
Houston, TX, US
Education
PhD from G.G.S. Indraprastha University

12/2010 - Delhi, Delhi, India
Biotechnology

MBA from Symbiosis International University

Pune, India
Human Resource Management
Certifications
Diploma/Certification in Intellectual Property Law

Indian Law Institute
Honors & Awards
Finalist OneStart 2016

http://www.tmc.edu/news/2016/08/baylor-team-finalist-international-tech-startup-event/
Professional Statement
My research focuses on a systems level understanding of head and neck cancer by integrating genomic, proteomic and metabolomic tools in different in-vitro and in-vivo models. By applying a "bench-bed" translational approach, my ultimate goal is to identify new potential drug targets that would drive drug discovery programs.
Memberships
Journal of Postdoctoral Research

Managing Editor (08/2014 - present)
Intellectual Property
Universal method for transfection using PEI

Method Patent (pending)
Skills
Cancer Biology

Systems Biology

Bioinformatics

Omics

Network Biology

Preclinical Disease Models