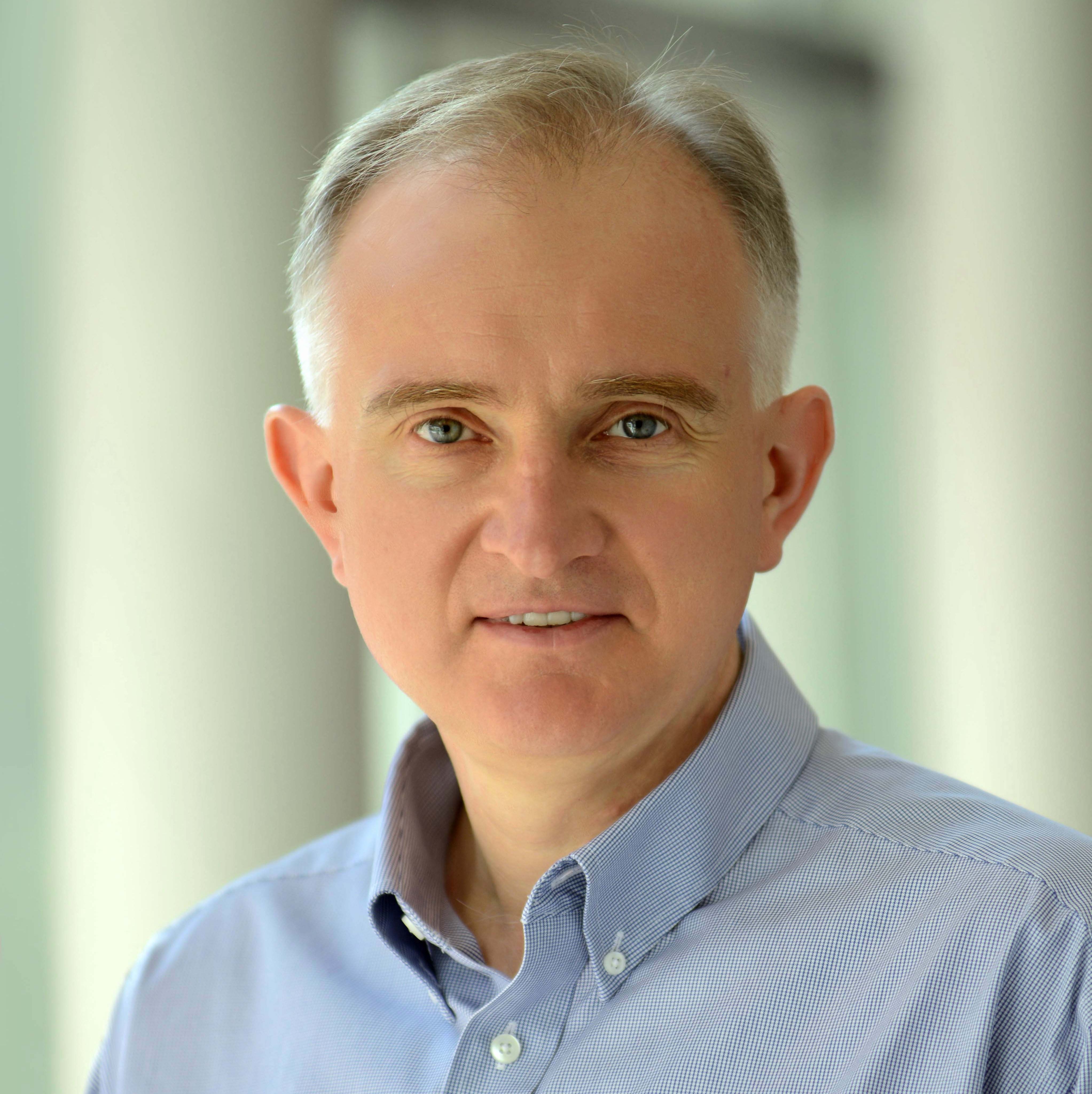 Email
Phone
Is this you?Log in to edit your profile.
Positions
Professor

Molecular and Human Genetics
Baylor College of Medicine
Houston, TX, US

Assistant Laboratory Director

Cytogenetics Laboratory
Baylor Genetics

Member

Dan L Duncan Comprehensive Cancer Center
Baylor College of Medicine
Houston, Texas, United States
Education
MD from Medical University Of Warsaw

01/1991 - Warsaw, Poland

PhD from Institute Of Mother And Child

01/1999 - Warsaw, Poland

Post-Doctoral Fellowship at Baylor College of Medicine

01/2003 - Houston, Texas, United States

DSc from Institute of Mother and Child

01/2006 - Warsaw, Warsaw, Poland
Certifications
Clinical Cytogenetics

American Board of Medical Genetics
Professional Interests
Molecular mechanisms and clinical consequences of genomic rearrangements
Professional Statement
Genomic Disorders
The main focus of our research is better understanding the molecular mechanisms and phenotypic consequences of genomic rearrangements. We are particularly interested in elucidating the role of higher-order genomic architectural features such as low-copy repeats (LCRs) and repetitive elements (LINEs, HERVs) in genomic instability. Using several different molecular cytogenetic techniques, including oligonucleotide array comparative genomic hybridization (array CGH), we identify and characterize the breakpoints of submicroscopic chromosome deletions and duplications to infer mechanism and study patients to determine potential phenotypic consequences of copy-number variation (CNV).
We demonstrated that haploinsufficiency of the transcriptional factor FOXF1 gene on 16q24.1 results in a lethal neonatal diffuse developmental disorder alveolar capillary dysplasia with misalignment of pulmonary veins (ACDMPV). Infants affected with ACDMPV develop severe respiratory distress with pulmonary hypertension within the first two days of life and despite intensive care die within a month. We investigate the role of lncRNAs in a long range regulation of FOXF1 expression.
Recently, we found that somatic mosaicism for CNVs that also contribute to the germline is significantly more common than previously thought. We showed that a considerable number of apparently de novo mutations causing genomic disorders occur in the previous generation as a low-level somatic mosaicism and can thus be recurrently transmitted to future offspring. We continue to study the scale and clinical importance of this phenomenon.
Clinical Diagnostics
We continue to constantly improve novel versions of Chromosome Microarray Analysis (CMA) in the BMGL Microarray and Cytogenetics Laboratories to increase the detection rate and enable better genotype-phenotype correlations.
Memberships
American Society of Human Genetics

Member

European Society of Human Genetics

Member

Polish Society of Human Genetics

Member