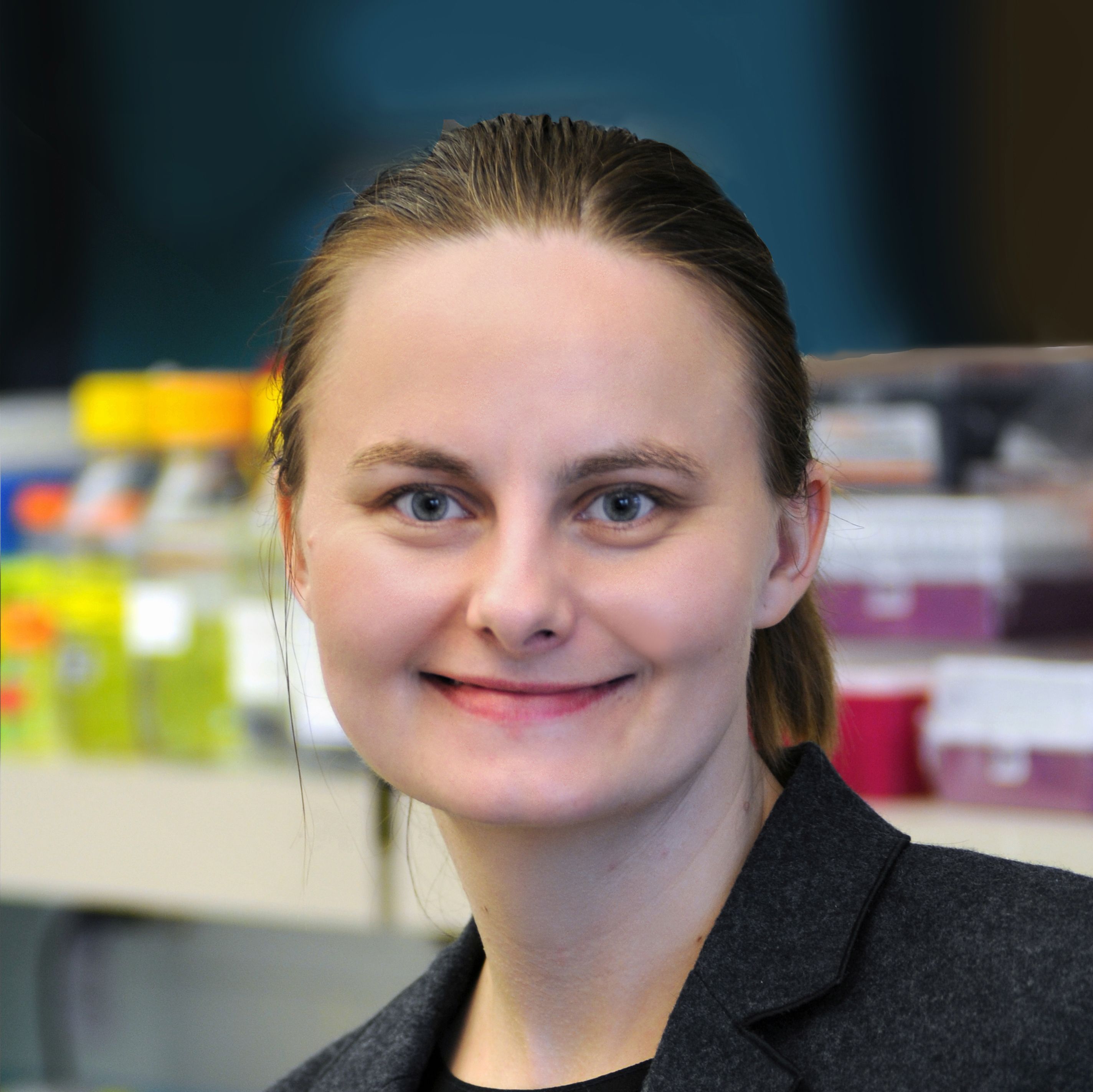 Email
Phone
Addresses
Office

Department of Molecular and Cellular Biology

Center for Cell and Gene Therapy

One Baylor Plaza N1020

Houston, Texas 77030

United States
Websites
Is this you?Log in to edit your profile.
Positions
Assistant Professor

Baylor College of Medicine

Emeritus McNair Scholar

Baylor College of Medicine
Houston, Texas, United States
Education
PhD from Max-Delbrück-Centrum at Free University

01/2004 - Berlin, Germany

Post-Doctoral Fellowship at Harvard University

01/2012 - Cambridge, Massachusetts, United States
Professional Interests
Pluripotent stem cells for human development and metabolic diseases
Professional Statement
We are applying pluripotent stem cell technology to study human embryogenesis and for metabolic disease modeling. We combine stem cell, developmental and chemical biology with novel molecular approaches and tissue engineering to generate cell type of interest from patient-specific IPS and embryonic stem cells.