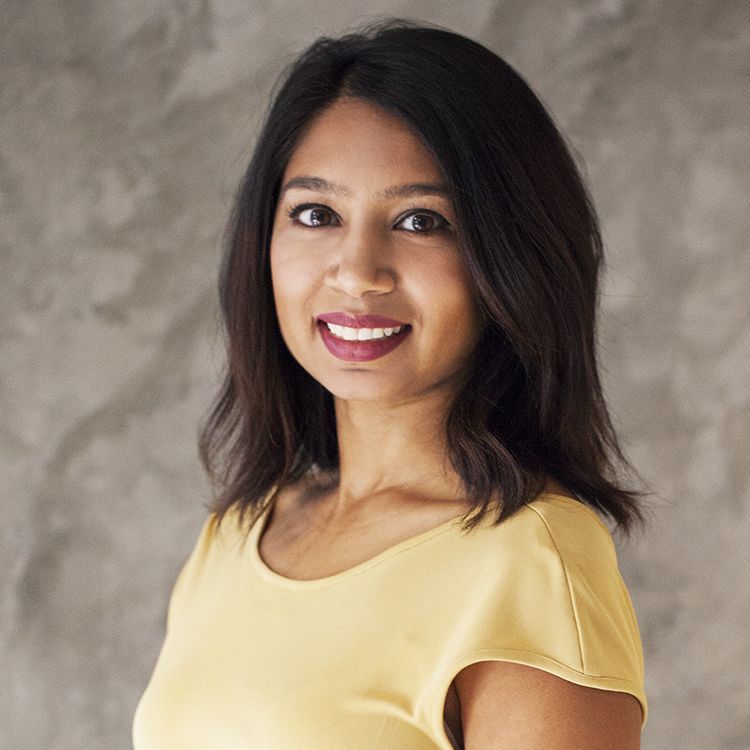 Email
Phone
Addresses
Center for Reproductive Medicine (Office)

One Baylor Plaza

Room: ALKT-N730

Mail Stop: BCM380

Houston, Texas 77030-3411

United States
Is this you?Log in to edit your profile.
Positions
Administrative Associate

Center for Reproductive Medicine
Baylor College of Medicine
Houston, TX, US
Education
MBA from University of Houston

Houston

BA from University of Texas

Austin
Professional Interests
Responsibilities include planning, coordinating, and directing financial and management functions including budgeting, analyzing center financial reports, monitoring center budget and financial activity, and ensuring financial and operational soundness.
Designing and managing all internal and external center communications including e-communications, quarterly newsletter, website and social media platforms, event planning, and outreach activities.
Managing personnel functions and assisting faculty and staff where needed.