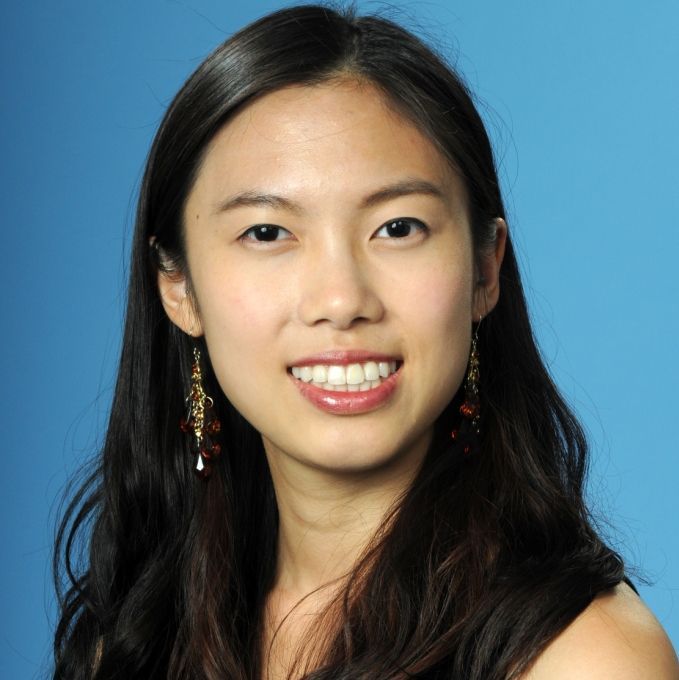 Email
Websites
MARRVEL (Model organism Aggregated Resources for Rare Variant ExpLoration) allows users to search multiple public variant databases simultaneously and provides a unified interface to facilitate the search process.
Is this you?Log in to edit your profile.
Positions
Medical Scientist Training Program (MD/PhD)

Baylor College of Medicine
Houston, TX, US
Education
BS from University of Michigan

04/2013 - Ann Arbor
Cellular and Molecular Biology, Statistics
Professional Interests
Developmental Biology
Mentor: Hugo Bellen, D.V.M., Ph.D.
Professional Statement
I am interested in combining patient genomic data with Drosophila genetics to understand fundamental biological processes.
The etiology of rare diseases is often unknown. Although sequencing data from these patients yield candidate genes, we often lack functional validation. Drosophila and its powerful genetic tools can efficiently validate the disease-causing genetic variants and allow us to pursue the underlying mechanisms of disease.
My project involves taking novel candidate disease causing genes from patients and determining pathogenic variants in Drosophila. Furthermore, because many of these candidates lack functional annotation, I hope to dissect their roles in basic biological mechanisms.
Selected Publications
Julia Wang*, Rami Al-Ouran*, Yanhui Hu*, Seon-Young Kim*, Ying-Wooi Wan, Michael F Wangler, Shinya Yamamoto, Hsiao-Tuan Chao, Aram Comjean, Stephanie E Mohr, Norbert Perrimon, Zhandong Liu, Hugo J Bellen. "MARRVEL: Integration of Human and Model Organism Genetic Resources to Facilitate Functional Annotation of the Human Genome." Am J Hum Genet. 2017 June 1 Pubmed PMID: 28502612
Julia Wang, Emily Kim, Honzheng Dai, Vikki Stefans, Hannes Vogel, Fatma Al Jasmi, Samantha A Schrier Vergano, Diana Castro, Saunder Bernes, Vikas Bhambhani, Catherine Long, Ayman W El-Hattab, Lee-Jun Wong. "Clinical and molecular spectrum of thymidine kinase 2-related mtDNA maintenance defect." Mol Genet Metab. 2018 June Pubmed PMID: 29735374