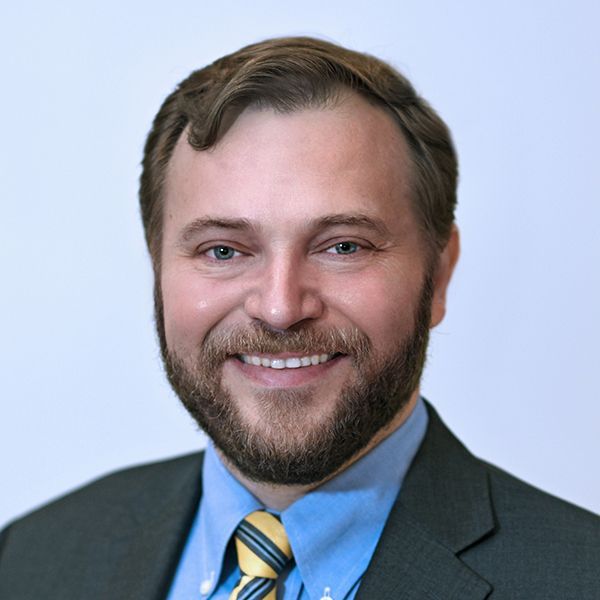 Email
Is this you?Log in to edit your profile.
Positions
Deputy Director / Chief Innovation Officer

Center for Space Medicine
Translational Research Institute for Space Health
James executes the vision of TRISH leadership in sourcing and seeding the most exciting emerging health technologies for NASA's deep space exploration. James heads the Industry program that funds emerging health technology startups for maturation and validation.
Honors & Awards
Advanced Quality Institute graduate

Texas Children's Hospital

Green Belt

Texas Children's Hospital
Professional Development
Innovation Management

Course (Participant, 2016)
Sponsor: Stanford Biodesign
Organized and led the first not for profit team to ever participate in the Stanford Biodesign Executive Education Program.