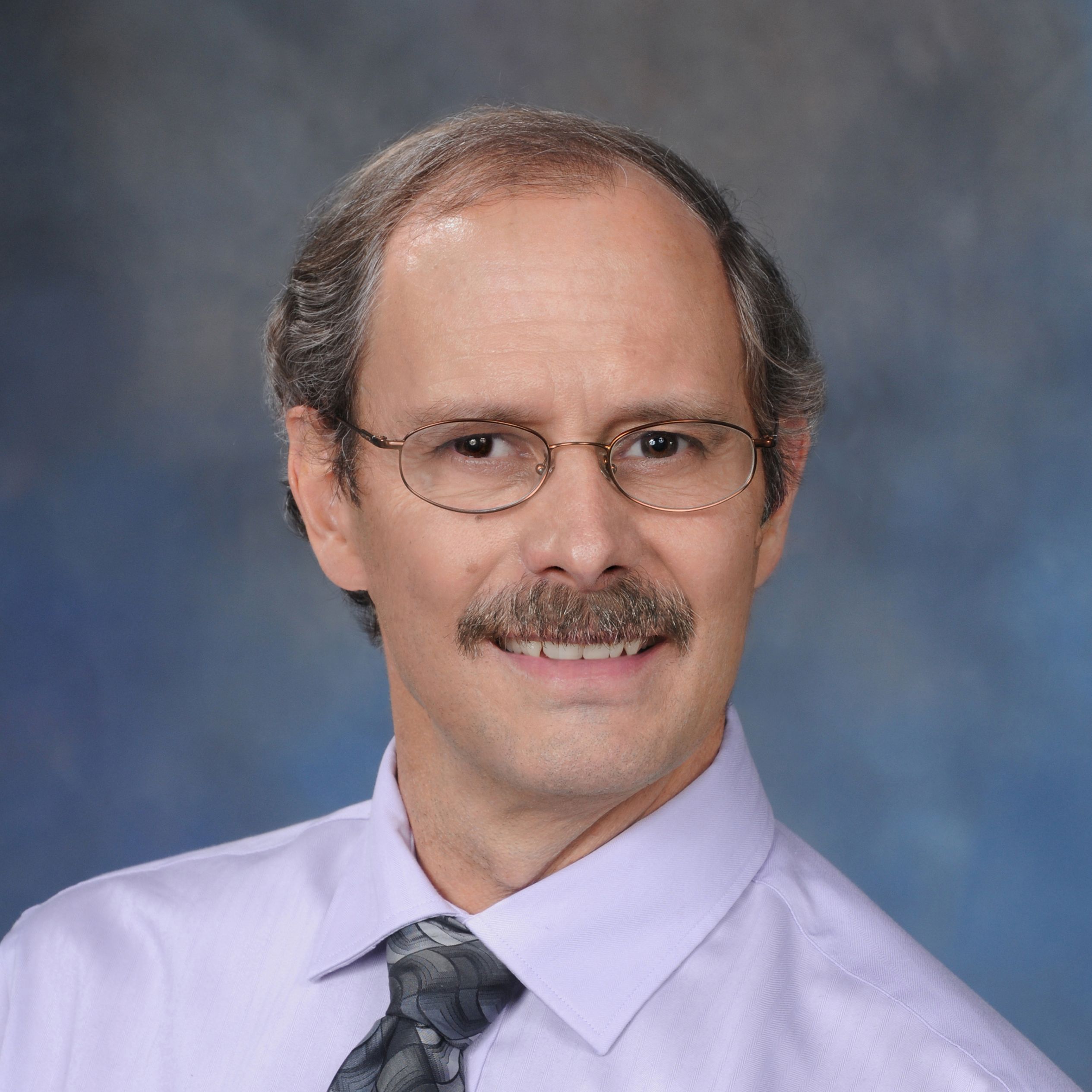 Email
Phone
Addresses
One Baylor Plaza (Office)

R714, Alkek Building for Biomedical Research

MS: BCM227

ABBR-R714

Houston, Texas 77030

United States

(713) 798-7735

james.dennis@bcm.edu

One Baylor Plaza (Lab)

R714, Alkek Building for Biomedical Research

MS: BCM227

ABBR-R714

Houston, Texas 77030

United States

(713) 798-7735

james.dennis@bcm.edu
Websites
Is this you?Log in to edit your profile.
Positions
Associate Professor

Orthopedic Surgery
Baylor College of Medicine
Houston, TX, US

Benjamin Ford Kitchen Professorship in Orthopedics

Baylor College of Medicine
Houston, Texas, United States
Education
PhD from Case Western Reserve University

12/1995 - Cleveland
Funding
Complement and Osteoporosis

- #R01AR061564
Grant funding from

NIH - NIAMS

To study the relationship between complement signaling and bone balance.

Tissue Engineering of a Neotrachea

NIH - NIDCR

Development of tissue engineering methodologies to produce functional tissue for segmental replacement of damaged trachea.