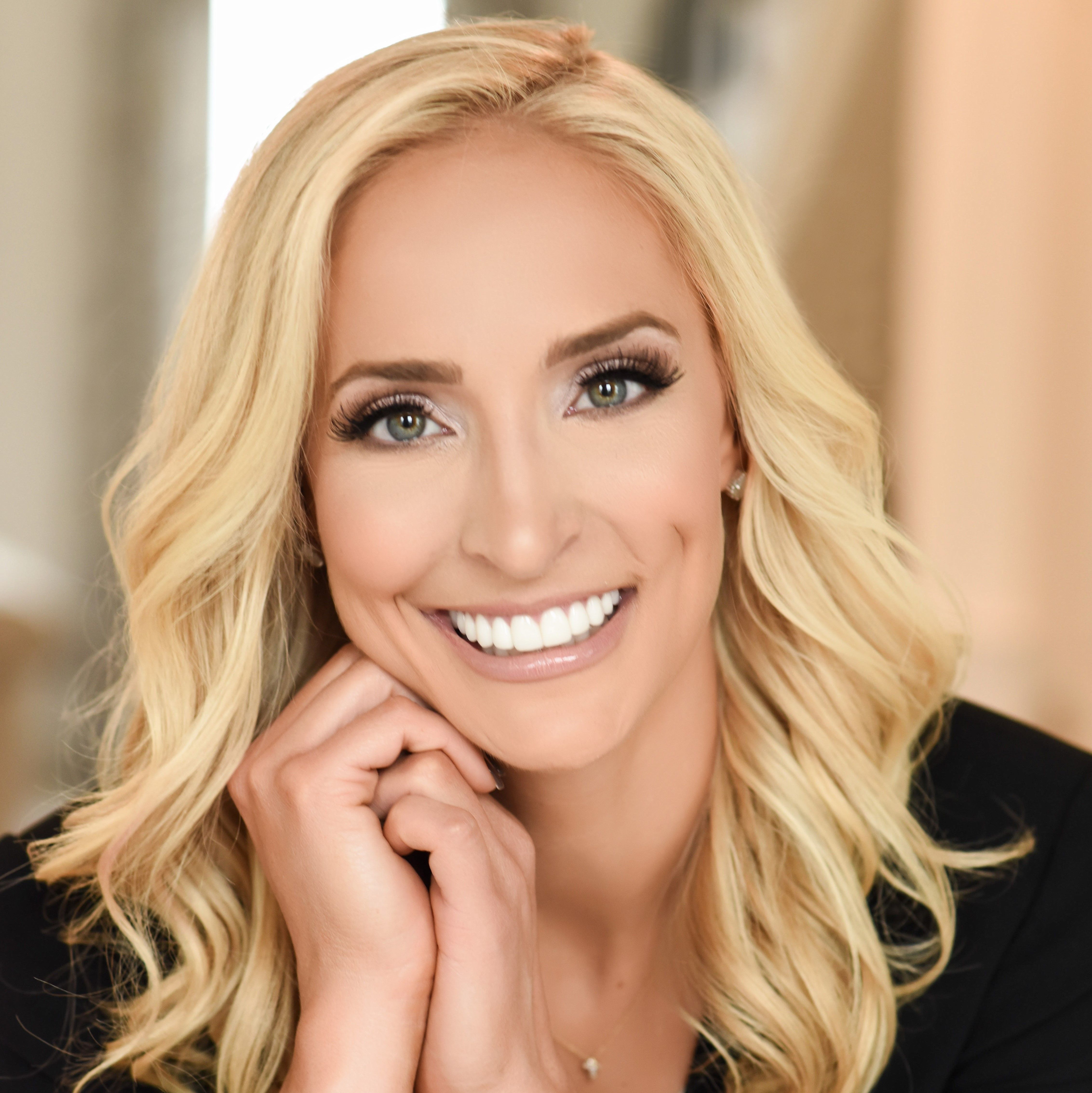 Addresses
Department of Psychiatry (Office)

1977 Butler Blvd.

4th floor

Mail Stop: BCM350

Houston, Texas 77030

United States

(713) 798-4857
Is this you?Log in to edit your profile.
Positions
Assistant Professor

Psychiatry & Behav Sciences
Baylor College of Medicine
Houston, TX, US
Clinical Interests
Obsessive compulsive disorder (OCD)
Anxiety disorders
Mental health stigma
Access to mental health care
Education
PhD from University of Houston

05/2014 - Houston, Texas, United States

Postdoctoral Fellowship at Michael E. DeBakey VA Medical Center

06/2016 - Houston, Texas, United States
Mental Illness Research and Treatment

MSW from Loyola University Chicago

05/2010 - Chicago, Illinois, United States

BS from Loyola University Chicago

05/2009 - Chicago, Illinois, United States
Social work
Elizabeth McIngvale, Ph.D., is a nationally known expert in ERP, mental health advocate and renowned speaker. Dr. McIngvale engages in clinical OCD practice and research at the BCM OCD program. Elizabeth runs a non-profit for OCD (peaceofmind.com) and serves on many boards including the International OCD Foundation's board of directors where she served as the first-ever national spokesperson for OCD.
Memberships
International OCD Foundation

Spokesperson

The Peace of Mind Foundation

Founder
www.peaceofmind.com

The OCD Challenge

Founder
www.ocdchallenge.org

The Menninger Clinic

Board Member

BiVacor

Board Member

Mental Health America of Greater Houston

Board member
Selected Publications
McIngvale, E., Rufino, K., Katz, J., Hart, J.. "Value of a One-item OCD Severity Perception Screener." Journal of technology in Behavioral Science. 2017:DOI: 10.1007/s41347-017-0017-3.
E. McIngvale, K. Rufino, M. Ehlers, & J. Hart. "An In Depth Look at the Scrupulosity Dimension of Obsessive-Compulsive Disorder." Journal of Spirituality in Mental Health. 2017:DOI:10.1080/19349637.2017.1288075.
Stanley, M.A., McIngvale, E., Barrera, T., Amspoker, A.B., Lindsay, J., Kauth, M.R., Smith, T.L., Van Kirk, N., & Teng, E.. "VHA providers' knowledge and perceptions about the diagnosis and treatment of obsessive-compulsive disorder." Journal of Obsessive Compulsive and Related Disorders. 2017:DOI: 10.1016/j.jocrd.2016.12.004.