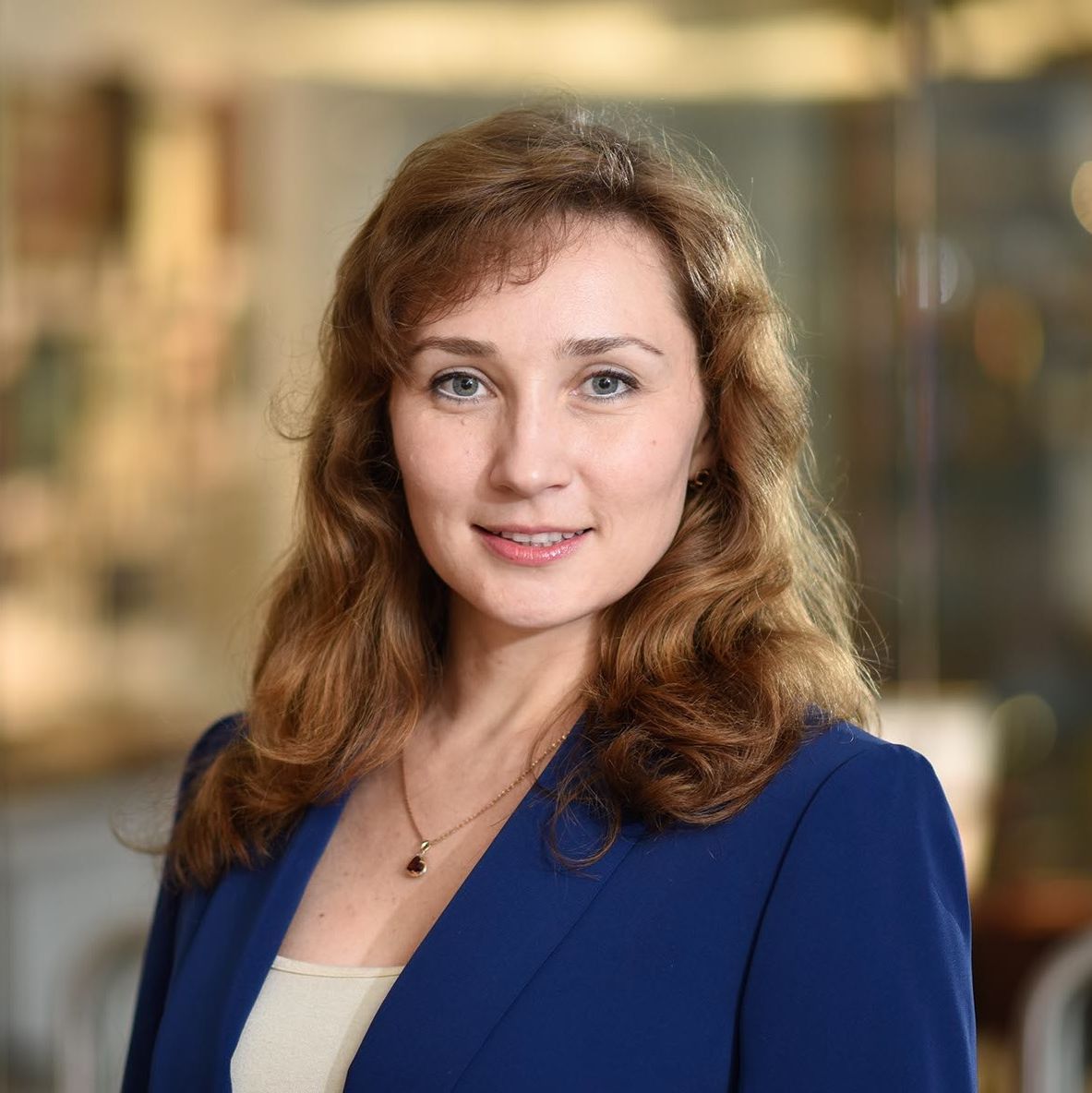 Email
Is this you?Log in to edit your profile.
Positions
Instructor

Globalization
Baylor College of Medicine

Member

Dan L Duncan Comprehensive Cancer Center
Baylor College of Medicine
Houston, Texas, United States
Professional Statement
I have 15 years' experience in biomedical optics and biomedical engineering. My scientific interest focuses on development and optimization of molecular imaging for cancer diagnostics and image-guidance of cancer therapy. While employed as a Scientist in TomoWave Laboratories Inc I developed a photoacoustic (optoacoustic) system for real-time image-guidance during prostate cancer cryoablation and pioneered non-invasive photoacoustic temperature imaging through revealing the universal role of erythrocytes as photoacoustic temperature sensors; result of this work was patented and acknowledged by SPIE Press Room. In the University of Washington, I optimized a novel, cost-effective, photoacoustic spectrophotomer for molecular fingerprinting in biological tissue that addresses critical needs of laboratory medicine; result of this work was patented. My current work is focused on clinical applications of multimodal photoacoustic and ultrasound imaging systems for gastroenterology.