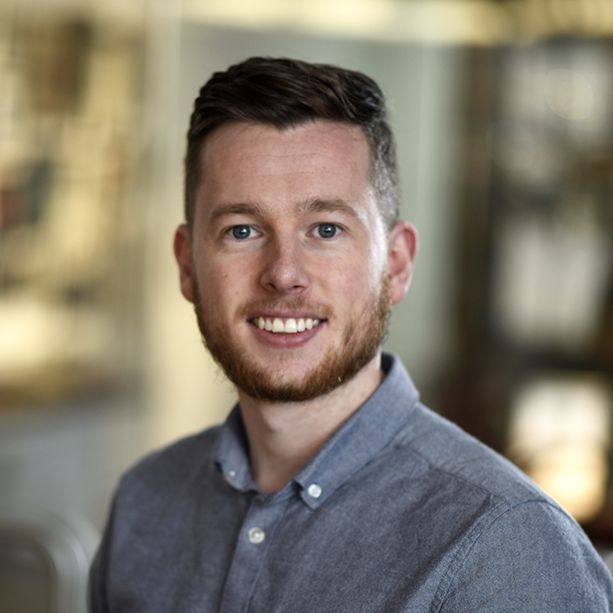 Is this you?Log in to edit your profile.
Positions
Postdoctoral Associate

Virol & Micro:Petrosino
Baylor College of Medicine
Houston, TX, US
Professional Statement
My research interests are focused on the diversity and ecology of microbial communities and host responses in clinical samples, determining the microbial-host interaction in health and disease. My work has previously used and compared molecular techniques with conventional culture based approaches to explore the preterm gut microbiome in health and disease. More recent efforts have focused on developing and optimizing 'omic based technology, particularly metagenomics and mass spectrometry based metabolomics and proteomics. Robust novel bioinfomatic pipelines and statistical analysis tools for handling the resulting complex multi-omic datasets have further been developed and applied to these multifaceted research questions. The ultimate goal of such clinical research is centered on elucidating the mechanisms in the pathogenesis of a range of disease states. Following completion of my PhD I have experience in independent research, laboratory management, and PI project mentorship with a track record of publications, including 7 first and 2 senior authorships.