Lisa McClendon, Ph.D.
Picture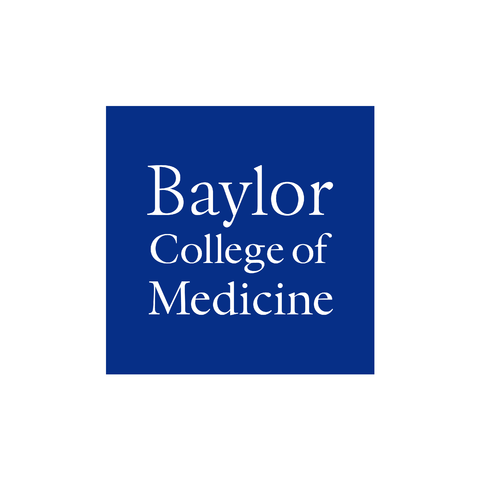 Lisa McClendon, Ph.D.
Assistant Professor
Email
mullany@bcm.edu
Positions
Assistant Professor

Mol & Cell Biology-Mol.Regulation
Baylor College of Medicine

Member

Dan L Duncan Comprehensive Cancer Center
Baylor College of Medicine
Houston, Texas United States
Addresses
BCM-Alkek Building for Biomedical Research (Office)

Room: BCM-R412
Houston, TX 77030
United States
Phone: (713) 798-7882
mullany@bcm.edu
Education
PhD from University Of Minnesota

01/2004 - Minneapolis-St. Paul, Minnesota United States
MS from University Of Minnesota

01/1997 - Minneapolis-St. Paul, Minnesota United States
Honors & Awards
Identified as Promising Young Investigator featured in the 2014 edition of Molecular Endocrinology

Molecular Endocrinology
Professional Interests
Cardiac reprogramming
Transdifferentiation
Fibrosis
Professional Statement
Dr. McClendon has a broad academic and research background in immunology, pathobiology, pharmacology, tumor biology, hormone signaling and metabolism. Her most significant early career contribution was the development of the first assay to measure of the affinity of an allergen-specific immune response.
Later studies were focused on interactions between steroid signaling and cell cycle control in liver, breast, prostate and ovarian cancers.
After joining Baylor College of Medicine, Dr. McClendon developed and characterized animal models of ovarian cancer that lead to important and novel findings that the tumor suppressor gene p53 promotes the ovarian cancer phenotype and steroid hormones estradiol and progesterone mediate metastasis of ovarian cancer cells. Follow-up studies identified that specific p53 mutations are associated with unique and common pathways that can be targeted for novel ovarian cancer therapies.
Dr. McClendon's current research interests are to identify molecular and cellular signaling pathways involved in cardiac cellular reprogramming. This exciting new area of research is being explored as a promising approach to repair damaged heart tissue to improve the lives of patients with congestive heart failure. Dr. McClendon's recent paper demonstrates a potent small molecule stimulator of steroid receptor coactivators improves cardiac function following myocardial infarction thus serving as an innovative agent for cardiac protection after ischemic injury.
Websites
The Best of Basic Research 2014 highlights 15 of the best research articles published in the past year by the Endocrine Society journals.
Selected Publications
Memberships
Beta, Beta, Beta Biological Honor Society
American Association for the Advancement of Sciences
American Society for Pharmacology and Experimental Therapeutics
Endocrine Society
Graduate Women in Science, Xi Chapter