Zoorob named chair of Baylor's Family and Community Medicine
Media Component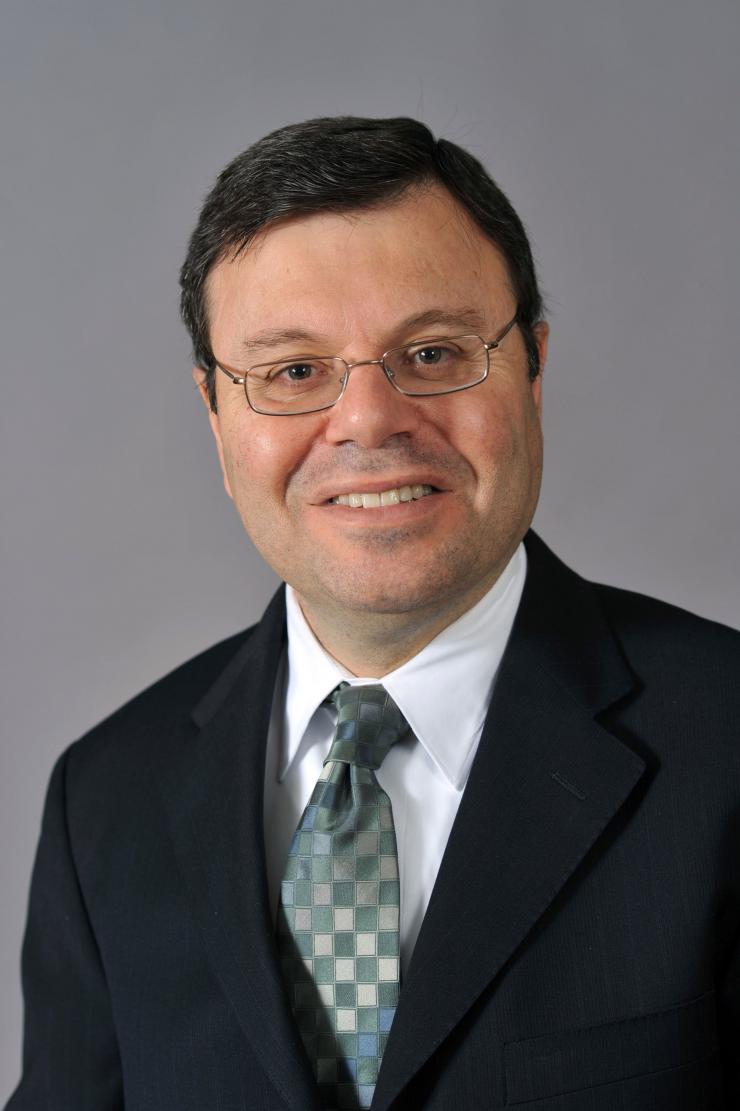 Content
Dr. Roger J. Zoorob has been named the chair of family and community medicine at Baylor College of Medicine. His appointment is effective March 15.
He will join Baylor from Meharry Medical College in Nashville, Tenn., where he was the Frank S. Royal Sr. Endowed Professor and chair of the department of family and community medicine and a member of the Center for Women's Health Research.
Zoorob also was professor and director of family medicine at Vanderbilt University School of Medicine and chief of family and community medicine at Nashville General Hospital.
Heading
Public health, academic medicine
Content
"Dr. Zoorob brings a strong background in public health and academic medicine," said Dr. Paul Klotman, president and CEO of Baylor. "He understands our vision for the future across all mission areas and will be a perfect fit for our department of family and community medicine."
Zoorob earned his medical and master's of public health degrees from the American University of Beirut in Lebanon. He completed residency training at Anderson Memorial Hospital in South Carolina and a Faculty Development Fellowship at the University of Kentucky in Lexington.
Heading
Advancing primary care
Content
"I am very excited about the opportunity to join BCM," Zoorob said. "I look forward to working with the college leadership to advance primary care service and community based research in Houston and the surrounding counties."
Zoorob has served as principal investigator for multiple federal grant projects and has held numerous appointments, leadership and advisory positions in healthcare and academic medicine organizations. He is a leader in the field of fetal alcohol spectrum disorders, having served for nine years as director of the Southeastern Fetal Alcohol Spectrum Disorders Regional Training Center funded by the Centers for Disease Control.
His other research and academic areas of interest include using behavior modification and health services research in the areas of chronic diseases such as diabetes, hypertension and hyperlipidemia; adolescent and adult immunization; case-based learning strategies in graduate medical education; and translational and community based participatory research. He has more than 75 national publications on these and other topics.