Dr. David Sugarbaker will lead comprehensive lung center at Baylor
Media Component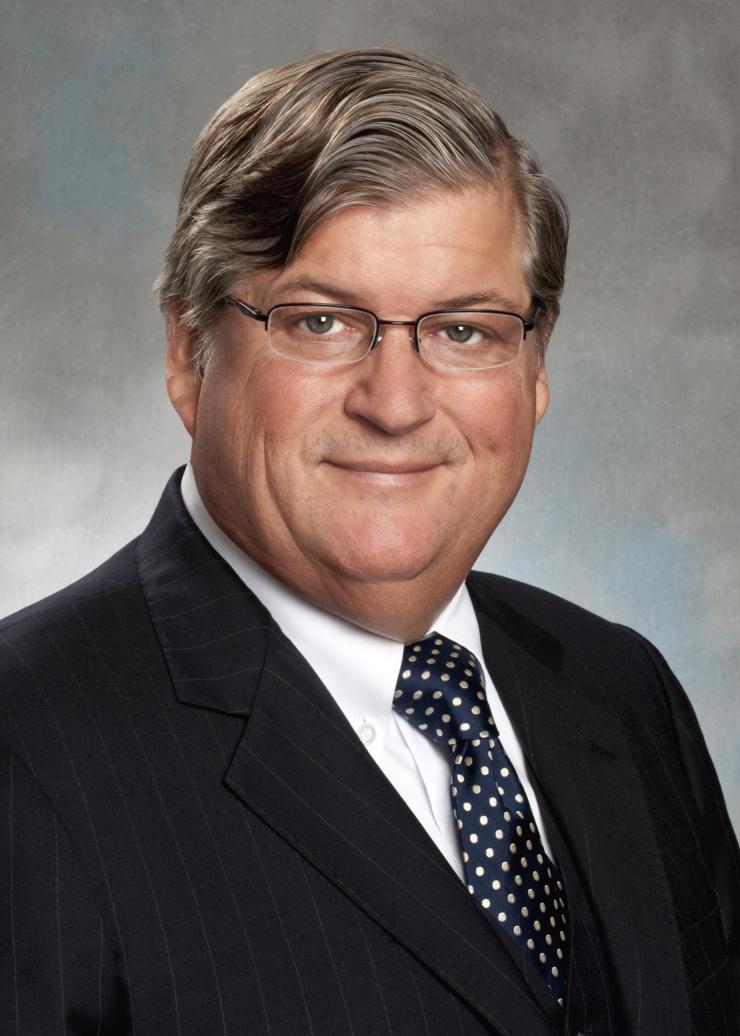 Content
Dr. David Sugarbaker, an internationally recognized leader in thoracic surgery and mesothelioma, will lead a new comprehensive lung disease center at Baylor College of Medicine.
Sugarbaker comes to Baylor from Boston, where he serves as professor of surgery at Harvard Medical School and chief of thoracic surgery at Brigham and Women's Hospital. He will join the Baylor faculty this July and lead the new Lung Institute at Baylor College of Medicine.
"Dr. Sugarbaker is an incredible physician and the excellent care he provides can be attested to by thousands of patients across the country," said Baylor President and CEO Dr. Paul Klotman. "At Baylor, he will lead a new effort, a multi-specialty center focused on lung disease."
Sugarbaker is a leader in the care of pleural mesothelioma and will direct the mesothelioma clinical and research program at the Institute, emphasizing more effective treatments for the disease.
His vision for the Lung Institute includes a comprehensive program across departments and disciplines, with all of the College's missions a part of the effort. His faculty appointment will be in the Michael E. DeBakey Department of Surgery, where he also will serve as chief of general thoracic surgery. The surgical program will be located primarily at Baylor St. Luke's Medical Center, part of CHI St. Luke's Health.
"Dr. Sugarbaker will join our exceptional team of surgeons and staff in general thoracic surgery and he will help us develop a preeminent program for our community and the region," said Wayne Keathley, President of the Baylor St. Luke's Medical Center.
"Part of what attracted me to Baylor is the opportunity to build something that never has been done before," he said. "I see a large role for clinical and translational research, with an eye to getting new treatments to patients as soon as possible. Baylor is a leader in genomic research and that will play a key part, as well as the personalized treatment of a patient's lung disease. This program also will have a strong surgical presence."
Sugarbaker graduated from Wheaton College and Cornell University Medical School. He completed a residency in surgery at Brigham and Women's Hospital and cardiothoracic training at the Toronto General Hospital, where he served as chief resident in both thoracic surgery and cardiac surgery.
His clinical and research interests include general thoracic surgery, minimally invasive surgery, lung volume reduction surgery, esophageal cancer, mesothelioma, non-small cell lung cancer and video-assisted thoracic surgery, as well as advances in the treatment of esophageal cancer.
Sugarbaker has led efforts in malignant pleural mesothelioma, including the banking of frozen samples of more than 1,500 mesotheliomas to help advance the research in molecular markers in the disease. He also has played a leading role in developing the clinical investigation of the role of surgery in cancer therapy trials.
For information on the Lung Institute at Baylor, contact 713-798-MESO (6376).