Sugarbaker on board as new chief of general thoracic surgery at Baylor College of Medicine
Media Component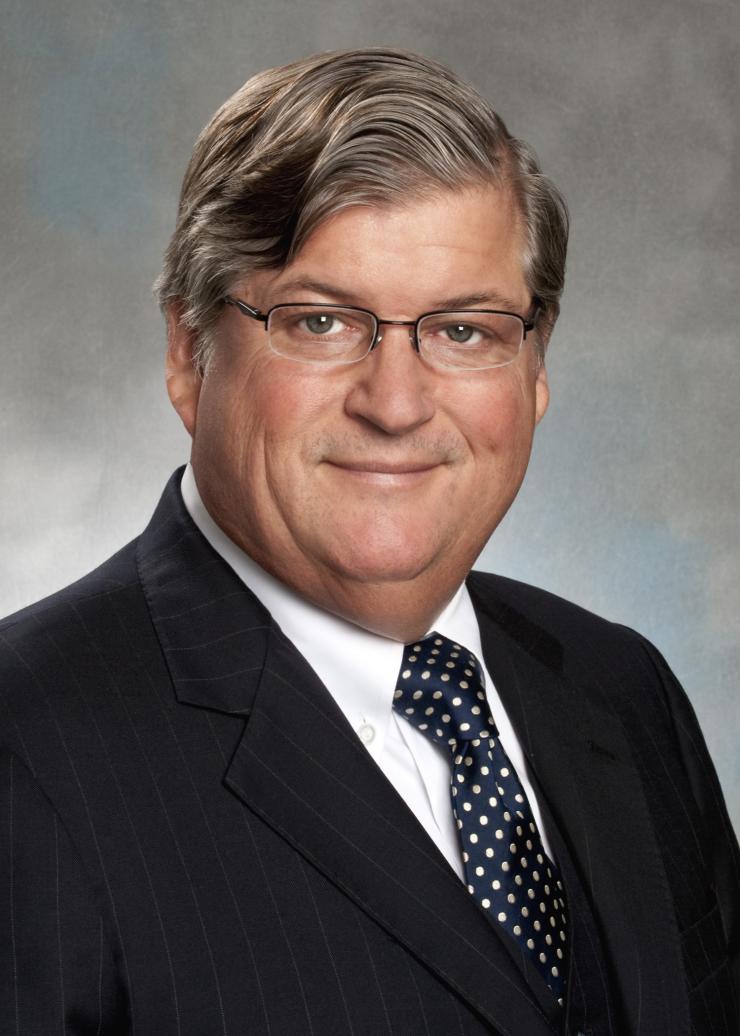 Content
Dr. David Sugarbaker, a renowned surgeon and leader in lung cancer, esophageal cancer and mesothelioma treatment, has joined Baylor College of Medicine as professor of surgery and the inaugural chief of the new division of general thoracic surgery in the Michael E. DeBakey Department of Surgery.
He will start seeing patients July 15 at the Baylor Clinic, and will conduct surgeries at Baylor St. Luke's Medical Center, part of CHI St. Luke's Health.
Sugarbaker is recognized for the development of new surgical techniques in lung cancer and esophageal cancer treatment and is one of the world's leading experts on pleural mesothelioma. He will direct an international mesothelioma clinical and research program at Baylor, focusing on more effective treatments for the disease.
He also will serve as director of The Lung Institute at Baylor College of Medicine, a comprehensive, multidisciplinary program focusing on diseases of the lung, including asthma, emphysema, cystic fibrosis, cancer and others.
"Baylor College of Medicine is unique because it offers the opportunity to integrate patient care and a strong surgical program with clinical and translational research, including state-of-the-art genomic research in which Baylor is a leader," Sugarbaker said. "Our goal is to use all of these resources to get new treatments to patients as soon as possible."
Sugarbaker comes to Baylor from Harvard Medical School and Brigham and Women's Hospital, where he served as professor of surgery and chief of thoracic surgery. He established one of the world's pre-eminent thoracic surgery programs. His leadership included developing new therapies for mesothelioma, establishing the first lung transplant program in New England, and building the largest thoracic surgery training program in the U.S.
Sugarbaker, a native of Jefferson City, Mo., graduated from Wheaton College and Cornell University Medical School. He completed a residency in surgery at Brigham and Women's Hospital and cardiothoracic training at the Toronto General Hospital, where he served as chief resident in both thoracic surgery and cardiac surgery. He is immediate past president of the American Association for Thoracic Surgery, the premier professional society for cardiothoracic surgeons in the world.
"The world-class expertise and talents that Dr. Sugarbaker brings to Baylor College of Medicine and the Houston community are a tremendous addition to the already exemplary faculty and services that we are privileged to enjoy here," said Dr. Todd Rosengart, chair of the Department of Surgery at Baylor. "We look forward to Dr. Sugarbaker's continuing here his three decades of pioneering work carried out at Harvard and the Brigham and Women's Hospital treating mesothelioma and other lung and esophageal diseases."