Dr. Sophia Tsai, Dr. Ming-Jer Tsai receive Outstanding Achievement in Endocrine Science Award
Media Component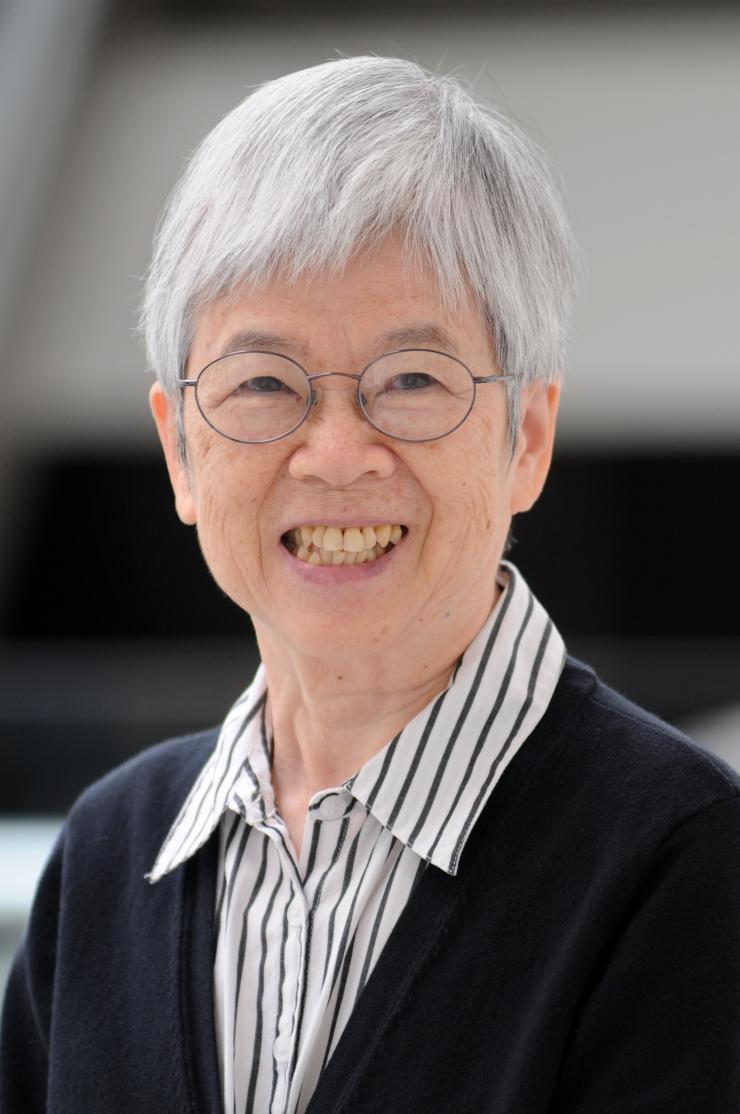 Content
Dr. Sophia Tsai and Dr. Ming-Jer Tsai, both professors in the Department of Molecular and Cellular Biology at Baylor College of Medicine, have received the 2014 Outstanding Achievement in Endocrine Science Award from The Endocrine Society in recognition of their outstanding research achievements.
They are among 15 accomplished endocrinologists announced as 2014 Laureate Award winners by the Society, based in Chevy Chase, Maryland.
The couple, long-time scientists at BCM and stalwarts in their department, are major contributors to the field of nuclear receptors in development and diseases. Their pioneering work on COUP-TFI and COUP-TFII not only explained how orphan nuclear receptors had functional importance in endocrine and congenital disorders, but also opened up a new research arena for drug targeting of cancer, heart failure and diabetes. They have also educated a new generation of molecular endocrinologists and contributed to many Endocrine Society activities.
Dr. Ming-Jer Tsai is C.C. Bell Distinguished Service Professor and Dr. Sophia Tsai is Gordon Cain Professor at the College.
Heading
Ground-breaking discoveries
Media Component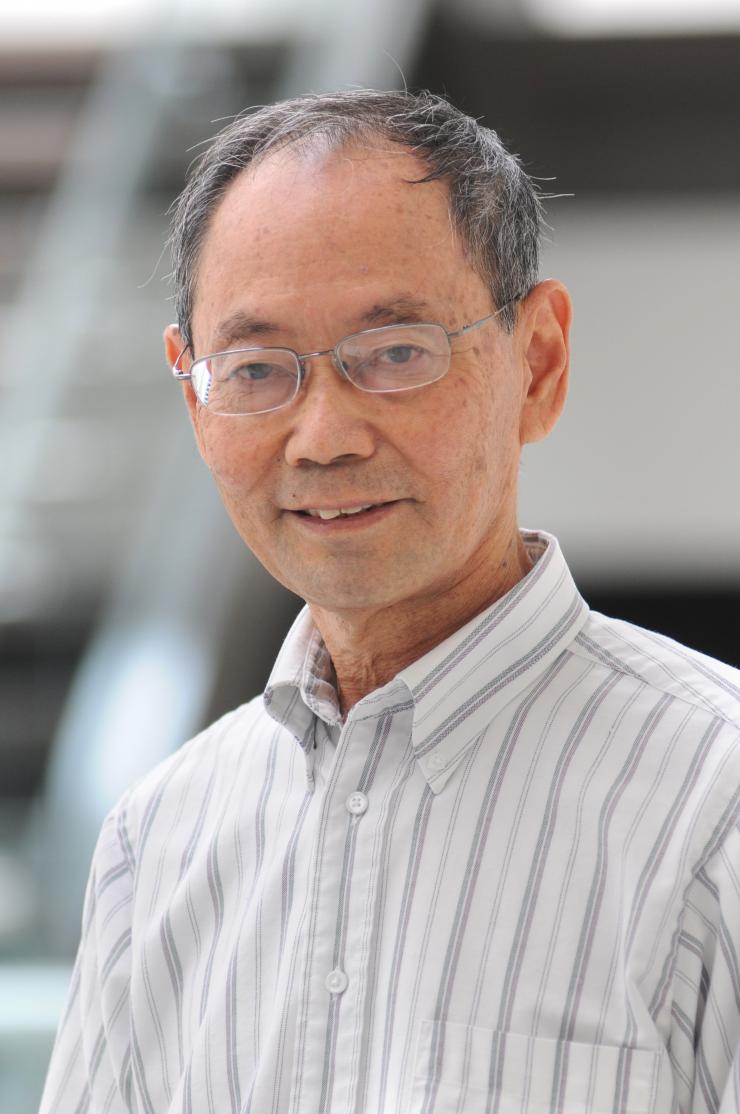 Content
"The ground-breaking discoveries by Drs. Ming-Jer and Sophia Tsai over the past two decades have elucidated not only the mechanism of action of these nuclear orphan receptors, but also their roles from developmental cell fate determination to numerous human diseases," said Dr. Bert O'Malley, chair of the department.
Both Tsais received their Ph.D.s from the University of California, Davis.
Most recently, they received the Lifetime Achievement Award from the Society of Chinese Bioscientists in America. They are also the recipients of many other awards including the Michael E. DeBakey, M.D. Excellence in Research Award.
Founded in 1916, The Endocrine Society is the world's oldest, largest and most active organization devoted to research on hormones and the clinical practice of endocrinology. Today, The Endocrine Society's membership consists of over 16,000 scientists, physicians, educators, nurses and students in more than 100 countries. Society members represent all basic, applied and clinical interests in endocrinology.
Heading
Research at Baylor
Content
Read more about research at Baylor College of Medicine in our monthly newsletter From the Labs.