Start school with these fresh skincare tips
Media Component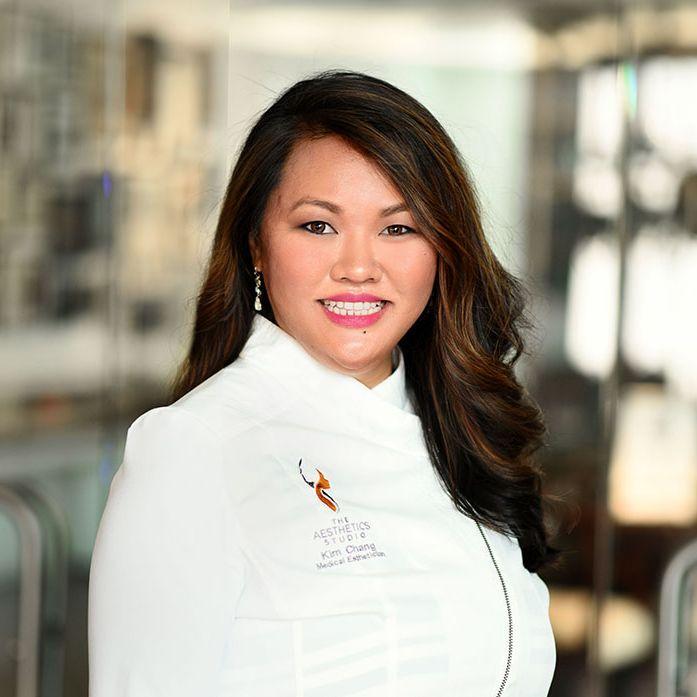 Content
Clear and healthy looking skin is a confidence boost for teens, but it's not as if they can add it to their back-to-school shopping list. An aesthetician at Baylor College of Medicine offers tips on how teens can start the school year off with healthy skin, starting with a focus on damage from the summer sun.
"In the summer you are outside more, and you may start to see sun damage on your skin," said Kim Chang, aesthetician with the Baylor Aesthetics Studio. "Because of this, a lot of teens, especially those with lighter skin, might have constant red skin."
To help with sun-damaged skin, Chang suggests using face masks. "Teens like to do face masks. It's kind of the in thing to do right now, and if they use it the right way, it could be really beneficial to giving them fresh and clean looking skin," she added.
Face masks with ingredients such as a green tea, aloe, cucumber, thyme and hyaluronic acid will soothe and calm the skin. These masks won't just help reduce redness from the sun, but they also can benefit acne prone skin by reducing inflammation.
When applying a face mask, it is important that it is applied while it is cool. Chang suggests keeping the face mask in the refrigerator. The coldness of the mask will not only refresh the skin, but also help with the erythema, or redness, by calming the skin.
Content
Cleanse/exfoliate
Tone the skin
Use serum
To start, Chang says teens should really use a good cleanser and exfoliator. Teens also should use foam cleansers, as they are able to break down oils in the skin. Exfoliation helps to get any dirt off the surface on the skin, she adds.
Next, she says teens shouldn't worry about moisturizing their skin. "The serum is going to pack all the effective ingredients without having to use lotion. Especially after the summer, when they are just getting back in to their routines, they don't need to apply a heavy moisturizer," she said.
For teens that wear heavy foundation to cover imperfections, Chang suggests trying a tinted sunscreen instead. Most makeup contains silicone, which will make you look great, but will eventually harm the skin and cause breakouts. Instead, she suggests that both girls and boys wear tinted sunscreen to cover up, all while providing protection from the sun.
For those who struggle to keep their skin clear, she says being consistent is key. "You want to really to be consistent so you can get the fresh skin you want, and the confidence that goes with it," she said.