Warning signs of fraud this holiday season
Media Component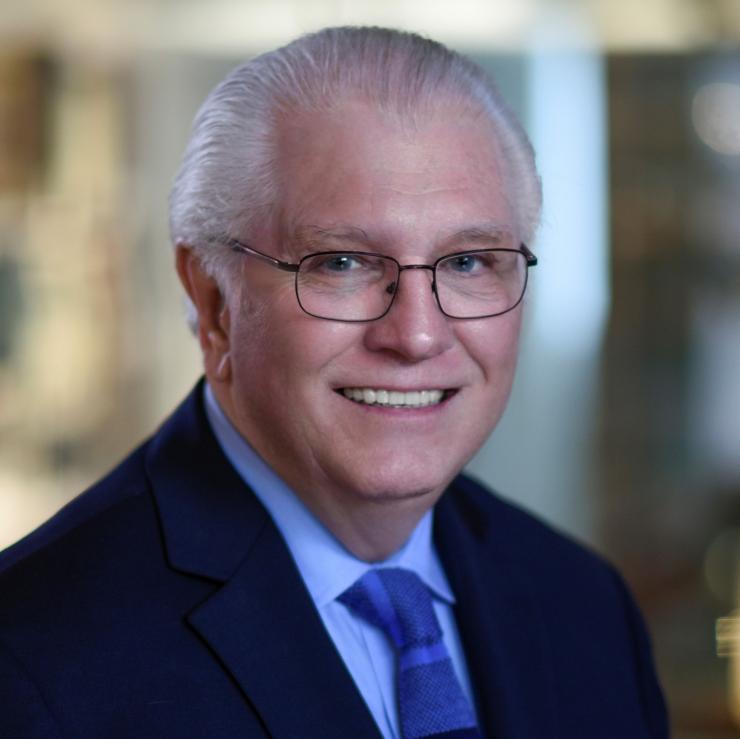 Content
The holidays are all about giving back. Unfortunately, it's also a time when scam artists are working hard to take advantage of anyone who will fall for his or her tricks, and the elderly are usually targeted and are more at risk. An expert at Baylor College of Medicine shares tips on what to look for when dealing with a fraudster.
"The most important thing to understand is that everyone is at risk of falling victim to fraud, not just older adults," said Dr. Robert Roush, professor of medicine-geriatrics at Baylor. "Unfortunately, elders are more susceptible because typically they are more trusting than younger people and many live alone so when professional scammers call they may feel comfortable talking to a 'friendly' voice."
Content
The best way an older adult can defend themselves from seasonal scams is to know which holiday shopping traps to avoid. When shopping for the perfect present, whether it's online or at the stores, Roush suggest following these tips:
Always shop with a trusted family member or friend
Protect your ID and credit cards
Be aware of your surroundings
Only shop on trusted websites
Do not give any personal information to individuals over the phone
Be wary of who you let in your house
Don't answer phone calls or e-mails from numbers or senders you do not recognize
"When older people lose significant sums of money, they generally don't have the time to recoup losses and may have to choose between paying for out-of-pocket healthcare and their household bills. If this happens they may not take the medicine they should be taking because they can't afford to buy them. They may also not be able to afford the nutritious food that cost more than fast food. Some can't even afford the therapies they need, and so on," he said.
As we age, some elders experience decline in executive functioning capacity, which can affect our ability to make financial decisions. In fact, 40 percent of elders over the age of 75 have either mild cognitive impairment (MCI) or dementia. Persons with MCI make four times the financial errors than age-matched peers without that condition.
"When elders suffer a significant loss due to fraud, we call this wealth shock, resulting in a life or death situation. A recent study showed that persons who lost 75 percent of their net worth, experienced a 50 percent increase in all-cause mortality over the next two years," Roush added.
Scam artists can strike any time of year, but Roush advises that caution should be heightened even more so during the holiday season.
If you believe a scam has occurred, or if you are simply suspicious that someone is trying to defraud you or a loved one, ask for help from someone you trust and then report the incident immediately to Adult Protective Services and/or to such appropriate law-enforcement agencies such as the local police or district attorney's office.