Baylor, BillionToOne collaborate for non-invasive prenatal test
Media Component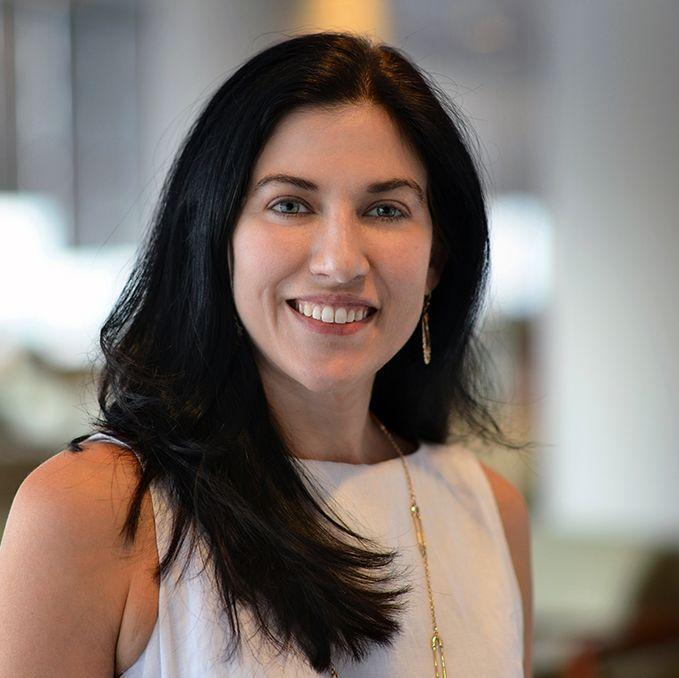 Content
During a woman's pregnancy, there are several tests she undergoes to ensure the health and track the development of her baby. However, when it comes to screening for certain genetic conditions, the tests themselves can be risky to the pregnancy. In an effort to provide safe testing to expecting mothers, Baylor College of Medicine is collaborating with BillionToOne in a joint clinical study of a novel, non-invasive blood test that detects sickle cell disease during pregnancy.
"Historically, a condition like sickle cell disease would only be identified through amniocentesis, which sometimes presents risks to the fetus or pregnancy. This new, non-invasive tests draws cell-free DNA from the mother's blood to screen for a given condition early on in the pregnancy," said Dr. Vivien Sheehan, assistant professor of pediatrics-hematology at Baylor.
As the academic clinical collaborator on the study, Baylor has received a grant from BillionToOne to identify candidates for the test and perform blood draws. The test has been optimized and Sheehan is now collecting samples in the clinic from expecting mothers with sickle cell disease.
"The study is important not only for managing the health of babies in our clinic, but has the potential to make a significant impact in countries with more limited resources, as it is a relatively affordable test," Sheehan said. "As the academic clinical collaborator on this project, my team at Baylor and Texas Children's Hospital will work with BillionToOne to provide the patient samples, as well as our expertise and industry collaboration."
While similar tests are available for de novo disorders, i.e., those caused by spontaneous mutations, the BillionToOne blood test is the first non-invasive prenatal test for recessively inherited genetic disorders, or disorders passed down from the parents.