No excuses for not using proper sun protection
Media Component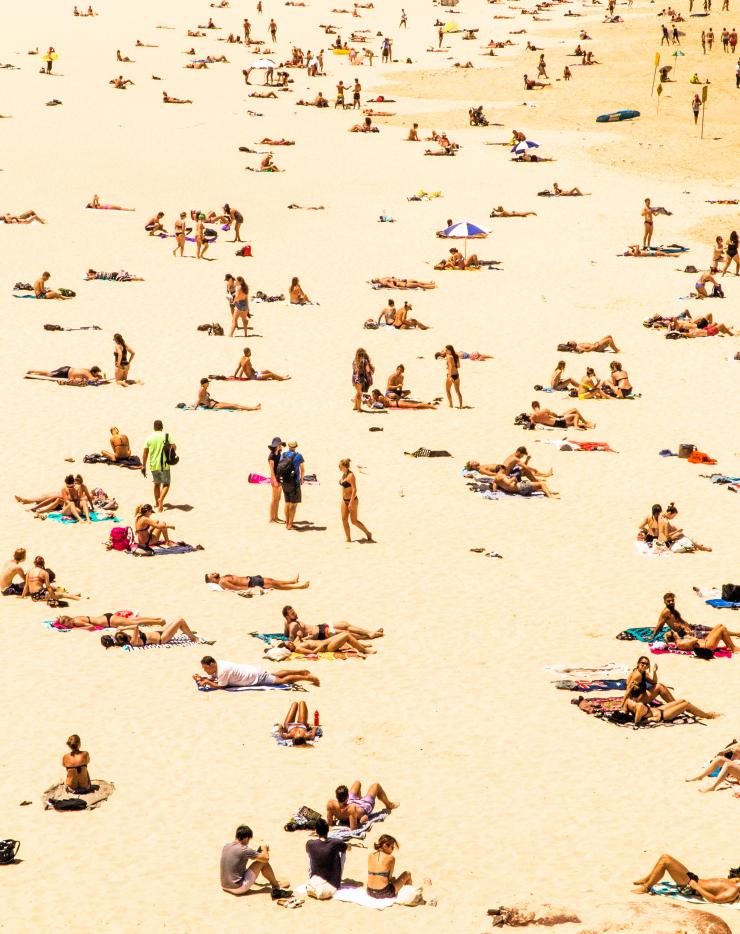 Content
There could be many reasons why someone doesn't want to wear sunblock, but doctors at Baylor College of Medicine say there is no room for excuses, especially during summer months when more time is spent outdoors.
Dr. Rajani Katta, professor of dermatology at BCM, said that some people are concerned about a sunblock allergy.
"It is not common to be allergic to sunblock, but it can happen. Normally you would see a rash or irritated skin a day or two after you use the product," she said.
An allergy may occur to either the sunscreen chemicals themselves, or to fragrances or additives in the product.
"Rather than not wear sunblock, look for brands that are fragrance-free and that contain physical, instead of chemical, sunblock ingredients."
Physical sunblock ingredients include zinc oxide and titanium dioxide, so reading labels is important, Katta said.
"You used to see people wearing large white stripes under their eyes or along their nose. However, today zinc oxide has been made so that it is not so thick and is easier to wear," Katta said.
While most won't face an allergy, sunblock can still be an irritant. There are still solutions to this problem, though.
"Runners or others who play sports outdoors will sweat, causing sunblock to run into their eyes," said Katta. "There are some brands that are specifically made for use during sports. Others come in a gel form so they're less likely to run."
Another problem people might experience with daily sunblock use is acne.
"If you are already prone to break outs, look for sunblock labeled as noncomedogenic. That means the formula won't clog your pores," she said. "It might take some effort to find the best product for you, but protecting your skin from the sun can prevent different types of skin cancers that if undetected can eventually turn deadly. Putting the effort in now can save you in the future."