New histiocytotic disorder insights may improve therapies
Media Component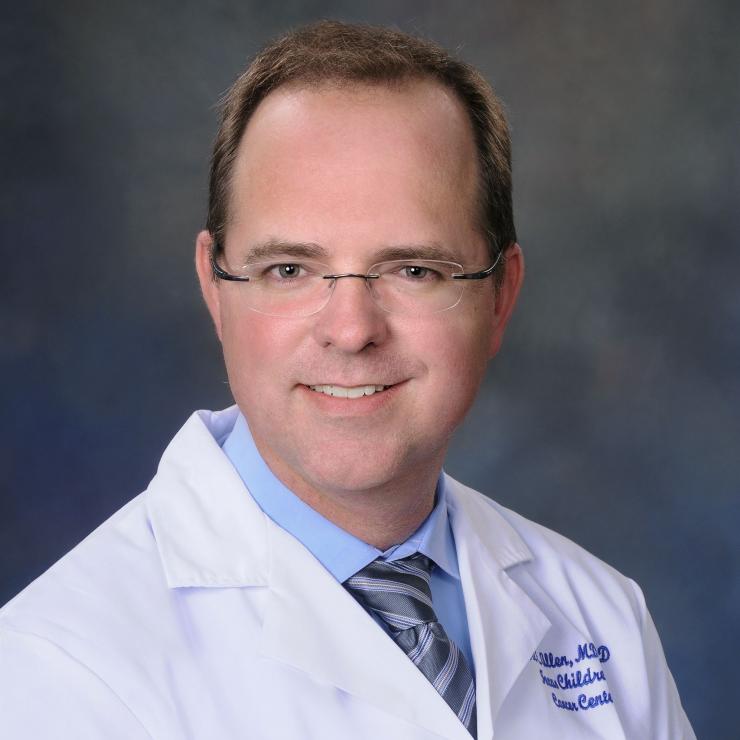 Content
Langerhans-cell histiocytosis (LCH) is the most common histiocytotic disorder, which encompass conditions characterized by erratic function and differentiation or multiplication of cells found in connective tissues, bone marrow and blood. In a review published in New England Journal of Medicine, physician-scientists from Baylor College of Medicine, Texas Children's Cancer and Hematology Centers and the Icahn School of Medicine review the history of LCH and the recent developments that will help propel the treatment for patients with LCH into the realm of personalized medicine.
"This review is an exciting opportunity to discuss the history and future of a potentially lethal and relatively common blood disease that has been poorly understood relative to other blood disorders. Being able to share important recent advances in such a widely read journal stimulates wider awareness and discussion of LCH among scientists and clinicians," said Dr. Carl Allen, associate professor of pediatrics at Baylor and Texas Children's.
For decades, the nature of LCH has been debated as a neoplastic disorder versus a disorder of immune dysregulation. The authors reported that LCH is now known to be driven by somatic mutations, or a mutation that is spontaneous as opposed to inherited, in a specific pathway called MAPK, which regulates cell growth and differentiation. The level of differentiation in which these mutations arise is associated with severity of disease. These findings are consistent with classification of LCH as a myeloproliferative neoplastic disorder, or a disease in the cancer family.
"The current treatment for LCH is based on chemotherapy, which is effective in less than 50 percent of patients with disseminated disease," said Allen, who also is a member of the Dan L Duncan Comprehensive Cancer Center at Baylor. "By honing in on the biological mechanisms that underlie LCH, there are new opportunities to improve outcomes for patients by focusing on more rational approaches."
Allen emphasized that this review of LCH describes a collective body of work that has been done by the pediatric and cancer research communities, including research championed by the Histiocyte Society, over the past decades. This foundation has made the recent advances discussed in the article possible.
This review was co-authored by Dr. Kenneth McClain with Baylor and Texas Children's and Dr. Miriam Merad with the Tisch Cancer Institute at the Icahn School of Medicine, with contributions from members of the Texas Children's Histiocytosis Program, Rikhia Chakraborty, Olive Eckstein, and Daniel Zinn, and collaborators from Baylor College of Medicine Department of Pathology, M. John Hicks, and the University of Pittsburgh Medical Center Department of Pathology, Jennifer Picarsic.