Headphone volume may cause harm to hearing
Media Component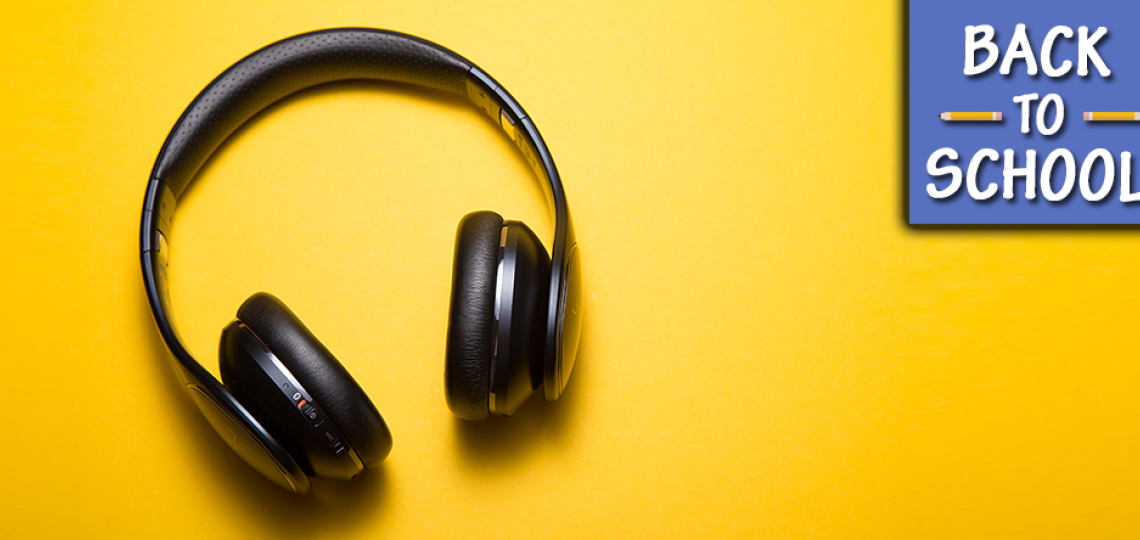 Media Component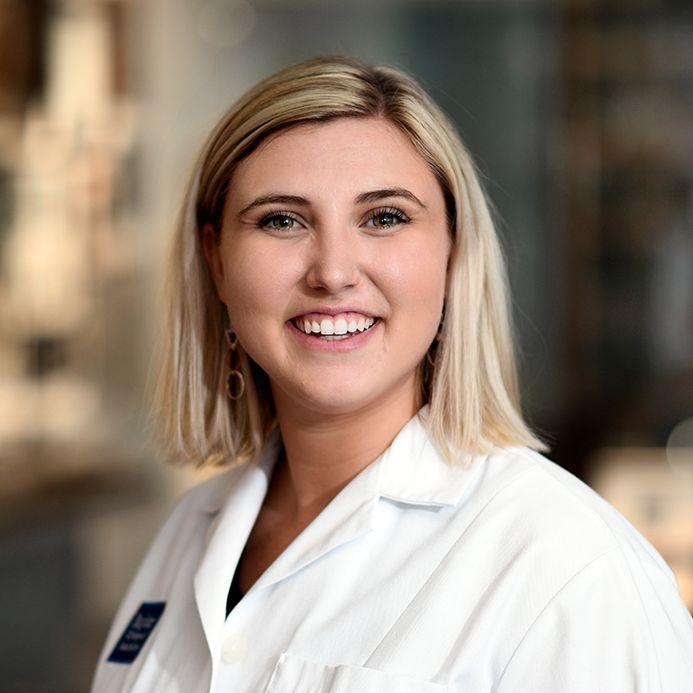 Content
With increased use of tablets and other technology as educational tools in the classroom, accessories like earbuds are finding their way on to back-to-school shopping lists. But a Baylor College of Medicine expert cautions that, if not used properly, these listening devices may cause permanent harm.
"There is a growing concern surrounding the dangers of using ear buds and headphones," said Dr. Michaela Stapp, an audiologist in the Department of Otolaryngology at Baylor. "Loud noise exposure through these devices can cause noise-induced hearing loss for students if not monitored properly."
Hearing loss can be temporary or permanent; however, it's important to remember that noise-induced hearing loss is the only kind of hearing loss that is 100 percent preventable, Stapp said.
"Parents and teachers need to be aware of the acceptable exposure limits and monitor their ear bud or headphone use accordingly. Many portable devices and ear buds also allow you to control the maximum volume level, which is a great option for parents who want to monitor the volume of sound their child is exposed to while listening to their books or playing video games after school," she said.
Experts typically consider anything at or above 85 decibels dangerous at an extended period of time. However, since most people don't have a sound level meter to measure it, Stapp said if other people can hear what is playing in your headphones, you should definitely turn it down.
Content
Some common signs and symptoms that your child might be experiencing hearing loss include:
Voices sounding muffled
Asking to repeat what you have just said
Turning up the volume on the TV
Hearing "ringing" in the ears, also known as tinnitus
Teachers and parents are encouraged to visit It's A Noisy Planet. This is a National Institute of Health (NIH) campaign that has interactive resources for parents, children, and professionals; to help educate them on the potential dangers of noise induced hearing loss by use of ear buds or headphones, Stapp said.
"I can't stress enough how important it is to be aware of noise-induced hearing loss, especially in the age of connectivity that we currently live in," she said.