Grant will support new therapy for inflammatory eye disease
Media Component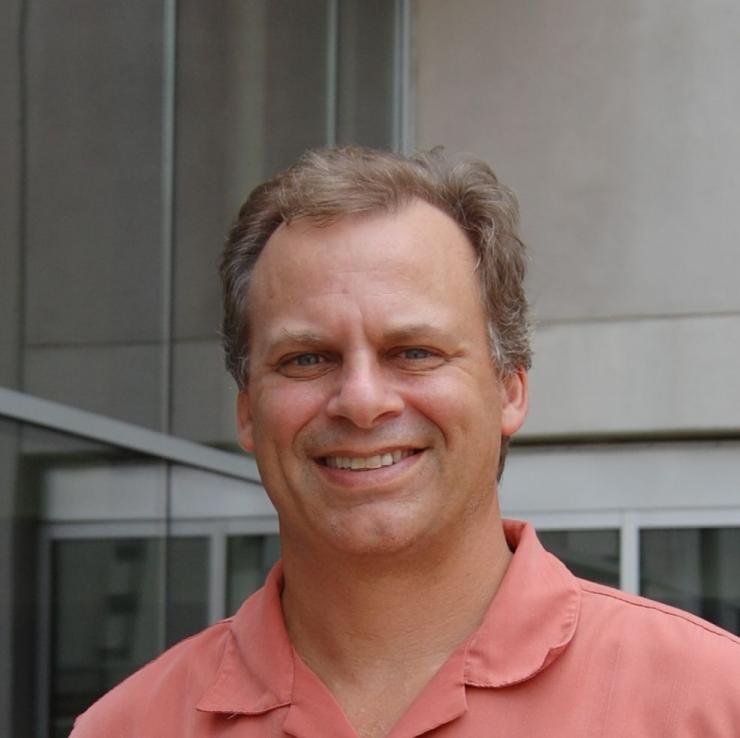 Content
Dr. Robert Britton, professor of molecular virology and microbiology at Baylor College of Medicine, was awarded the Stein Innovation Award from the Research to Prevent Blindness organization.
The $300,000 grant will support Britton's work to develop new therapy for inflammatory eye disease.
"We are pursuing a causal link between the intestinal microbiome and inflammatory diseases of the eye," said Britton. "Recent work has shown that autoimmune and inflammatory responses in the eye may be linked to the bacteria present in the intestine, and this award will allow us to pursue the mechanistic underpinnings of this gut-eye axis."
Britton will work closely with Dr. Stephen Pflugfelder, professor and James and Margaret Elkins Chair of Ophthalmology, and Dr. Cintia de Paiva, assistant professor of ophthalmology.
Inflammation of the eye can occur when the immune system mistakes part of the eye as being foreign. This results in an inflammatory response that can potentially destroy eye tissue and cause mild to severe vision loss.
"Dr. Britton has great evidence to suggest that the microbiome can influence whether or not there is inflammatory diseases in the eye," said Dr. Timothy Stout, chair of ophthalmology, director of the Cullen Eye Institute at Baylor, and nominator for the award. "He is right on the cutting edge of this, and in combination with Dr. Paiva and Dr. Pflugfelder, they are the perfect trio to help solve this problem."
With this award, Britton and colleagues expect to begin developing probiotic approaches toward resolving inflammatory eye diseases in the next few years.