New grant to broaden exploitation of promising immunotherapy to many blood cancers
Media Component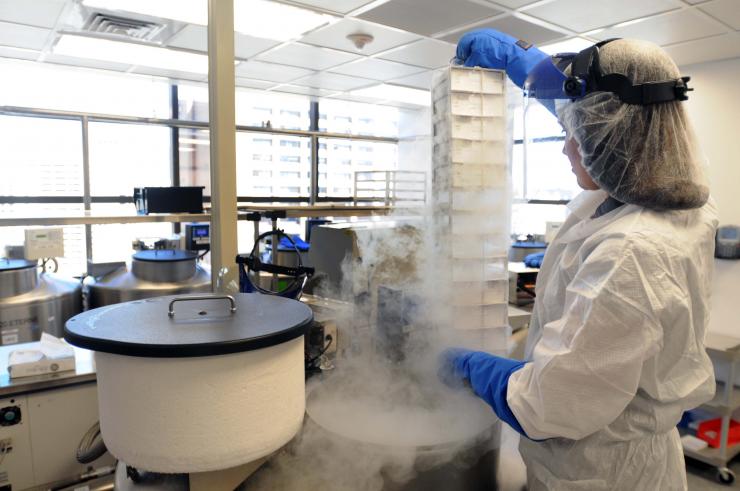 Content
Researchers from the Center for Cell and Gene Therapy at Baylor College of Medicine, Texas Children's Hospital and Houston Methodist Hospital have received a $6.25 million, five-year grant from the Leukemia & Lymphoma Society to extend their promising work with T-cell immunotherapies beyond lymphoma to other types of blood cancers including myeloma and acute lymphoblastic leukemia.
T-cells are white blood cells that boost the body's immune response to infection and disease. Investigators at the Center for Cell and Gene Therapy have had significant success treating patients with lymphoma using specially engineered T-cells.

Their work has led to an orphan drug designation (developmental drugs that are granted special status from the U.S. Food and Drug Administration for the treatment of rare diseases) for the treatment of post-transplant lymphomas, and the development of advanced stage studies of lymphoma and nasopharyngeal cancers.
Heading
Baylor contributors
Media Component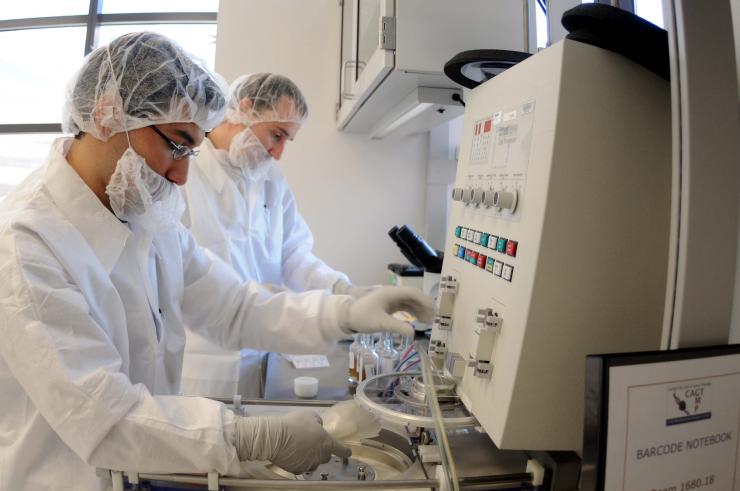 Content
Led by principal investigator Dr. Helen Heslop, professor of medicine and pediatrics at BCM, the team of researchers including projects and core leaders Drs. Cliona Rooney, Malcolm Brenner, Leonid Metelitsa, Gianpietro Dotti, Barbara Savoldo, Carlos Ramos, Stephen Gottschalk, Adrian Gee, Ann Leen and Zhuyong Mei all of BCM and Catherine Bollard of Children's National Medical Center in Washington, D.C. will seek to modify and extend the use of these immunotherapies beyond non-lymphoma blood cancers and overcome remaining obstacles to broader applications of these cell therapies including efficacy, simplicity, safety and accessibility to a broader range of patients.

"Our team is grateful to the Leukemia and Lymphoma Society for supporting these studies that will extend these successful immunotherapies to other blood cancers such as myeloma and acute lymphoblastic lymphoma," said Heslop. "The collaboration with Dr. Bollard in the Program for Cell Enhancement and Technologies for Immunotherapy (CETI) at the CNMC will also provide a paradigm for multicenter cell therapy studies."

In addition to the project leaders, Bambi Grilley, Dr. Karen Rabin, Dr. Rammurti Kamble and Swati Naik all of BCM will serve as investigators for the grant.
Heslop is also director of the Adult Stem Cell Transplant Program at Houston Methodist Hospital.
The BCM investigators are also members of the NCI-designated Dan L Duncan Cancer Center at BCM, Texas Children's Cancer & Hematology Centers and The Houston Methodist Hospital Research Institute.