Baylor College of Medicine takes important steps to offer innovation to the underserved across the globe
Media Component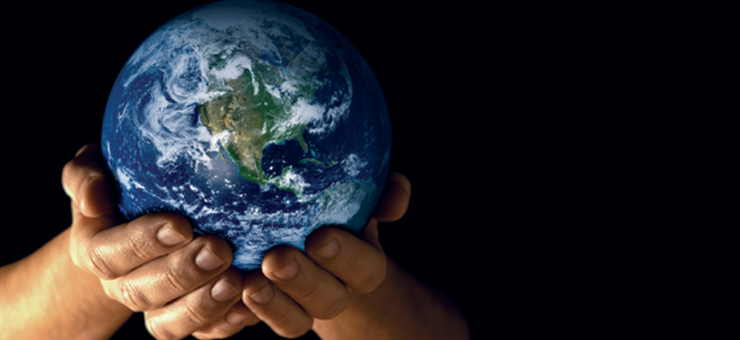 Content
The Baylor Global Innovation Center, the research and development arm of Baylor Global Initiatives at Baylor College of Medicine, is now in full swing, set to offer innovation to areas that need it most.
The Center is a hub for collaborative research efforts that involve the development, validation and commercialization of technology to ultimately improve healthcare delivery and population health, with specific emphasis on low-resource and/or medically-underserved areas both in the United States and across the globe.
To this effect, the Center, working with BCM Technologies, has now formed Houston Global Health Innovations, a company through which the Center will commercialize its work. The technology developed in the Center will include diagnostic and therapeutic devices and services, as well as the development of novel technological platforms using applications for mobile phones and tablets.
The Center will largely focus on chronic, non-communicable diseases that present a significant global health burden, such as cardiovascular diseases and cancers – primarily lung, liver, stomach, colorectal and breast. Other areas of research interest include the development of novel technologies and methods for the management of disease outbreaks and natural disasters.
"Our goal through Houston Global Health Innovations is to accelerate the commercialization and distribution of transformative technologies and approaches developed by Baylor to areas of greatest need," said Dr. Sharmila Anandasabapathy, director of Baylor Global Initiatives. "The success of innovation is measured by its availability for use."
The first product developed through the company is the Epidemic Smart Pod, a modular, portable epidemic management unit that can be quickly built and rapidly deployed to low-resource, remote global regions. These smart pods are designed in modules based on standard commercial freight shipping containers and will be developed in conjunction with a mobile training app and instruction manual to facilitate dissemination and training, as well as a bar-code scanning system to track patients and supplies. These features are critical during outbreaks and natural disasters. Baylor has filed for a patent for the Epidemic Smart Pod.
"While the pod was developed for epidemics, we foresee many future applications for the device in both the U.S. and abroad, including natural disasters, and operative care," said Anandasabapathy.
Baylor Global Initiatives was established in July 2014 by Baylor College of Medicine as an overarching administrative division for the College's international programs and initiatives related to healthcare, health services, medical education and training and health delivery research. The mission is to make meaningful and innovative contributions in the transformation of global health through education, training, research, capacity building and patient care. The Baylor Global Initiatives division also includes Baylor Global Health Group, a company that provides global health care consulting and management services.