Christner named new dean of the School of Medicine at Baylor College of Medicine
Media Component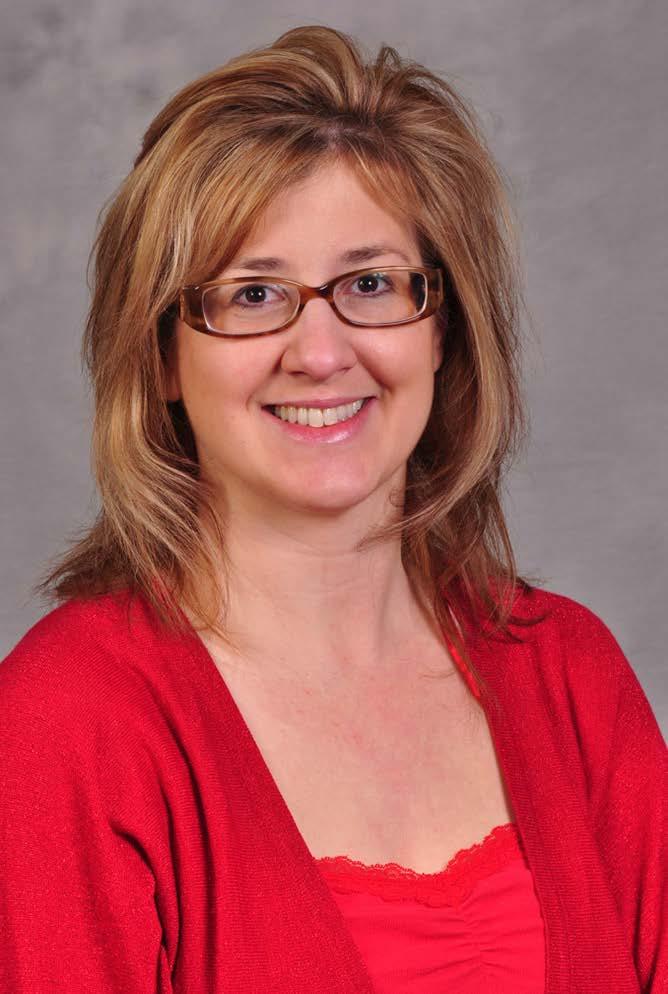 Content
Dr. Jennifer G. Christner has been named dean of the School of Medicine at Baylor College of Medicine, and will begin those duties on June 1, 2015.
As dean, Christner will oversee undergraduate medical education, graduate medical education and continuing medical education. She comes to Baylor from State University of New York (SUNY) Upstate Medical University, where she serves as associate dean for undergraduate medical education.
"Dr. Christner's passion for medical education and her innovative approach to enhancing the curriculum will align perfectly with our goal of creating outstanding new physicians," said Dr. Paul E. Klotman, president, CEO and executive dean of Baylor. "Together with Dr. Monroe and our talented associate deans and assistant deans, I am confident we have assembled a team at Baylor that will lead in medical education."
A pediatrician specializing in adolescent medicine, Christner held academic leadership positions at the University of Toledo and the University of Michigan before joining SUNY in 2012.
"With her creativity in approaching the learning process balanced with her understanding of the requirements of documenting the quality of our programs, Dr. Christner no doubt will put learners first, while ensuring we are training physicians in a transparent, accountable and inclusive manner," said Dr. Alicia Monroe, provost and senior vice president for academic and faculty affairs. "I look forward to working with her."
Christner has been recognized for work in faculty development, as well as teaching and research. She has mentored students, residents and fellows in clinical practice and research.
"Baylor is a world renowned institution. The chance to be a part of that operation and learn from all the distinguished colleagues here is something that I couldn't pass up. I love to be at a place where everyone is learning all the time and actively contributing to discussions. I feel incredibly lucky to get to be a part of it," Christner said.
Speaking of her priorities in this new position, she said, "We are fortunate to train students and residents who are exceptionally bright and go on to do amazing things. I want to ensure that Baylor's medical education program across the continuum is top notch. When other medical schools are thinking about how accreditation is done, or how cutting edge teaching techniques and assessments are done, I want them to first think, 'What is Baylor doing? How can we be like them/learn from them?.' The caliber of our faculty and students deserve that!"
Christner received a bachelor of science degree in biology, with distinction, from Ohio State University and earned her medical degree from the University of Toledo College of Medicine, formerly known as the Medical College of Ohio. She completed residency training in pediatrics at the University of Michigan Medical Center and certification in research in primary care from the University of Toledo.