Dr. Malcolm Brenner receives prestigious lifetime achievement honor from Human Gene Therapy journal
Media Component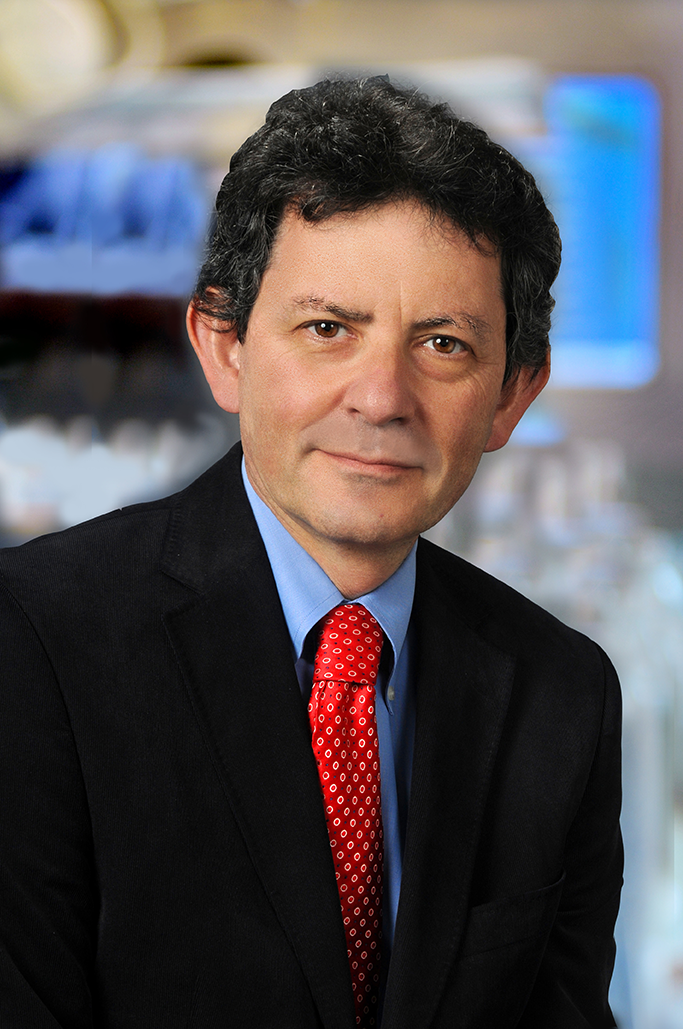 Content
Renowned cell and gene therapy clinician-scientist Dr. Malcolm Brenner has received the prestigious Pioneer Award from the peer-reviewed journal Human Gene Therapy in recognition of his scientific achievements and leadership in the field.
Brenner, founding director of the Center for Cell and Gene Therapy at Baylor College of Medicine, Texas Children's Hospital and Houston Methodist Hospital, has pioneered basic and clinical research focused on understanding how tumors are able to escape detection by the body's immune defense system. His contributions have led to the development of genetically modified T cells that can effectively target tumors.
In commemoration of Human Gene Therapy's 25th anniversary, the journal has chosen 12 leading pioneers in the field of cell and gene therapy to honor. To coincide with this award, Brenner published a retrospective commentary on his career.
In the commentary, "Gene Modified Cells for Stem Cell Transplantation and Cancer Therapy," Brenner recounts the highlights of his career and the evolution of his research. He has contributed significantly to advancing the field of gene transfer using retroviral vectors in the development of both autologous (AUTO) and allogeneic (ALLO) hematopoietic stem cell transplantation approaches to cancer immunotherapy, and the strategy of using chimeric antigen receptors to modify T cells stimulating their activation, proliferation and anti-tumor activity.
"Dr. Brenner is definitely a pioneer in the field of cell and gene therapy," said Dr. Paul Klotman, president and CEO of Baylor. "His contributions to the field and to Baylor are significant. It is most fitting that he be honored by the journal."
Brenner is also a professor of medicine, pediatrics – hematology/oncology and molecular and human genetics at Baylor, and in addition to remaining a member of the Center for Cell and Gene Therapy, is a member of the Stem Cell and Regenerative Medicine Center, Texas Children's Cancer and Hematology Centers and the NCI-designated Dan L Duncan Cancer Center at Baylor. He also holds the Fayez Sarofim Chair.
"Malcolm has been driving the field of cell-based gene therapy forward since its infancy. His contributions have been truly seminal," said Dr. James M. Wilson, editor-in-chief of Human Gene Therapy and director of the Gene Therapy Program in the Department of Pathology and Laboratory Medicine at the University of Pennsylvania Perelman School of Medicine in Philadelphia.