Baylor joins esteemed Cardiothoracic Surgical Trials Network
Media Component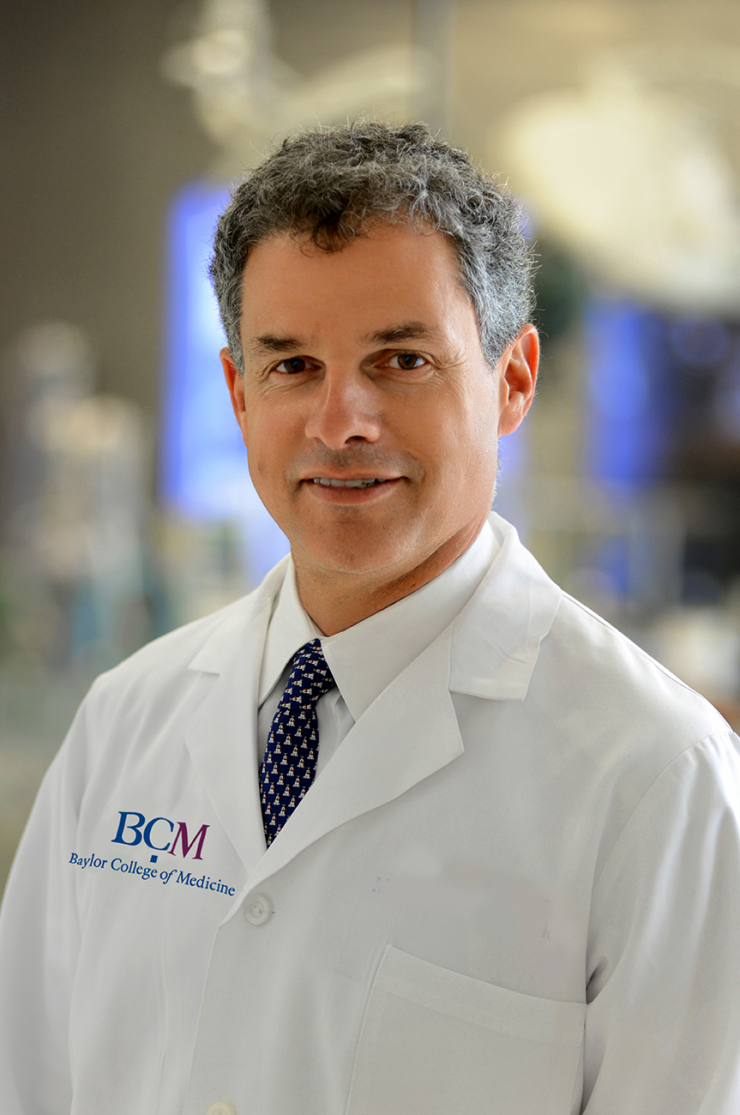 Content
Baylor College of Medicine has been selected as a site for the Cardiothoracic Surgical Trials Network, joining an elite group of top clinical sites conducting seminal work in the field of cardiac surgery. The network, supported by the National Heart, Lung, and Blood Institute, the National Institute of Neurological Disorders and Stroke at the National Institutes of Health and the Canadian Institutes of Health, conducts landmark clinical studies to answer the most pressing questions in cardiac surgery today.
By extension, Baylor College of Medicine has received a contract for a trial to study whether it is effective to repair the tricuspid valve in the heart when it is leaking as a result of mitral valve disease, which refers to any irregular conditions related to the mitral valve. Participants in the randomized control trial will be patients with moderate leakage of the tricuspid valve – half of the patients will get the valve repaired and the other half will not.
"This is a definitive trial that will answer the question for all surgeons – how do we treat this problem?" said Dr. Todd Rosengart, chair and professor of the Michael E. DeBakey Department of Surgery at Baylor and principal investigator of the Baylor site. "We are honored to be a part of the network, and we're very excited about the opportunity to help in this cutting-edge investigation. We look forward to working with the network to understand some of the most pressing, unsolved mysteries of heart surgery."
Cardiac surgeons from Baylor and the Texas Heart Institute will take part in the trial, which will be conducted through Baylor's affiliate hospitals: Ben Taub Hospital, Baylor St. Luke's Medical Center and the Michael E. DeBakey Veterans Affairs Medical Center.
Patients will need a referral from a cardiologist or surgeon to enroll in the trial. For more information, contact the trial coordinator, Meredith Rodriguez, at Meredith.Rodriguez@bcm.edu or (832) 355-9942.
Rosengart also holds the DeBakey-Bard Chair in Surgery at Baylor College of Medicine.