Baylor Genetics launches PreSeek™ - 1st non-invasive prenatal multi-gene sequencing screen
Media Component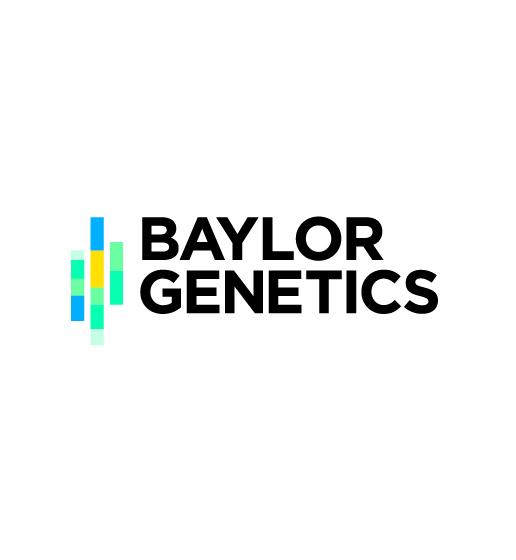 Content
Building on its long history of genetic innovation, Baylor Genetics is introducing the first clinical non-invasive prenatal multi-gene sequencing screen, PreSeek™, for the commercial market. Current non-invasive prenatal screening tests can detect aneuploidies (an abnormal number of chromosomes) and microdeletions, but PreSeek goes further by sequencing cell-free fetal DNA for pathogenic (disease-causing) or likely pathogenic variants associated with select single-gene conditions. PreSeek is a complementary test to traditional (aneuploidy) prenatal screening tests, allowing patients to have a more complete picture of the risk of their pregnancy being affected by a genetic disorder.
"The introduction of PreSeek builds on Baylor Genetics' history of innovation and is within our core competencies in prenatal testing," said Kengo Takishima, president and CEO of Baylor Genetics. "We believe it will have a tremendous impact on the genetic testing industry and our business."
"Baylor has been pushing the envelope of genetic innovation for four decades, and this novel test builds on our legacy of being first to market with tests that impact patients. It started with chromosomal microarrays in the early 2000s and continues today with PreSeek," said Dr. Christine Eng, chief medical officer and chief quality officer at Baylor Genetics and professor of molecular and human genetics at Baylor College of Medicine.
Led by Dr. Jinglan Zhang, assistant professor of molecular and human genetics at Baylor, the PreSeek development team carefully selected genes by a thorough curation process focused on the detection of de novo (not inherited) variants in single-gene disorders affecting the skeletal, cardiac and neurological systems. Although traditional non-invasive prenatal screening tests detect abnormalities that increase in risk with advanced maternal age, PreSeek is the first non-invasive test to detect disorders that, although can occur at any time, become more prevalent with advanced paternal age.
Many of the disorders detected by PreSeek are not typically associated with abnormal prenatal ultrasound findings or may not be evident until late second or third trimester or after delivery. Since PreSeek is recommended during the late first trimester or early second trimester, knowing whether or not a fetus has one of these significant and often devastating genetic disorders can help families and their physicians make important reproductive and medical management decisions.
"Our clients trust us to be ready with answers, and PreSeek delves deeper than other non-invasive prenatal tests on the market," added Dr. Shashikant Kulkarni, chief scientific officer at Baylor Genetics and professor and vice chair for research of molecular and human genetics at Baylor College of Medicine.
To learn first-hand about PreSeek, Baylor Genetics representatives will be on hand at the upcoming Society for Maternal-Fetal Medicine's 37th annual pregnancy meeting, Jan. 23-28, in Las Vegas.
About Baylor Genetics
Baylor Genetics was established in February 2015 as a joint venture between Miraca Holdings, a Japan-based holding company specializing in diagnostic laboratories, and Baylor College of Medicine. As a division of the College for over 30 years, the genetics laboratory specializes in the development and commercialization of the highest quality genetic and genomic testing. Located in Houston's Texas Medical Center, Baylor Genetics' 200+ genetic professionals manage over 3,000 tests and relationships with clients in all 50 states and in 16 countries. Multiple state-of-the-art on-site labs -- specializing in chromosomal microarray analysis, prenatal diagnostics, whole exome sequencing, cytogenetics, biochemical genetics, DNA diagnostics, mitochondrial disorders and cancer genetics -- allow us to efficiently generate the most accurate clinical genetic data supported by comprehensive consultations from the world's leading genetic experts. For more information, visit www.bmgl.com. Follow Baylor Genetics on Facebook and Twitter.