The heart attack risk factor you haven't heard of
Media Component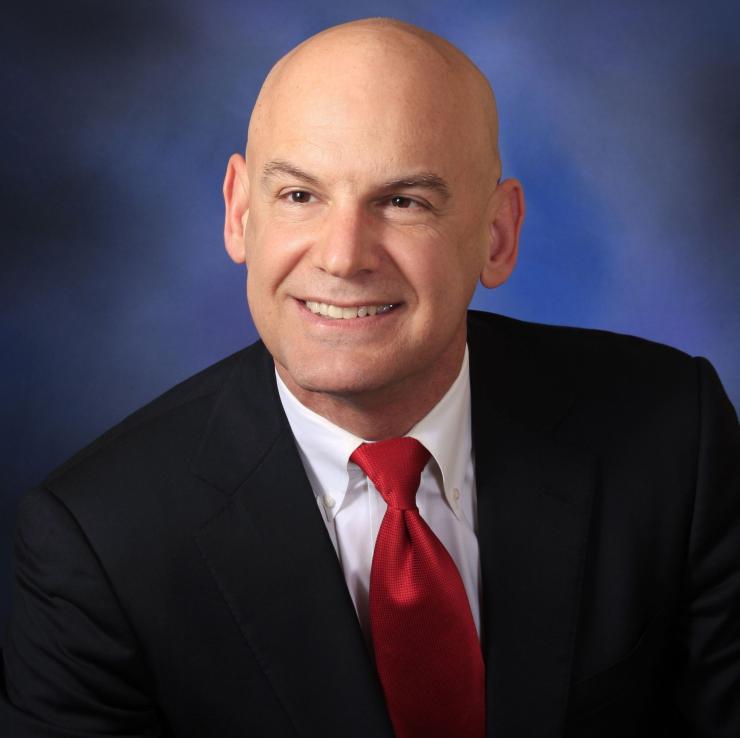 Content
You have your cholesterol and blood pressure levels tested at your regular checkups, but what do you know about your lipoprotein(a)? Heart specialists at Baylor College of Medicine say this is a protein you might not have heard of, but it can be the strongest inherited risk factor for heart attack and stroke.
"Most people are aware of the common risk factors – smoking, diabetes, high cholesterol and blood pressure, and family history. We are finding that lipoprotein(a), called Lp(a), should be added to that list, especially if you have a family history of heart attack or stroke," said Dr. Christie Ballantyne, professor of medicine and chief of the section of cardiology at Baylor. "Studies have shown that high levels of Lp(a) are not just associated with a higher risk of cardiovascular issues, but can be the cause."
As high levels of Lp(a) travel through the bloodstream, it collects in the arteries, leading to gradual narrowing of the artery that can limit blood supply to parts of the body including the heart and lungs. It can increase the risk of blood clots, heart attack or stroke. This affects 2 to 3 percent of the population, which is about 6 to 10 million Americans.
The test to detect Lp(a) levels is a blood test. Ballantyne said there also is the option of genetic testing, since it is inherited, but a blood test is usually easier to obtain and widely available. The challenge is that there are no treatments that directly target Lp(a) levels.
"The most important part of knowing your Lp(a) level is understanding your overall risk and finding the right lifestyle modifications or medications to target all the other traditional risk factors. Those risk factors become even more important to monitor when your Lp(a) levels are high."
Some ways to indirectly treat Lp(a) levels include statins and aspirin. Since Lp(a) promotes heart attacks and strokes by building up plaques and increasing the risk of blood clots, these two treatments help to reduce both of those symptoms.
"We are beginning a clinical trial for a therapy that selectively targets Lp(a) but it is in the early phases. The goal is to test a therapy that targets messenger RNA, which in turn prevents Lp(a) from being produced at such high levels. So it will block the protein from being made."
Until a therapy is created Ballantyne said the best option is to talk to your doctor about your risk, be tested for Lp(a) to fully understand your risks and make changes to lower that risk by targeting the traditional risk factors for heart attack and stroke.
Ballantyne also is the director of the Maria and Alando J. Ballantyne Atherosclerosis Clinical Research Laboratory at Baylor, director of the Center for Cardiovascular Disease Prevention at the Methodist DeBakey Heart Center and co-director of the Lipid Metabolism and Atherosclerosis Clinic at Houston Methodist. He also holds the J. S. Abercrombie Chair in Atherosclerosis and Lipoprotein Research at Baylor.
Follow along with Baylor College of Medicine throughout the month of February for more information on Heart Health.