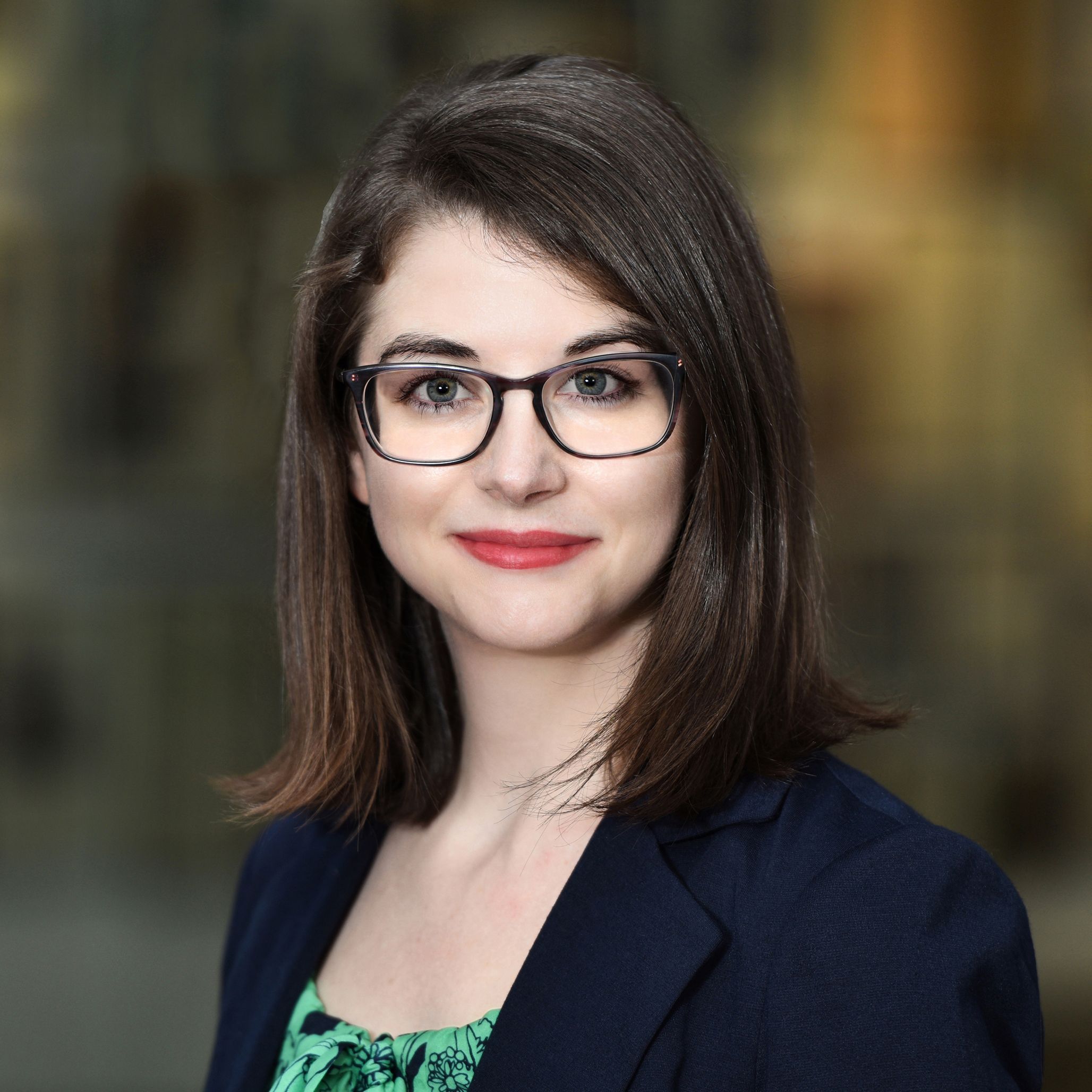 Taquitos de Sesos: BCM Cerebro offers an online session as part of its international, cross-cultural didactic program focused on diversity and neuropsychology from noon to 1 p.m. Friday, July 26. "Women in Academic Medicine: Where Are We Now?" features Dr. Jennifer Stinson, assistant professor of neurology.
The Houston Neuropsychological Society co-sponsors the session, which kicks off a three-month series examining women's issues in academic medicine.
Register online or contact Dr. Adrianna Strutt () for additional information.