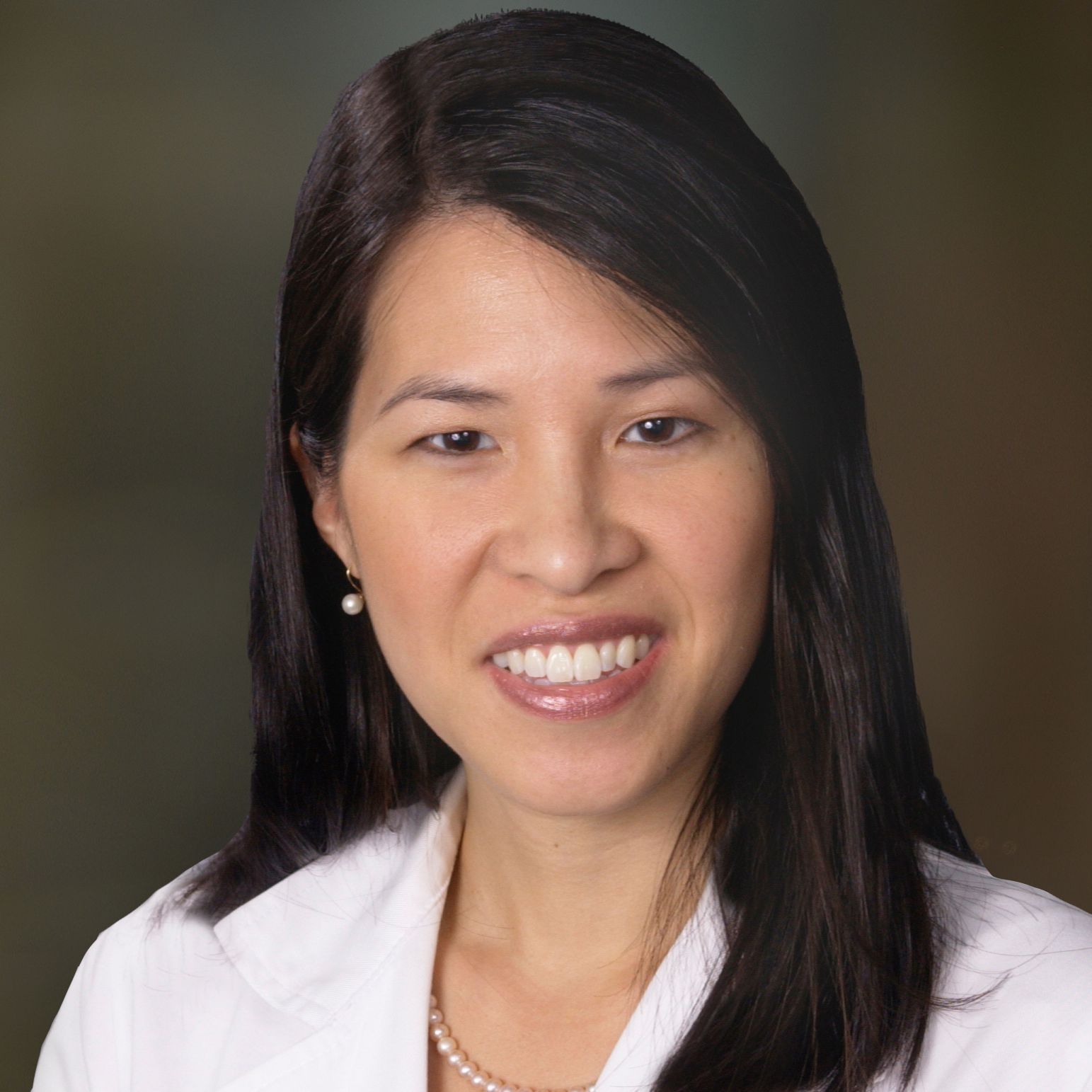 Doris Hichi Kung, D.O., Assistant Professor of Neurology, will receive the 2019 Clerkship Director Innovation Award from the American Academy of Neurology (AAN). Dr. Kung also serves as the Clerkship Director for the Department of Neurology at Baylor College of Medicine.
Clerkship directors are dedicated educators who devote considerable time and energy to their teaching, often with little support. The Clerkship Director Innovation Award recognizes individuals who have developed unique tools to teach medical students, to assess knowledge, and benchmark progress.
Dr. Kung will be formally recognized at the AAN's Annual Meeting in Philadelphia, Penn. this May.