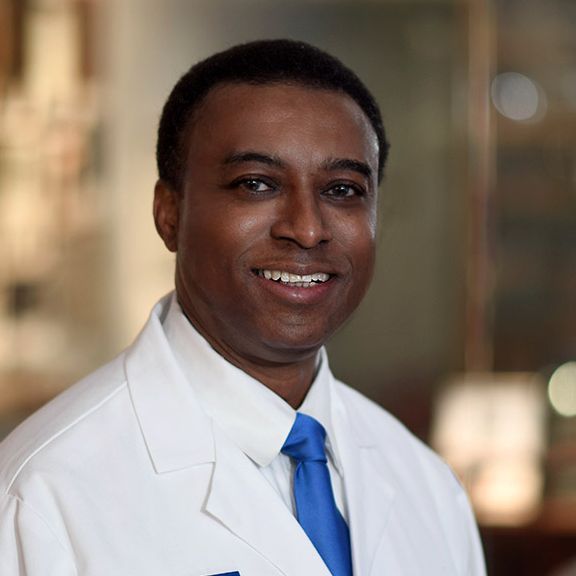 I am pleased to announce that Everton "Tony" Edmondson, M.D., Associate Professor, Department of Neurology, has been appointed Chief, Adult Neurology Service, Pavilion for Women, Texas Children's Hospital, effective Dec. 1, 2018.
Dr. Edmondson will coordinate the inpatient service currently provided by our Department of Neurology faculty, assess the ongoing needs of the Pavilion for Women patients and physicians who care for them, and work with the Pavilion for Women medical staff leadership.
Please join me in congratulating Tony on this appointment.
Best regards,
Eli M. Mizrahi, M.D.
Chair, Department of Neurology
Professor of Neurology and Pediatrics
James A. Quigley Endowed Chair in Pediatric Neurology
Baylor College of Medicine
Houston, Texas