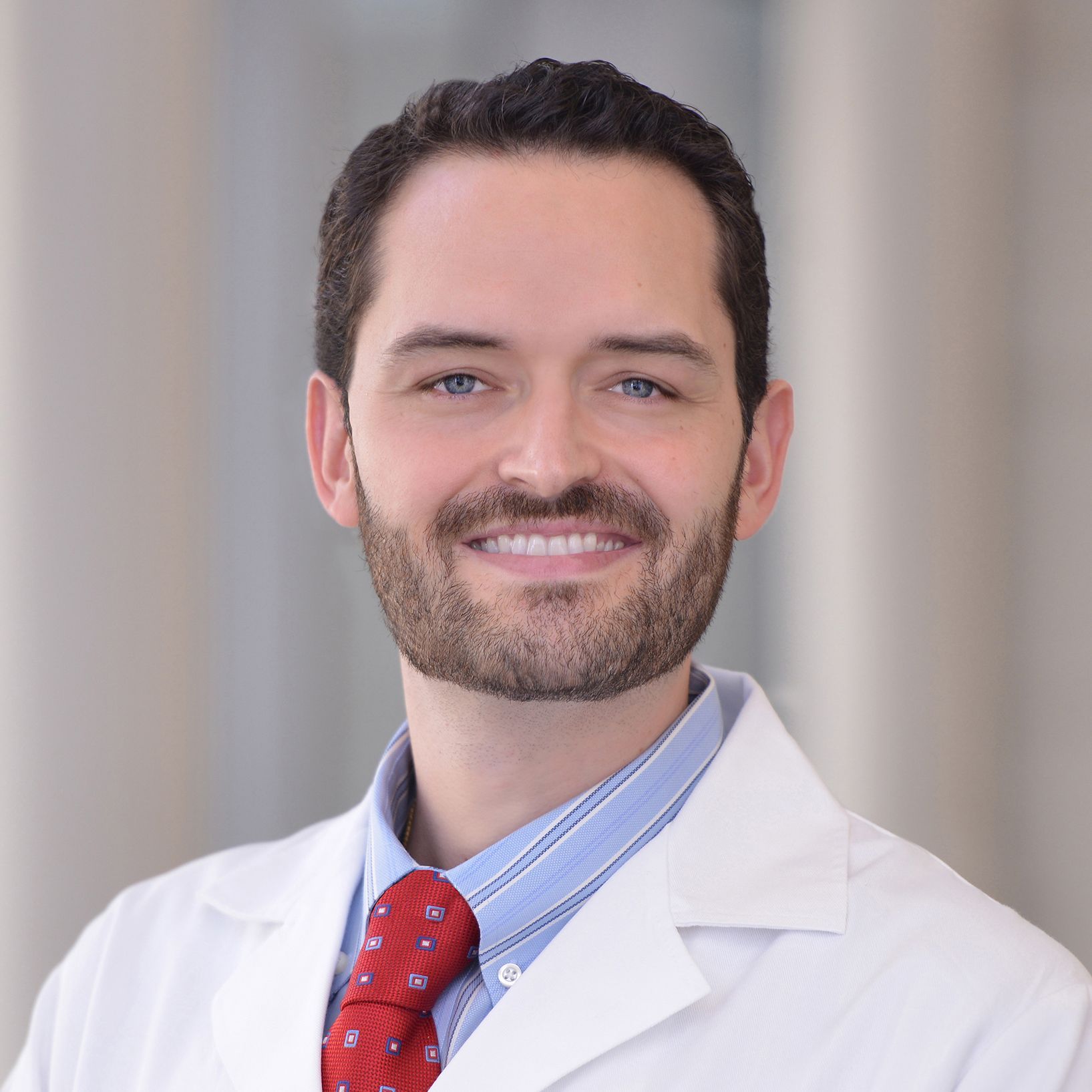 James Peter Orengo, M.D., Ph.D. Assistant Professor of Neurology at Baylor College of Medicine, has received the 2017 Chao Physician-Scientist Award. The award provides funding to young investigators who are beginning their independent research careers. Made possible through a gift from the Tsing Tung and Wei Fong Chao Foundation, the award will be used to fund Dr. Orengo's project titled "Unraveling the mechanisms of motor neuron degeneration in Spinocerebellar Ataxia, type 1."
Spinocerebellar ataxia type 1 (SCA1) is a neurodegenerative disease characterized by progressive loss of muscle coordination due to cerebellar degeneration. However when the disease progresses, premature death can occur from complications related to breathing and swallowing difficulties. In his research, Orengo aims to examine motor nerve cells to pinpoint the development of these difficulties and determine if motor nerve cell degeneration begins within these cells or if it is influenced by the interaction with other cell populations.
"At the conclusion of this work I will expand our knowledge of bulbar dysfunction and premature death in SCA1," Orengo says. "Insights gained from these studies may prove valuable in understanding motor neuron degeneration in other forms of spinocerebellar ataxia and ALS; with the overreaching goal of this work being to uncover novel targets for treatment."