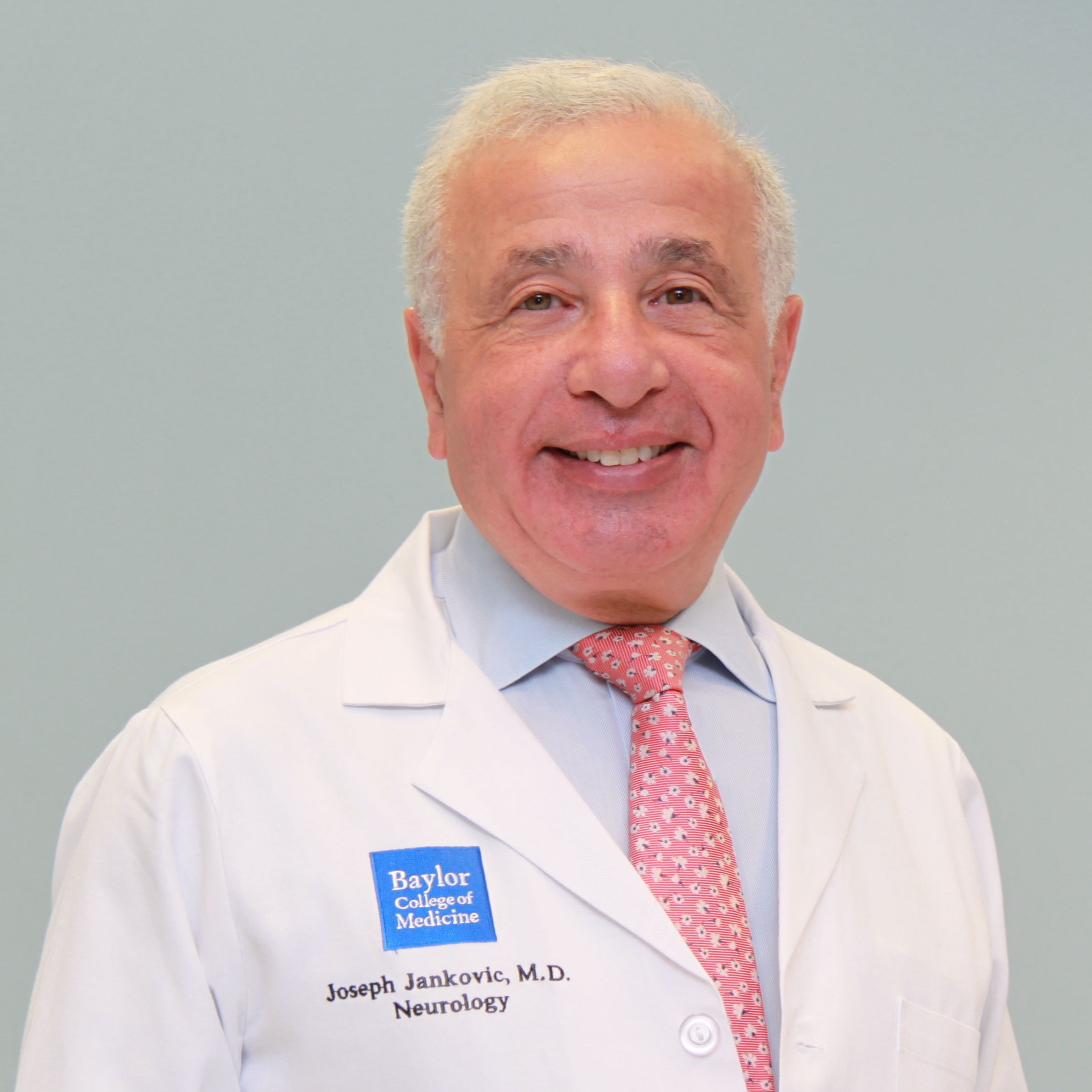 Dr. Joseph Jankovic, professor of neurology and Distinguished Chair in Movement Disorders, was elected president of the International Neurotoxin Association last month.
The INA is an international, not-for-profit, scientific society dedicated to advancing scientific research, supporting education and fostering understanding about botulinum and other toxins. The primary mission of INA is to provide a forum for the exchange of information and ideas among scientists, clinicians and other allied health professionals about the science and therapeutic use of neurotoxins.
Jankovic is now heading the team that will organize TOXINS2017, an international conference on the topic.