Master
Heading
Contact the Mood and Anxiety Disorders Program
Media Component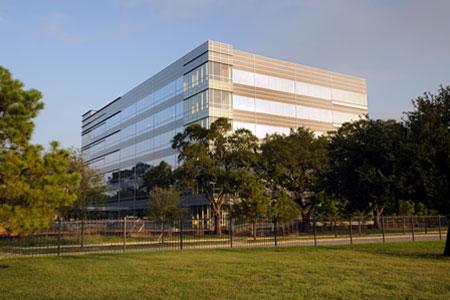 Content
The Mood and Anxiety Disorders Program is committed to discovering new, innovative, therapies for patients suffering from treatment-resistant mood disorders in order to improve the quality of life for these individuals and their families. The program pursues excellence in patient-oriented research, clinical care and education, and strives to share knowledge with community partners.
The clinic now includes repetitive transcranial stimulation (rTMS), an FDA-approved therapy for the treatment of medication resistant major depressive disorder. The rTMS protocol involves the application of magnetic pulses to target specific brain areas, with the aim of restoring optimal brain function. rTMS treatment is administered over a period of 5-6 weeks, in 20-minute sessions, Monday through Friday. The rTMS treatment is covered by most insurance plans. 
For more information about the Mood and Anxiety Disorders Program, please contact us at the phone number or email address listed below. All inquiries are confidential.
Phone: (713) 689-9856
Toll free fax: (866) 408-7993
Email: mood@bcm.edu
Content
If you are a clinician who would like to contact a study psychiatrist regarding a potential referral, please contact:
Sanjay J. Mathew, M.D.
Menninger Department of Psychiatry & Behavioral Sciences
Baylor College of Medicine
Houston, Texas
Phone: (713) 798-5877
Email: sjmathew@bcm.edu